CARNAGE
Premium Collectibles
WIP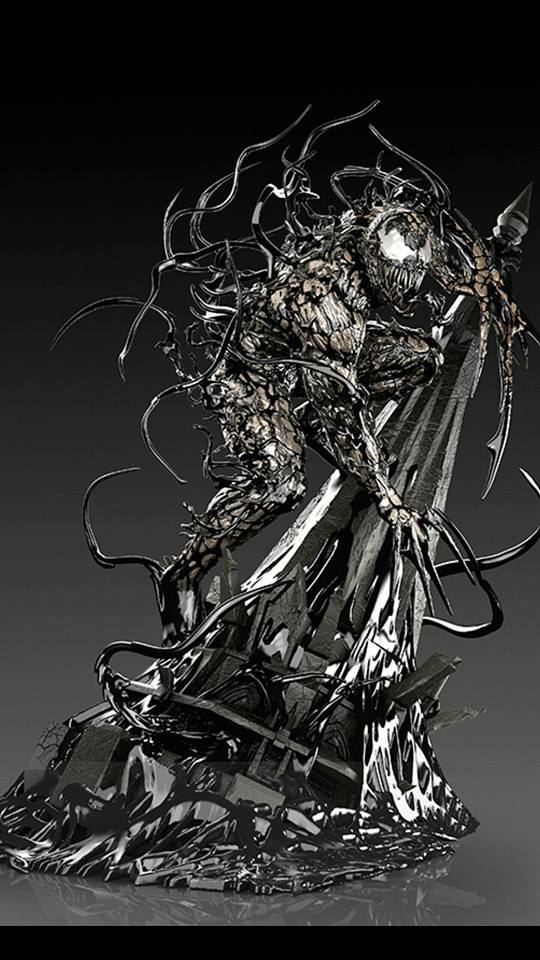 Informations
Prix de sortie:
1099 SGD$/695€
Date de sortie:
Fevrier 2018
Nombre d'exemplaire:
800
Dimensions:
TBA cm H X TBA cm L X TBA cm B
Poids:
11kgArtistes:Studio HIVE (Illustrator, Design and Concept Collaboration with XM Studios)
Caleb Nefzen (Sculpt)
XM Studios Design and Development TeamManufactured by:
XM Studios
The Carnage Premium Collectibles statue features:
Three (3) interchangeable heads for alternate display
Three (3) interchangeable left arms for alternate display
Three (3) interchangeable right arms for alternate display
Crafted from cold-cast porcelain
Limited edition : MTO (not more than 999)
Art print by Studio Hive


"I AM THE ULTIMATE INSANITY! I AM CARNAGE!!"
XM Studios is excited to present our next Marvel Premium Collectibles series statue, Carnage! The insane and terrifying super villain who even Venom AND Spidey is afraid of is immortalized in amazingly detailed 1:4 scale cold-cast porcelain. Each painstakingly handcrafted statue is individually hand-painted with the highest possible quality finish. Carnage is one of Spider-Man's deadliest foes, a psychopathic killer who has little regard for life. Spidey and Venom fans - you know your collection is incomplete without... CARNAGE!



Background:
Carnage was once a serial killer known as Cletus Kasady, and became Carnage after merging with the offspring of the alien symbiote called Venom during a prison breakout. The symbiote amplified his psychotic nature making him even less mentally stable than he had been previously, and therefore even more dangerous. An interesting note is that, unlike Venom, Carnage is a singular entity, referring to himself as "I" instead of "We", because the symbiote has actually merged into Kasady's bloodstream. Carnage is also the "father" of Toxin.