MISE A JOUR 2 janvier 2010 !!
Soyez indulgent sur :
a/ le rangement ,
b/ la poussière et
c/ la qualité des photos , svp .
a/ je pose, je pose ... et pas forcément tout le temps au bon endroit mais surtout là où il y a de la place !
b/ depuis quand je devrais être une fée du logis ??
c/ j'ai un APN qui ne fonctionne que lorsque ce n'est pas moi qui l'utilise ....
à noter que les bustes Harry Potter sont tous sur E-bay (faut faire de la place pour la communauté de l'anneau !!) et qu'ils m'en reste encore pas mal de trucs dans leurs boites ... toujours ce problème de place ....
SO ... " Here is the result of the French vote " :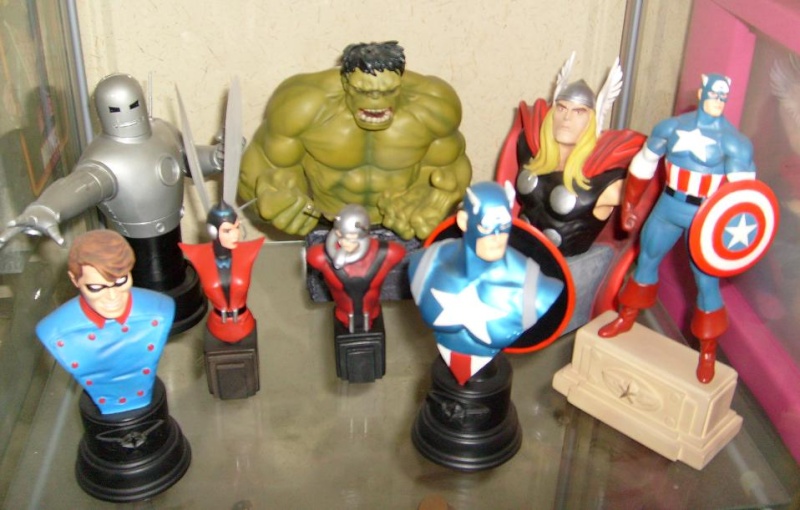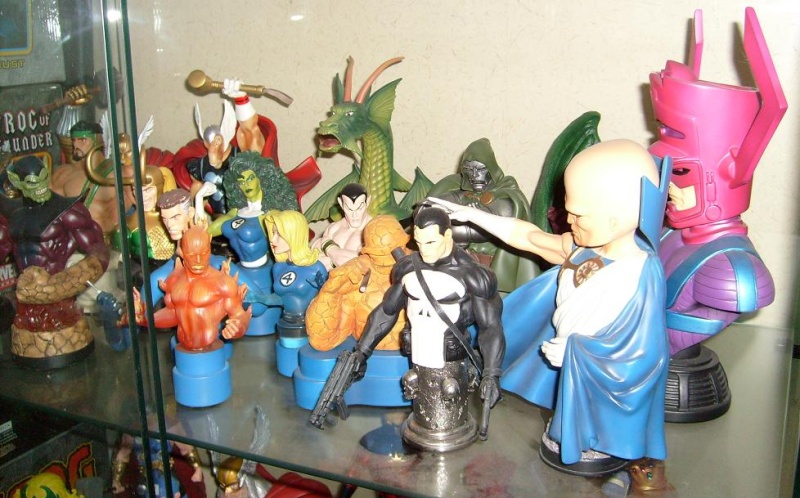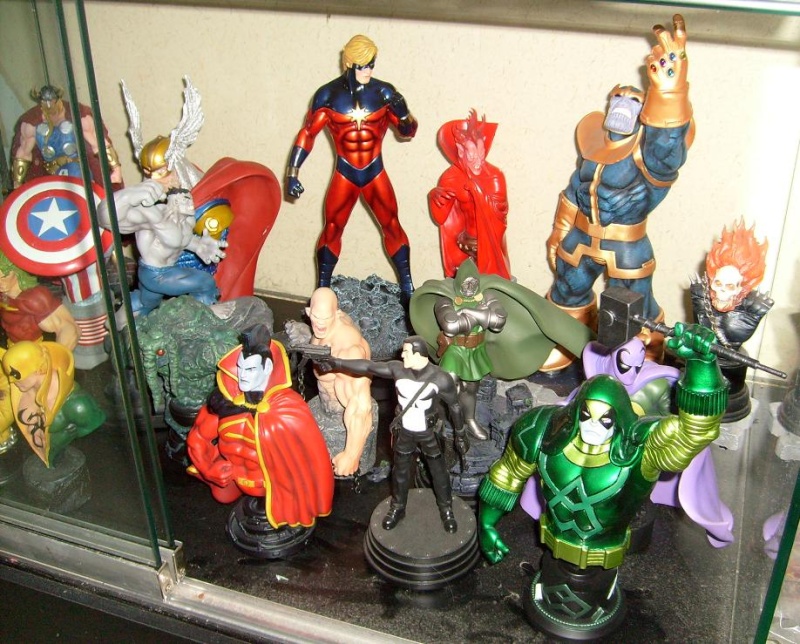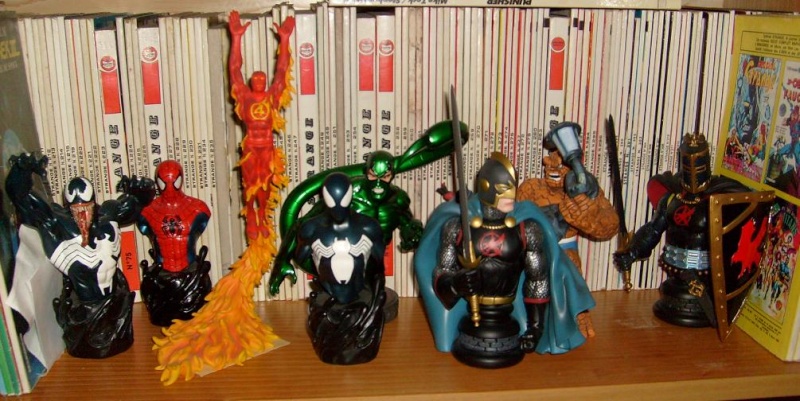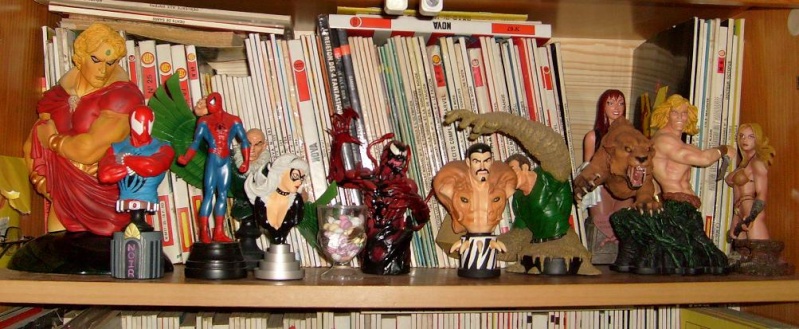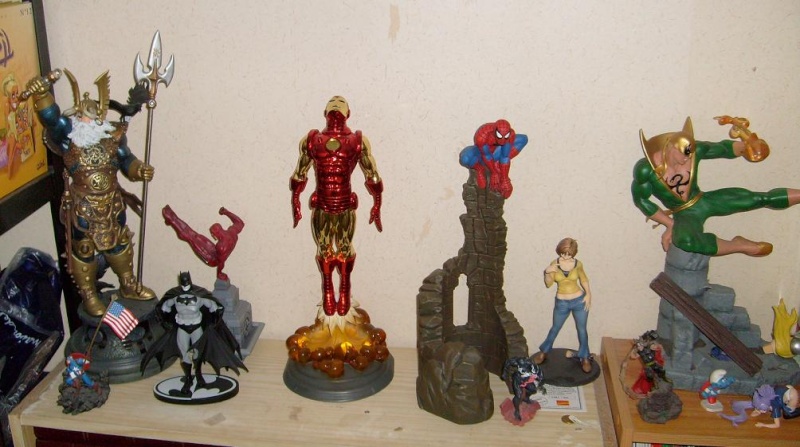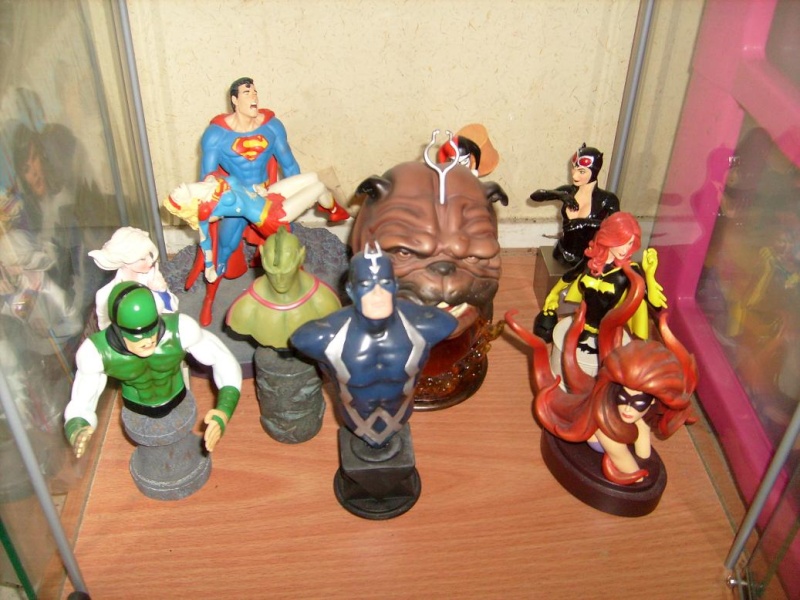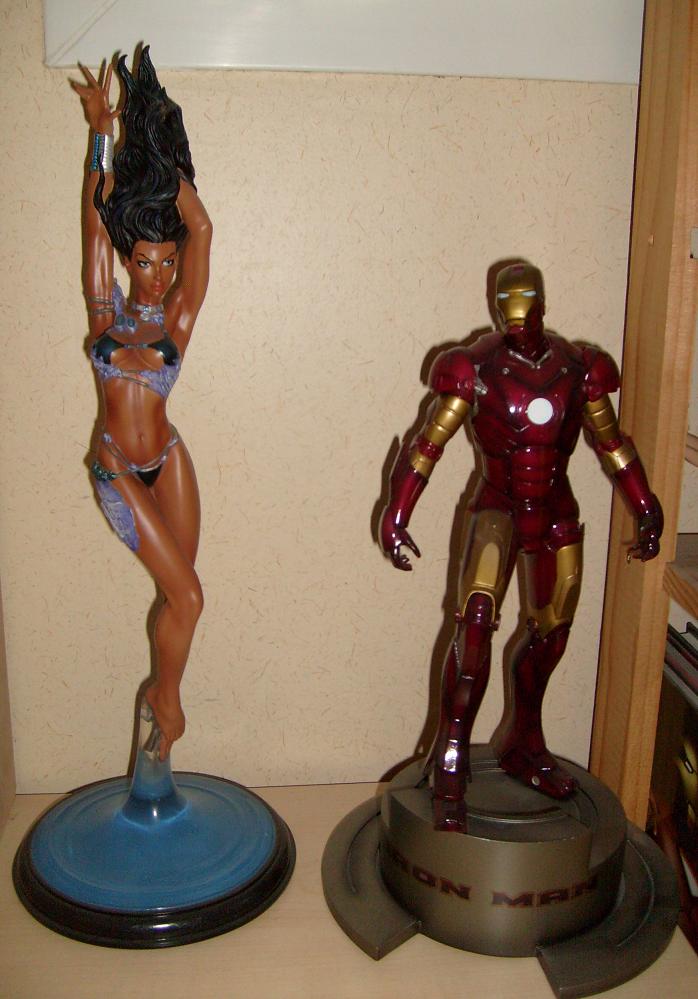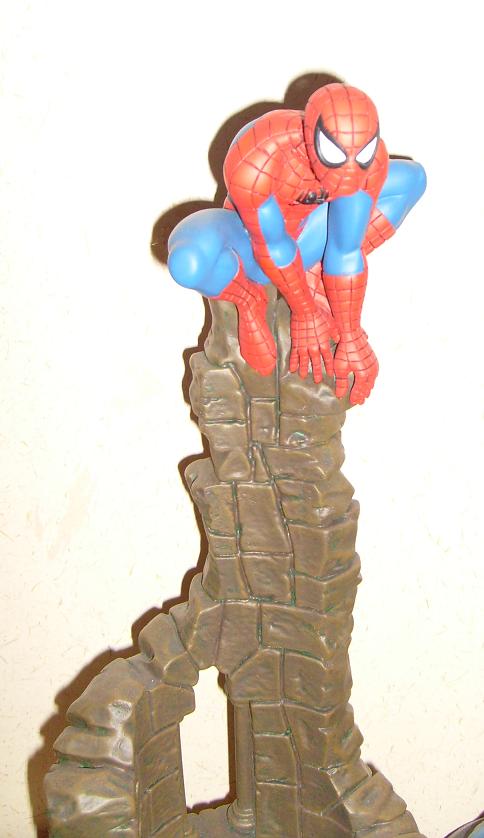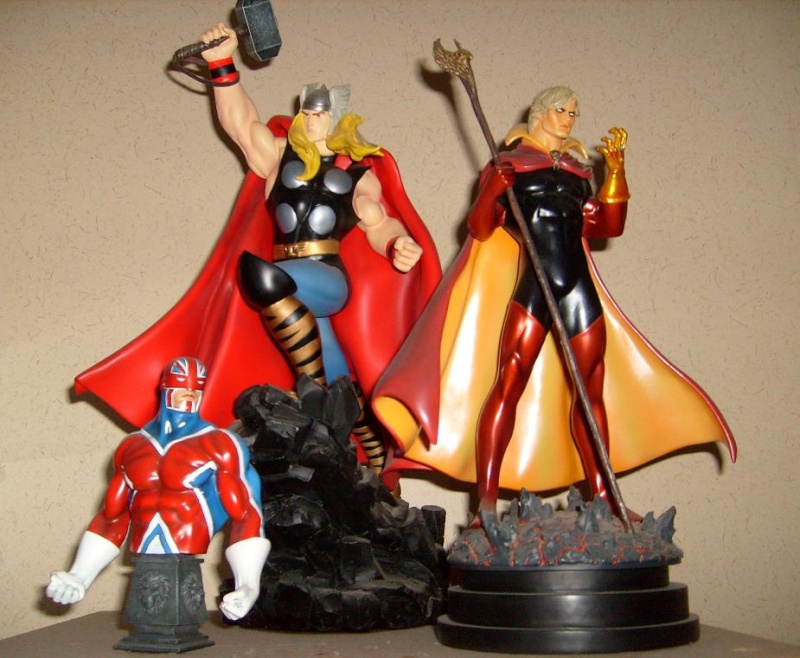 C'est tout ... pour le moment !!
Dernière édition par Thor le Sam 02 Jan 2010, 17:46, édité 1 fois