.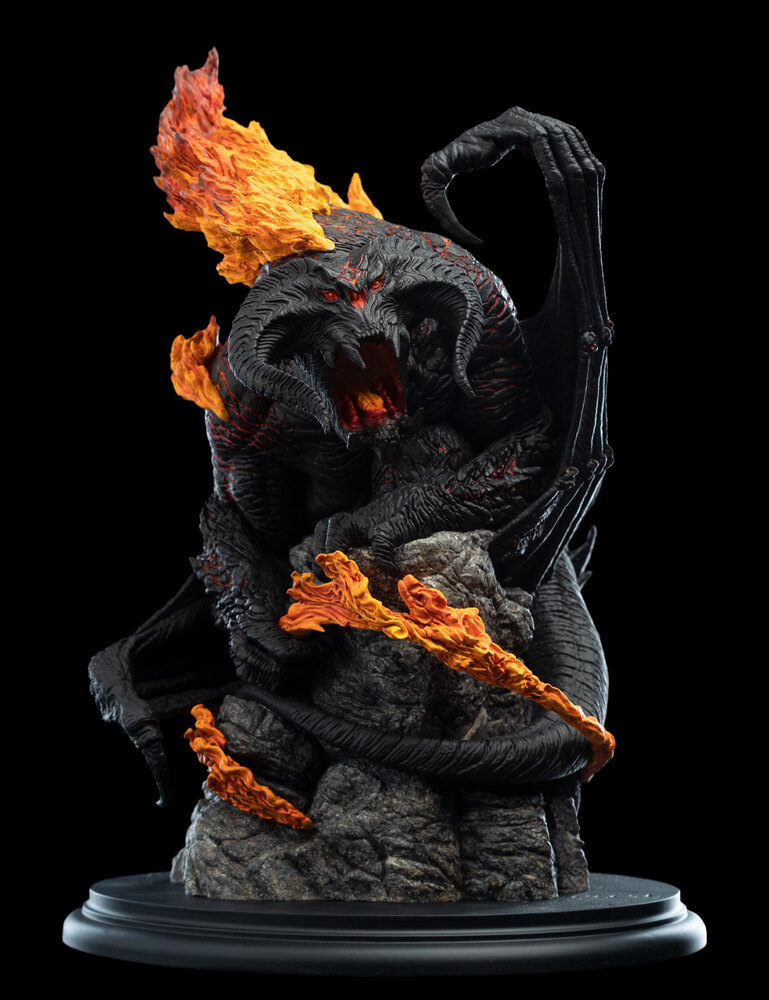 $399
Dimensions:8.26" x 10.82" x 8.26" (W x H x D) 21 cm x 27.5 cm x 21 cm
Weight:7.18 lbs (3.26 kg)
Made from high-quality polystone;
Initial clay sculpt by Victor Gully, digitally enlarged by Steven Saunders, then touched up in clay once more by Shaun Bolton;
8" / 27.5cm tall;
Creative paint scheme to bring the Balrog's flames to life;
Scaled to be displayed alongside the rest of the Classic Series line.
.
Dernière édition par doom le Mar 25 Jan 2022, 07:16, édité 2 fois