Salut à tous!
Je suis P-A, co-fondateur et président de House of Gog.
Nous sommes une marque de statues d'art haut de gamme située à Montreal (Québec, Canada) fondée par 2 collectionneurs passionnés, dévoués et inspirés d'un amour inconditionnel pour l'art et les artistes.
Nous cumulons plus de 20 années d'expérience en production de jouets et de statues premium.
Nous venons tout juste de lancer les précommandes de notre statue d'art inspirée de l'univers visuel fabuleux de l'artiste digital de renom, Pascal Blanché.
Moonstone, Demon hunter of Derelict Planet
, notre première statue d'art, est basée sur un artwork original de Pascal Blanché qui a fait la couverture du prestigieux magazine Heavy Metal #270!
Je vais publier plus de détail et de photos de notre première statue dans la section
(Divers) Statues & Blisters > Autres Fabricants
J'espere que vous apprécierai notre travail.
N'hésitez pas à poser vos questions et je vais essayer d'y répondre
P-A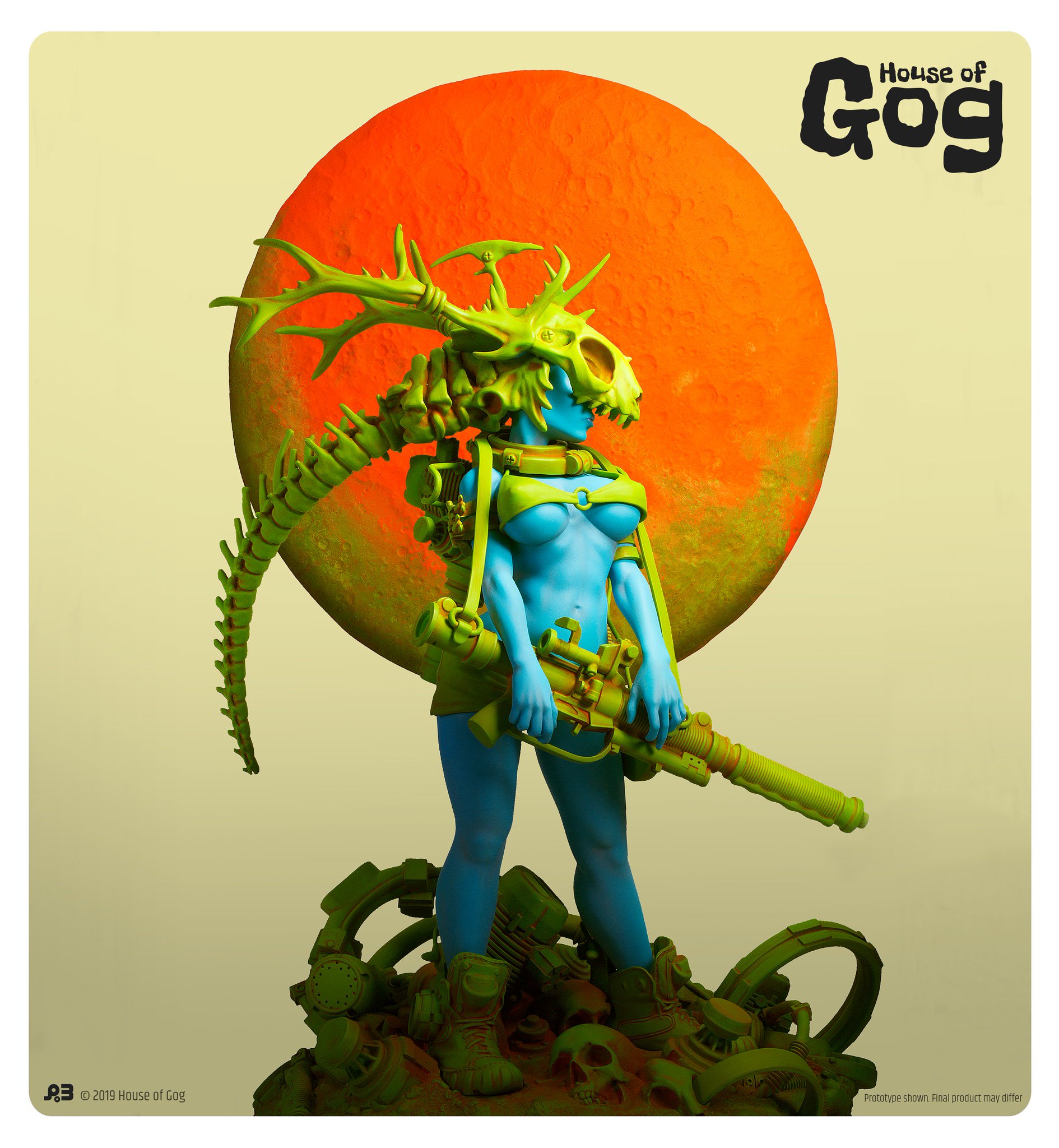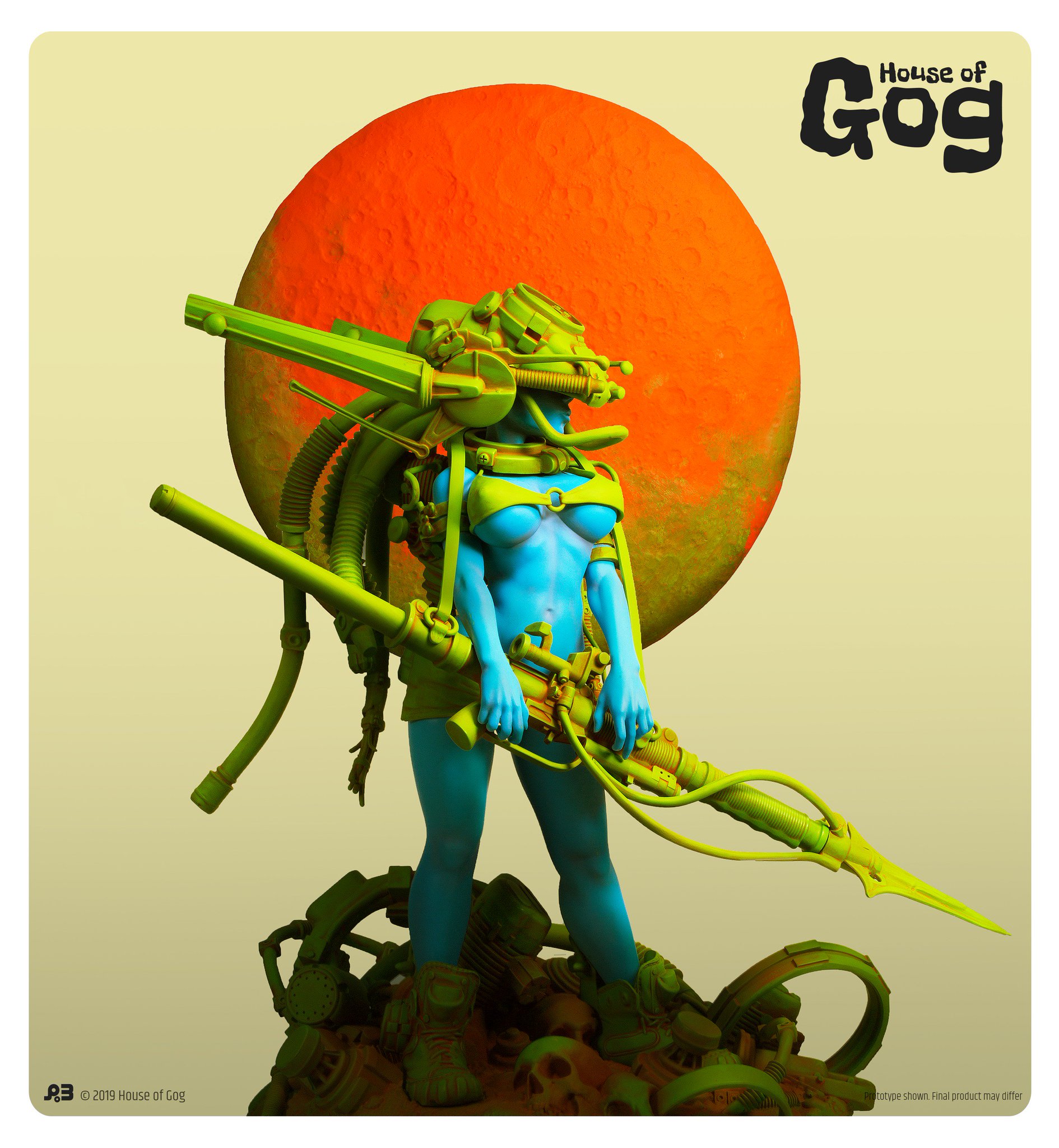 Dernière édition par House of Gog le Mer 22 Mai 2019, 17:55, édité 2 fois