.
Berserk
Conrad
1/4 Scale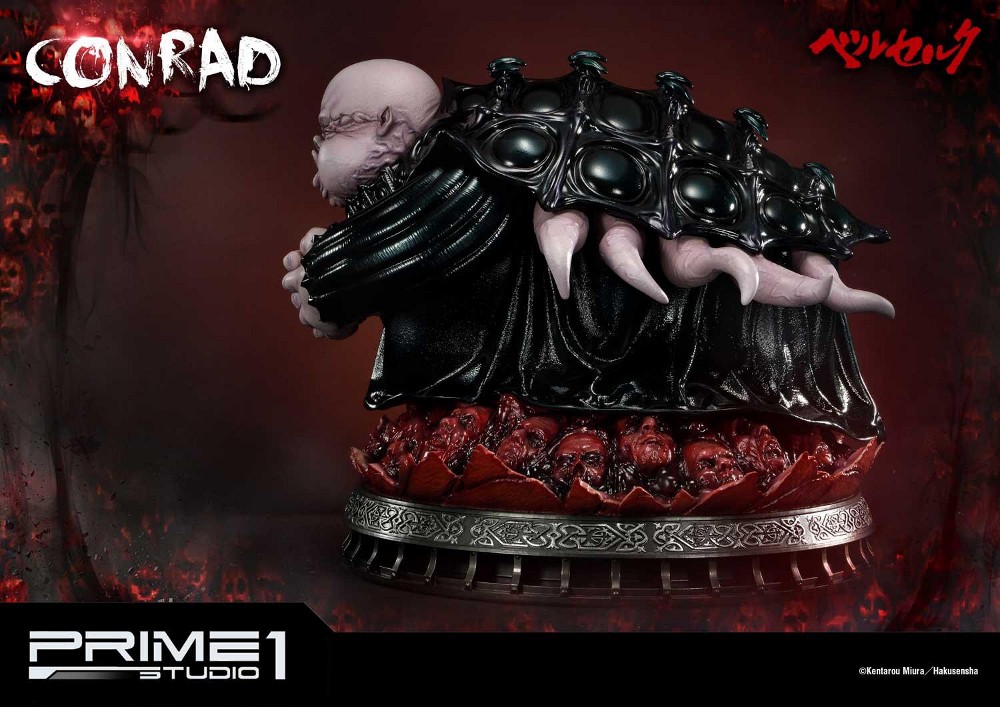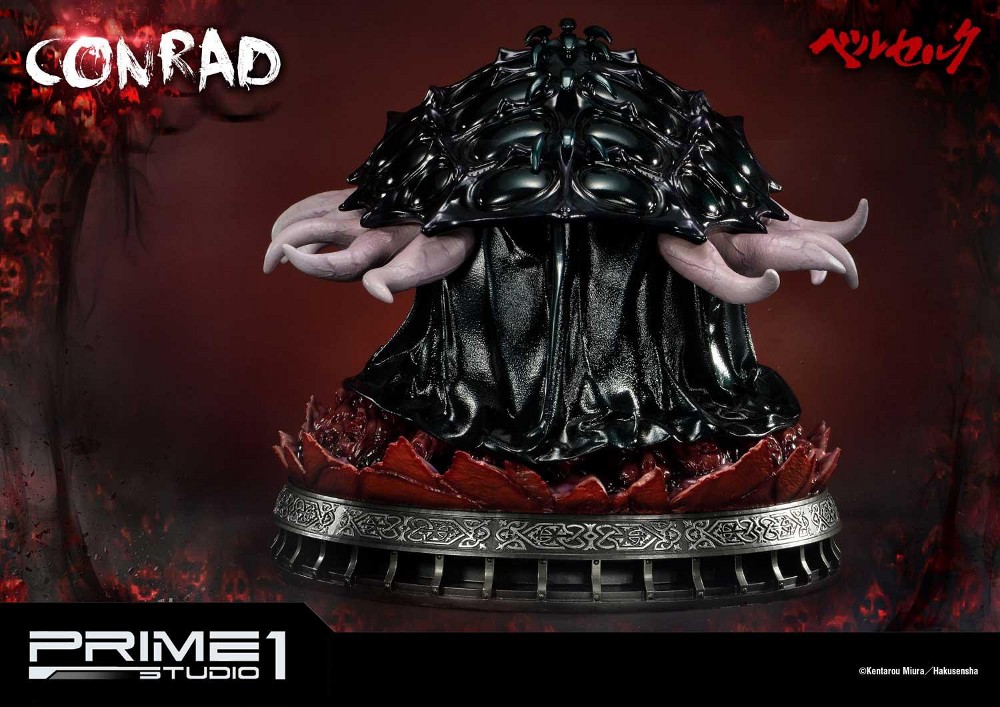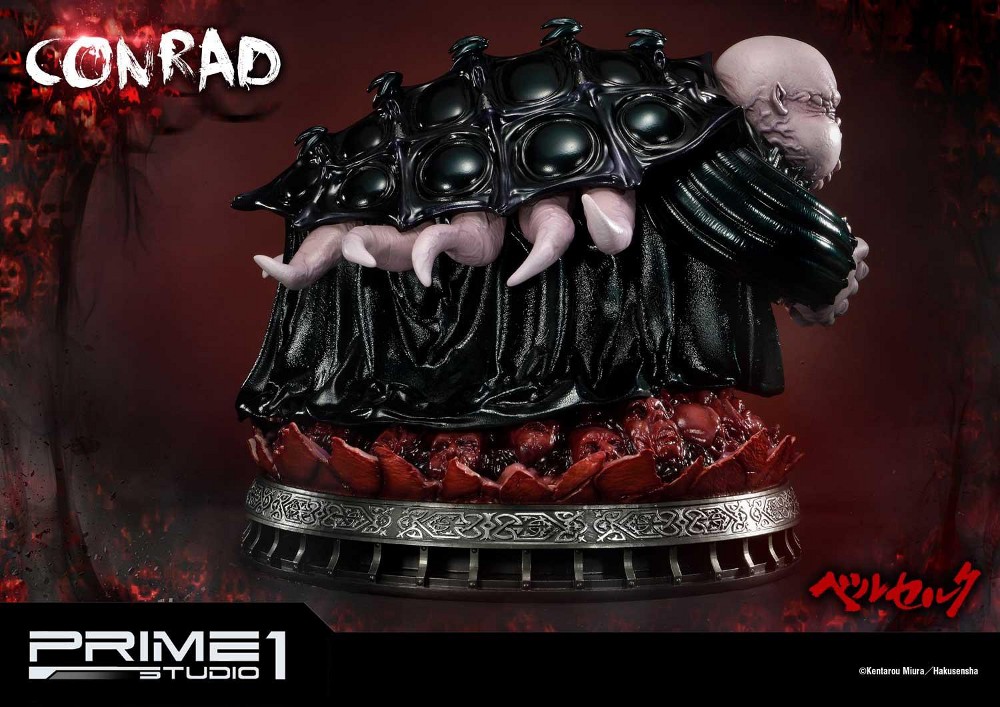 Informations
Prix de sortie:799$
Date de sortie: Sep. 2020 - Jan. 2021
 Nombre d'exemplaire:350
Dimensions:H:38.4cm W:42.7cm D:45.7cm
Poids: 19.8kg
Artistes:TBD
" ...Causality can ruin your heart and possess your mind."

Prime 1 Studio is proud to present 1/4 Scale UPMBR-12: Conrad from Berserk. Conrad is one of the major antagonists of Berserk series and a member of the God Hand. He is the least talkative member of the group and the most introverted, usually watching events unfold from afar or in the background.

A must have for all Berserk fans! Great companion piece to display next to the other God Hand members statues!


Specifications:


Statue Size approximately 15 inches tall [H:38.4cm W:42.7cm D:45.7cm]

One (1) designed theme base

.