.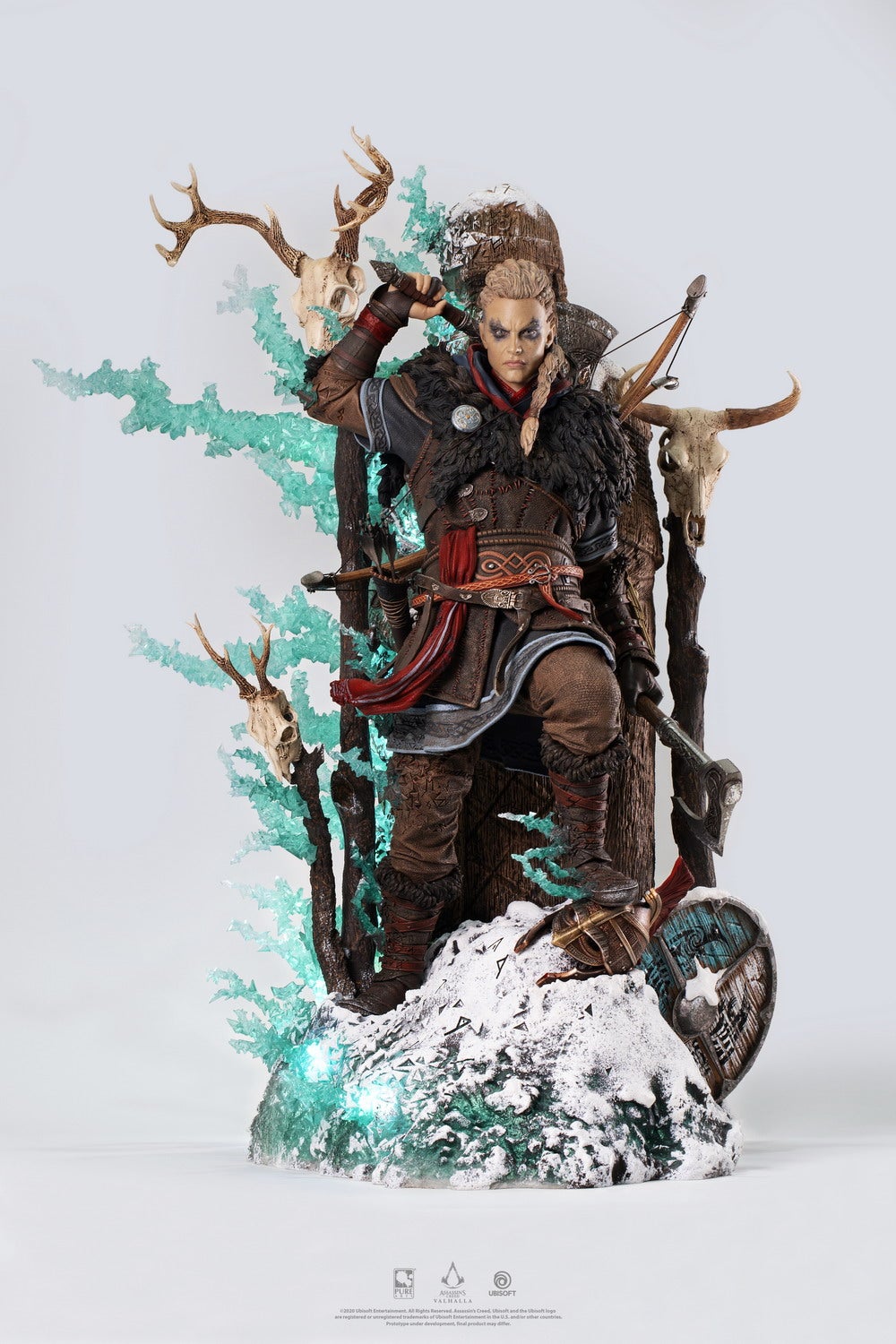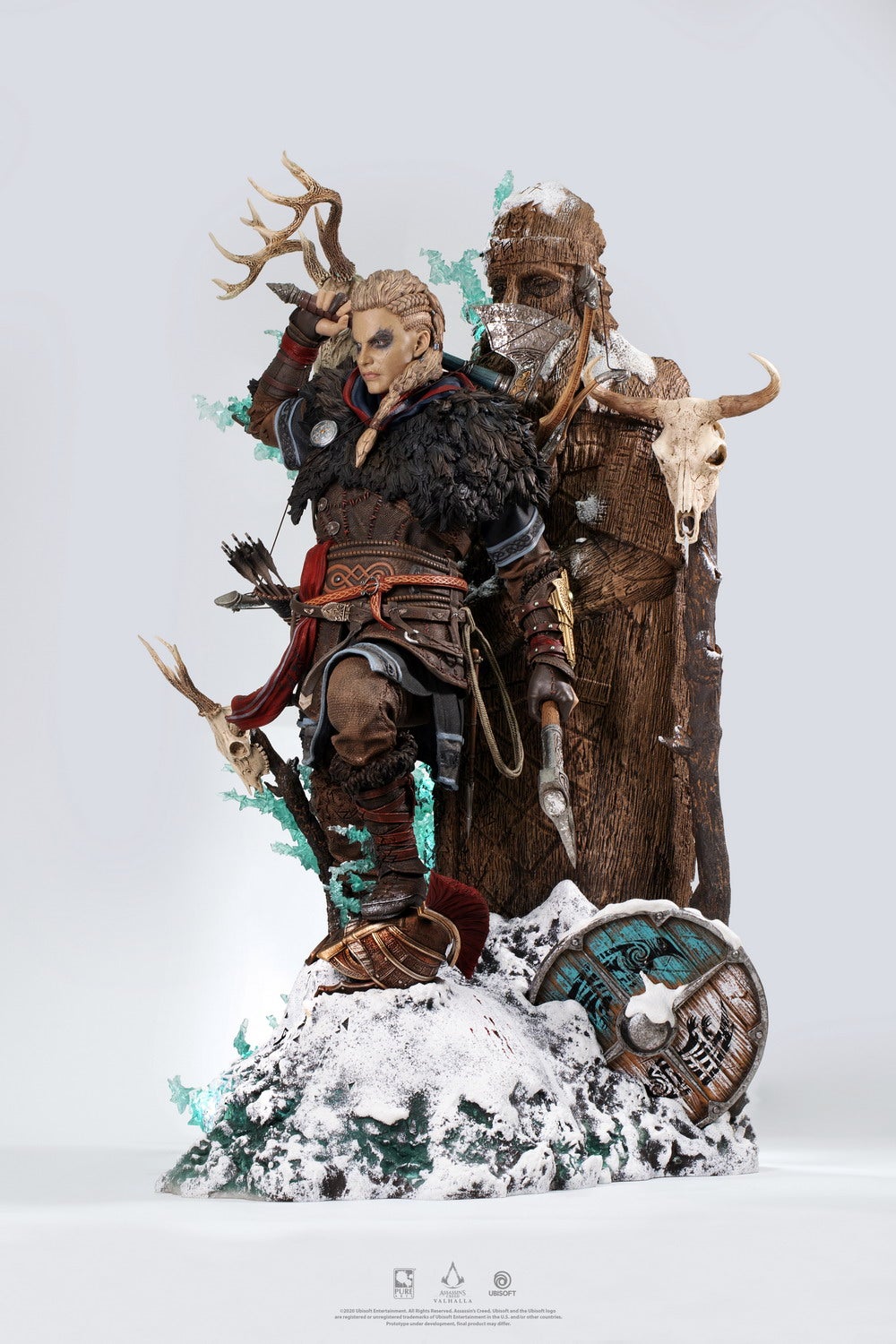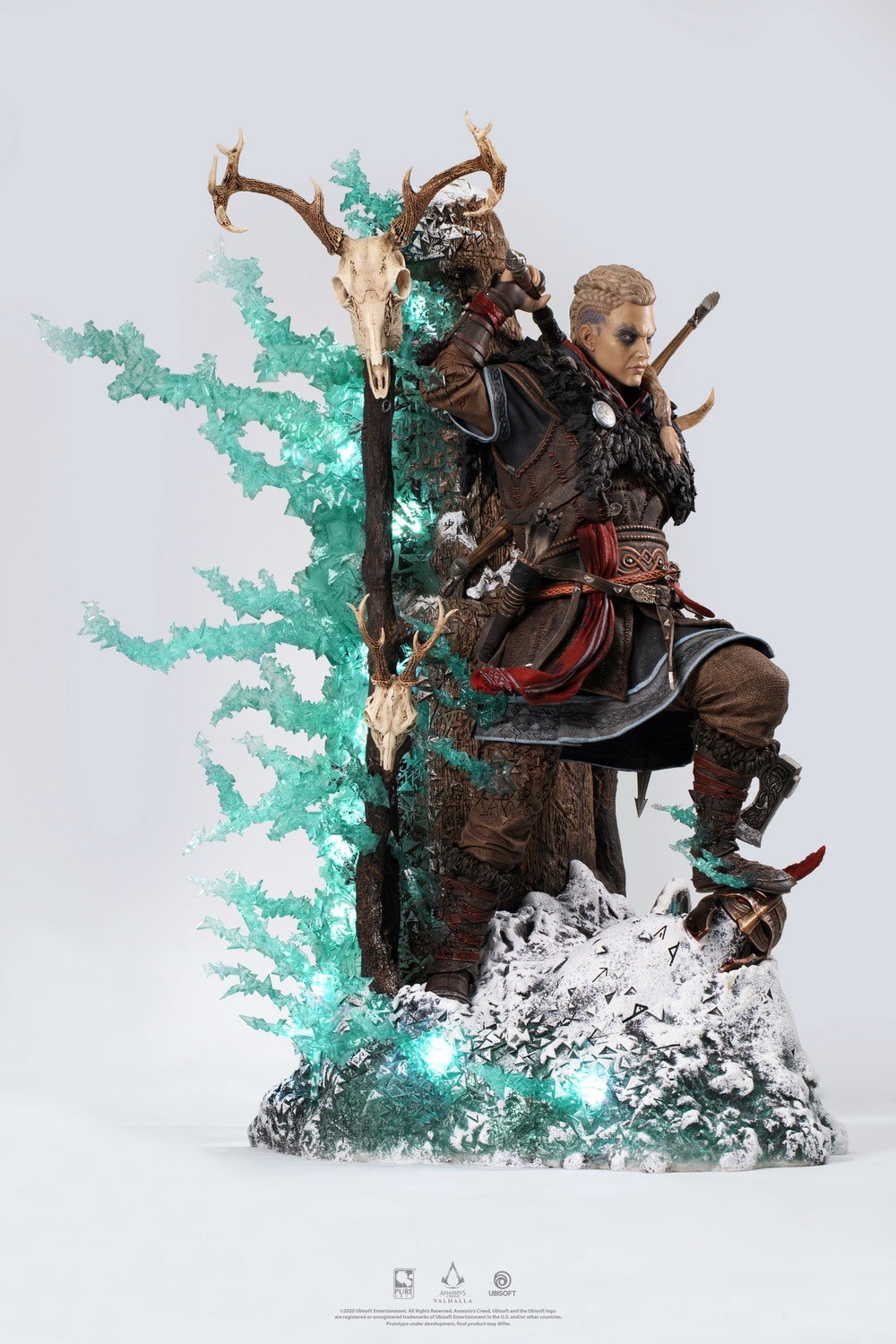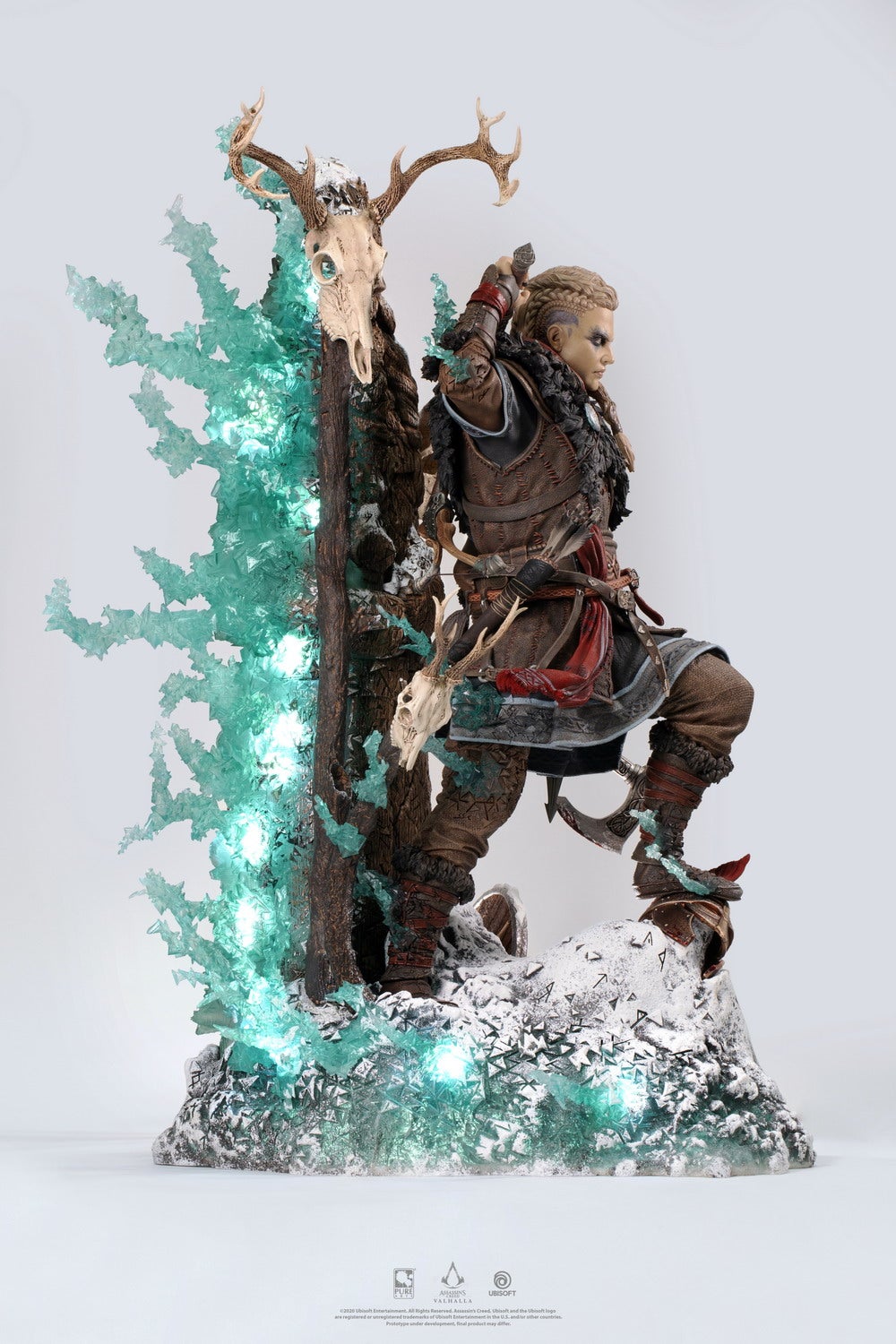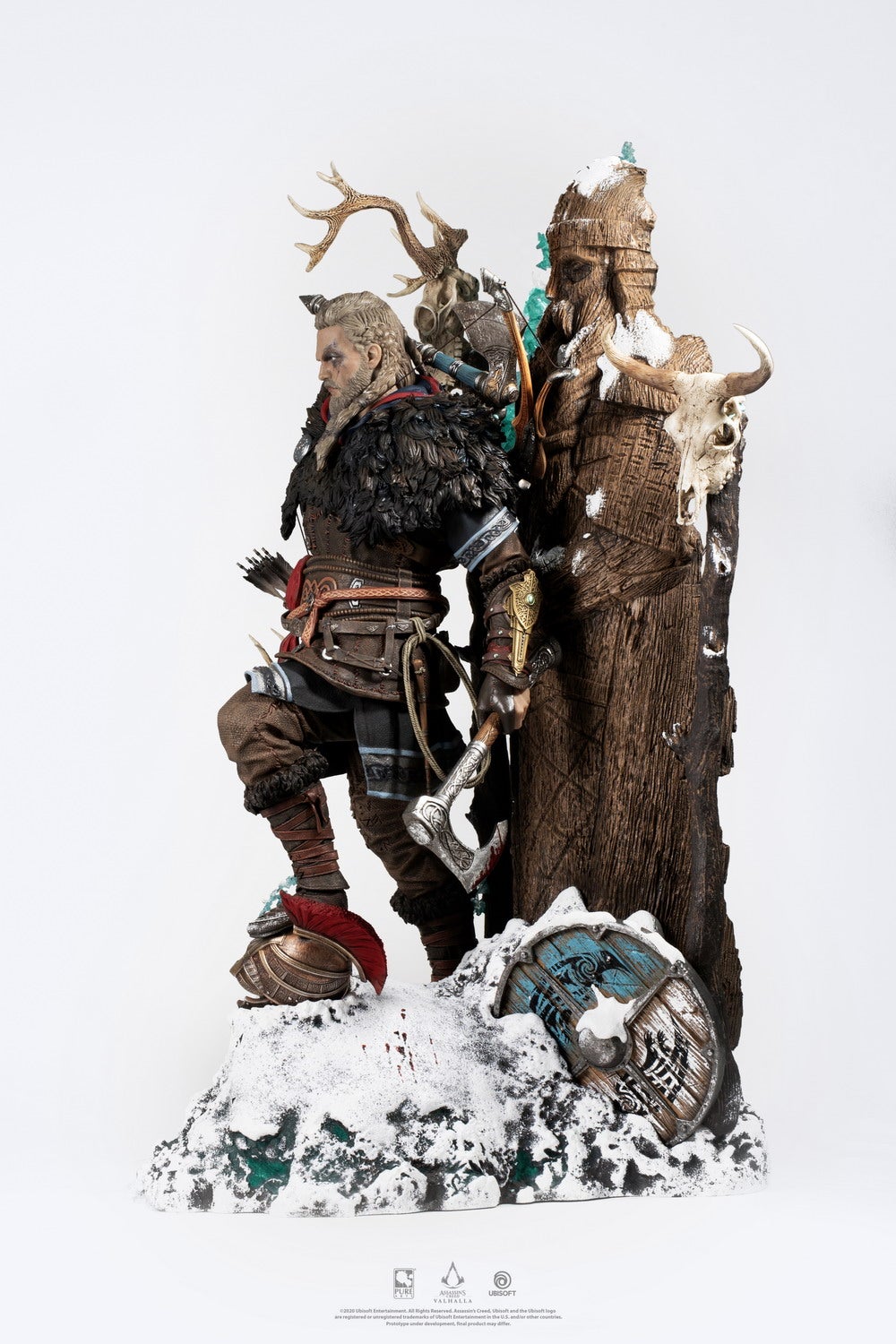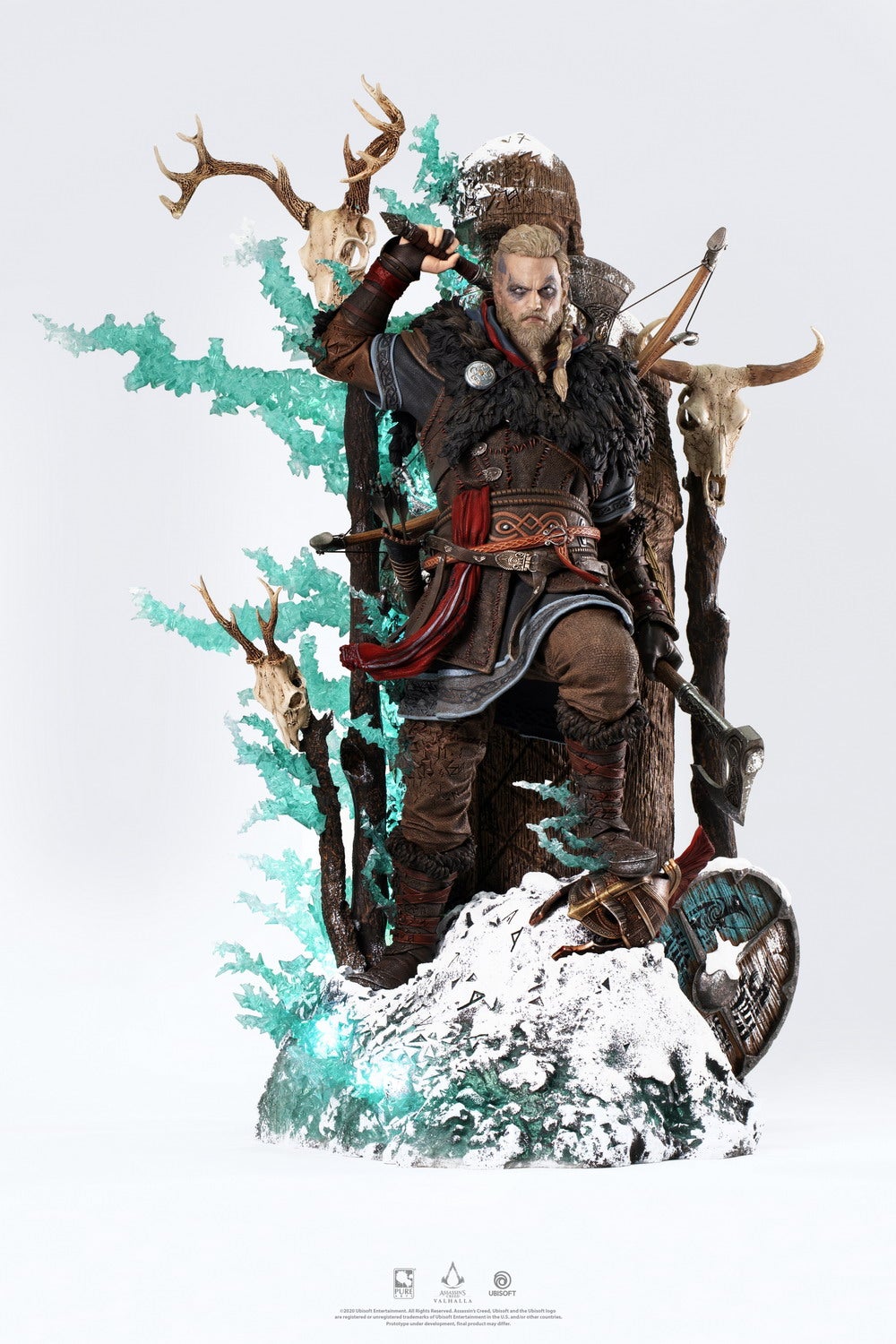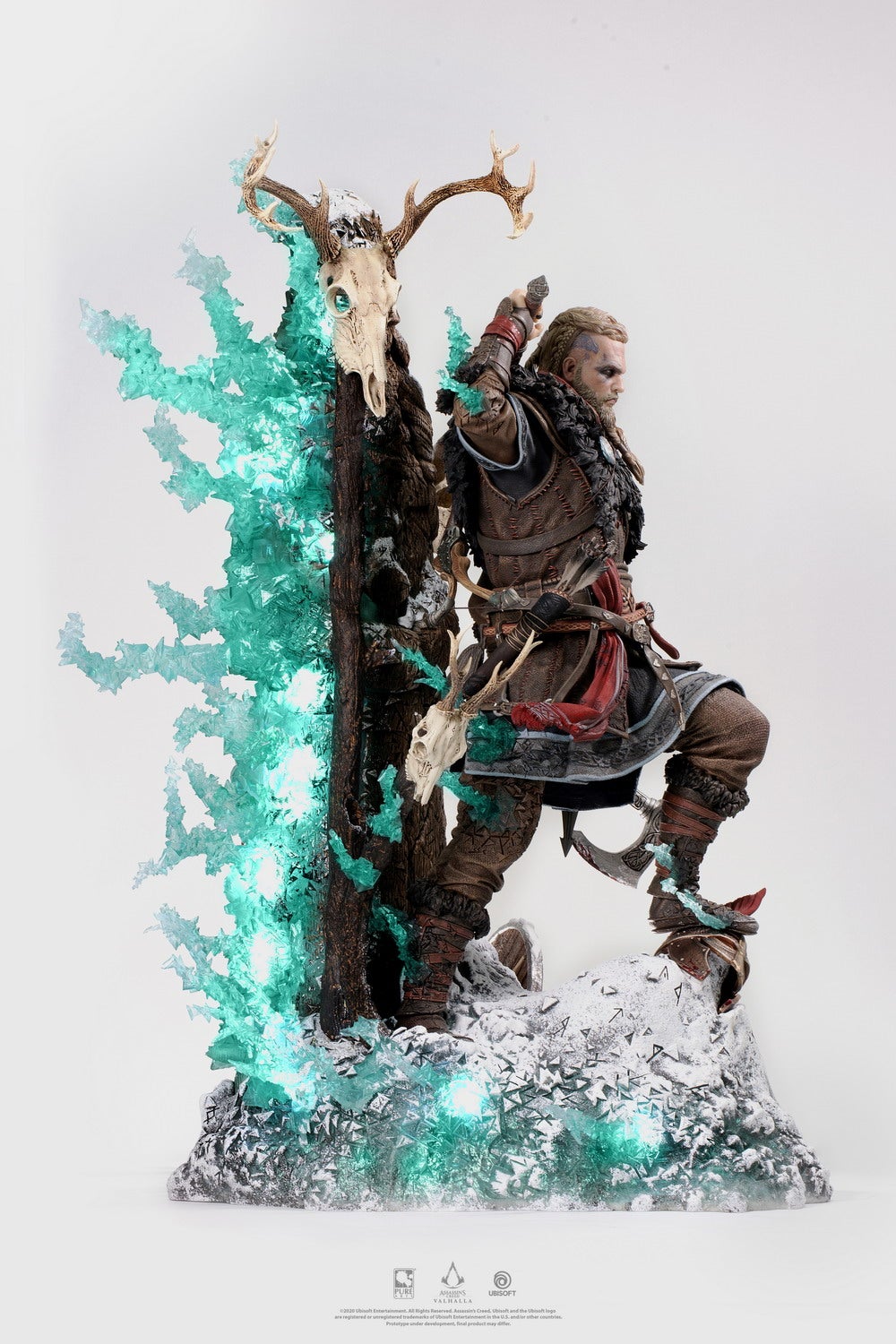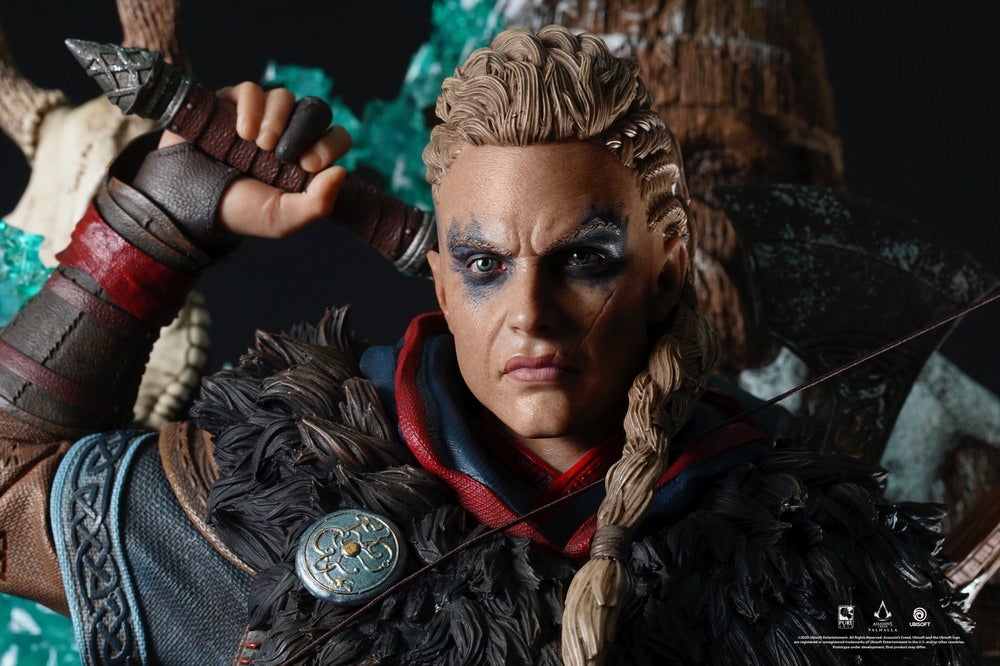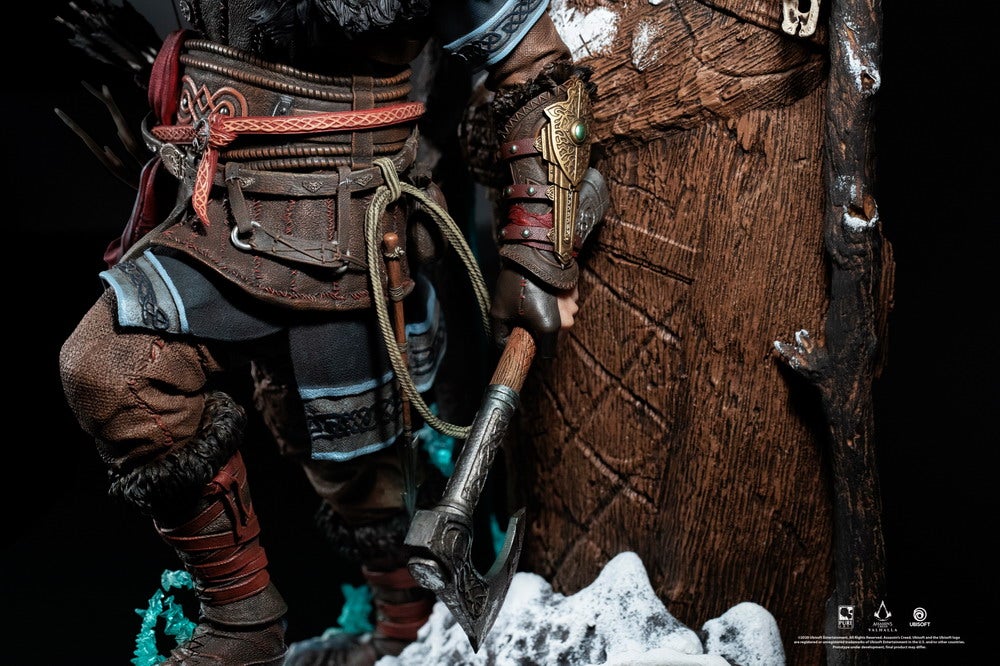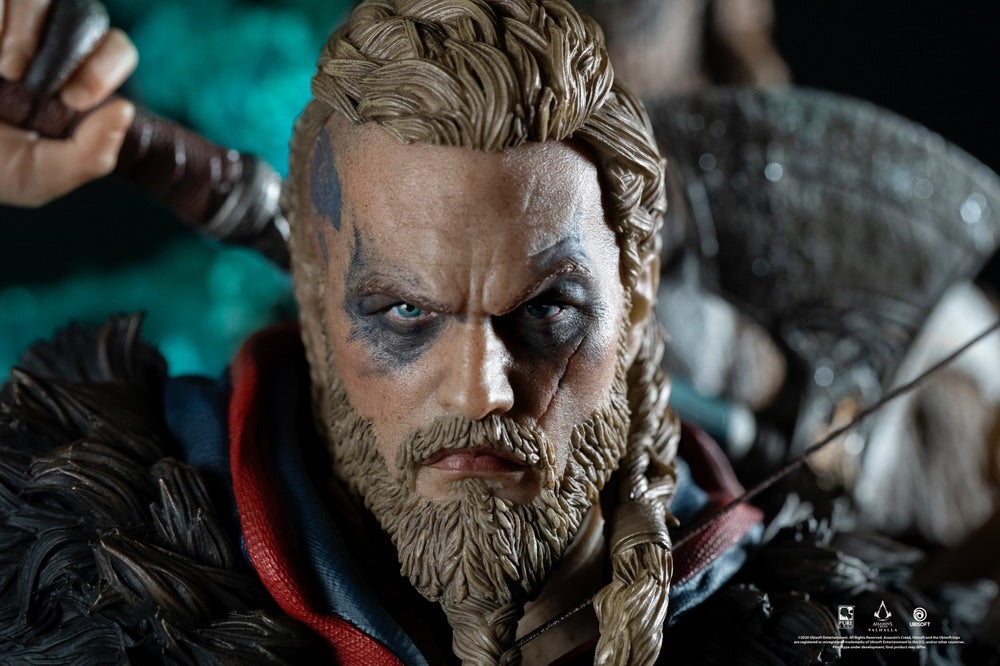 The Animus Eivor statue features:


Switch heads from male to female

Hidden Blade visible on Eivor's forearm

Fully-detailed sculpt

Life-like head sculpt carefully crafted by PureArts artists

LED system integrated into blue transparent polyresin

This stunning piece is priced at $749 and is expected to ship this December. Pre-orders are now open at purearts.com.
This beautifully crafted 1/4 scale premium polystone statue showcases a detailed sculpt of Eivor, the fierce and battle-hardened Viking raider who leads a clan of Norsemen to England, in Assassin's Creed Valhalla. With one foot on a fallen enemy's helmet, Eivor stands before a totem of Odin with axes at the ready for battle and Glory.
.