.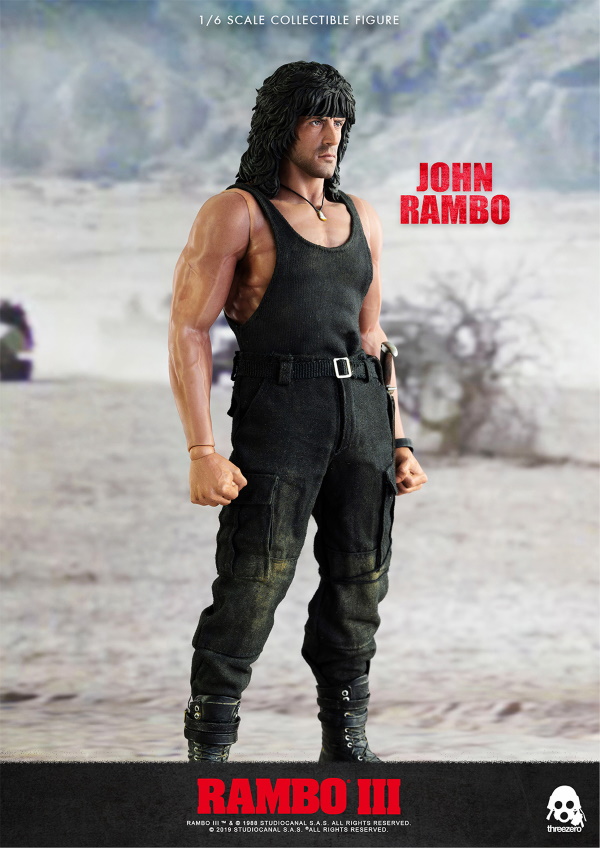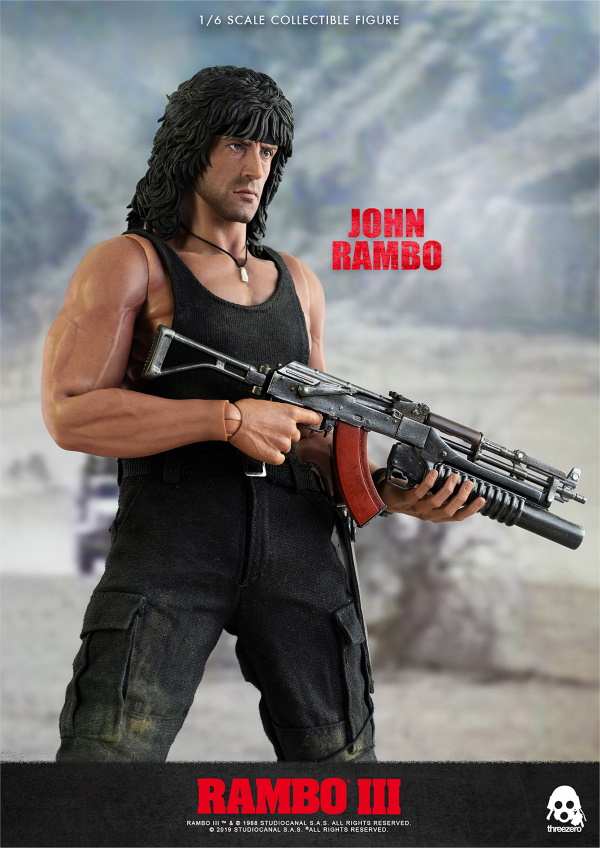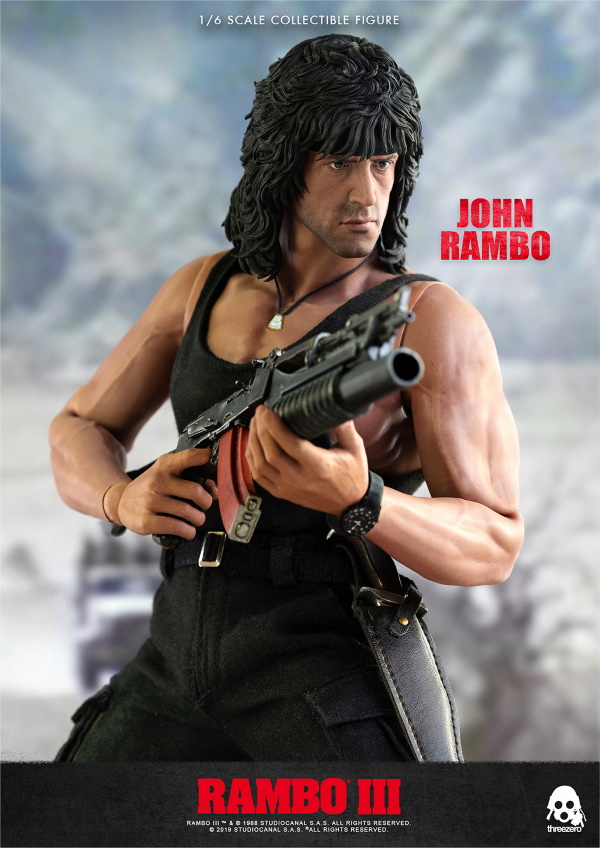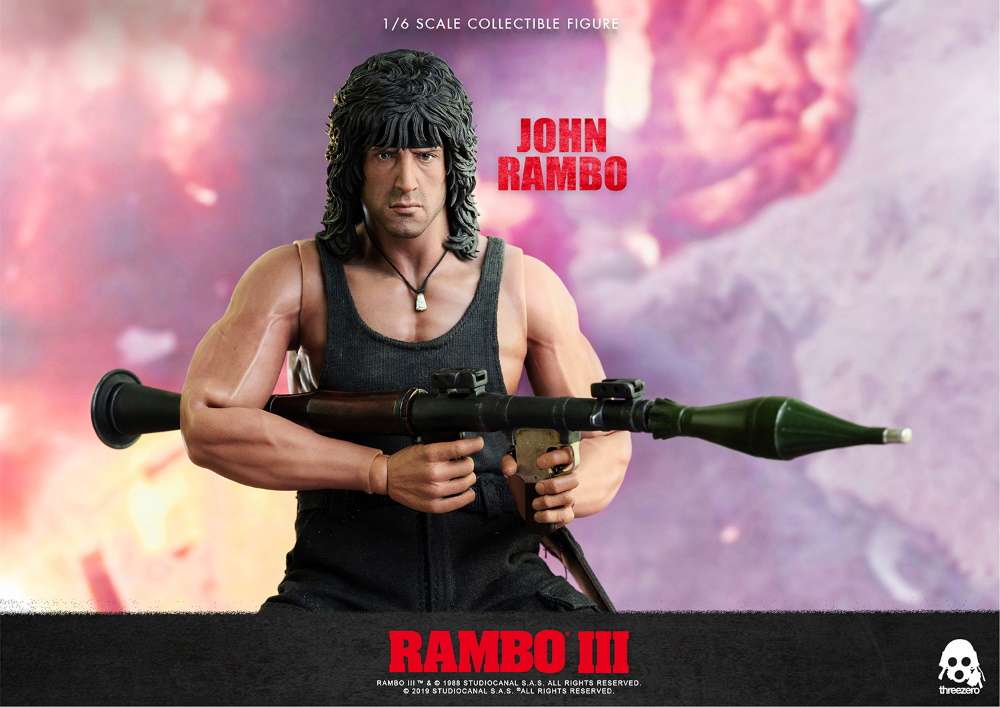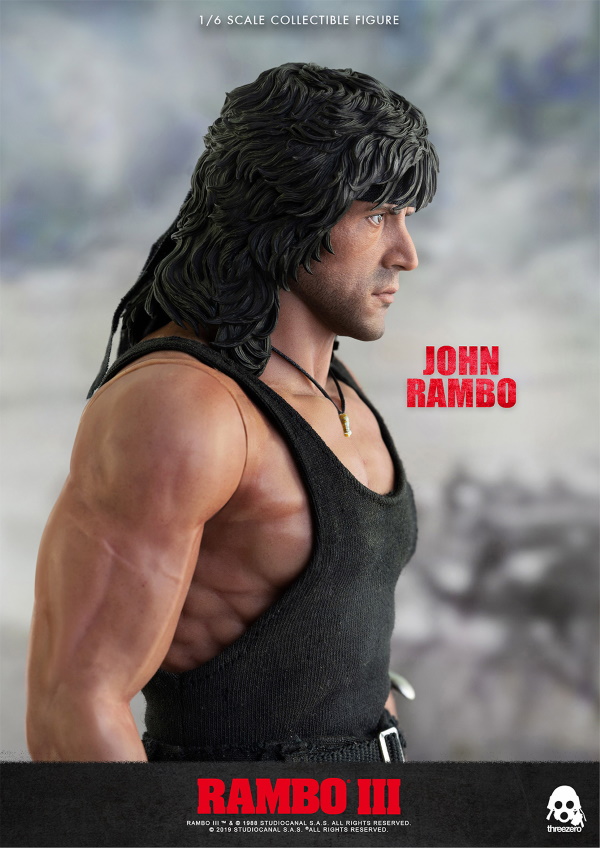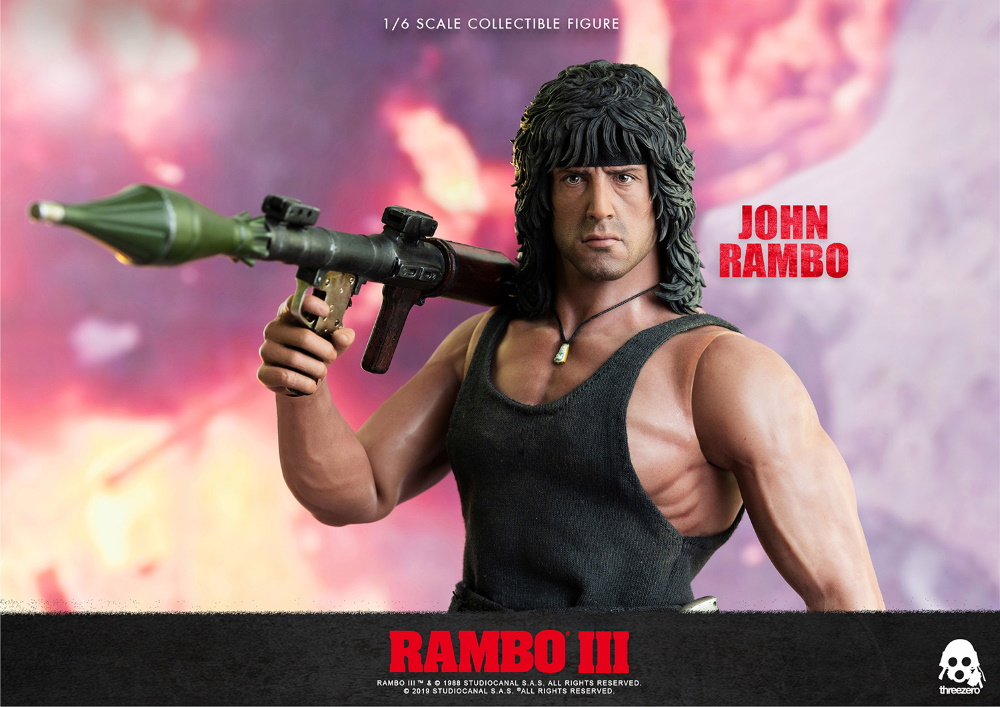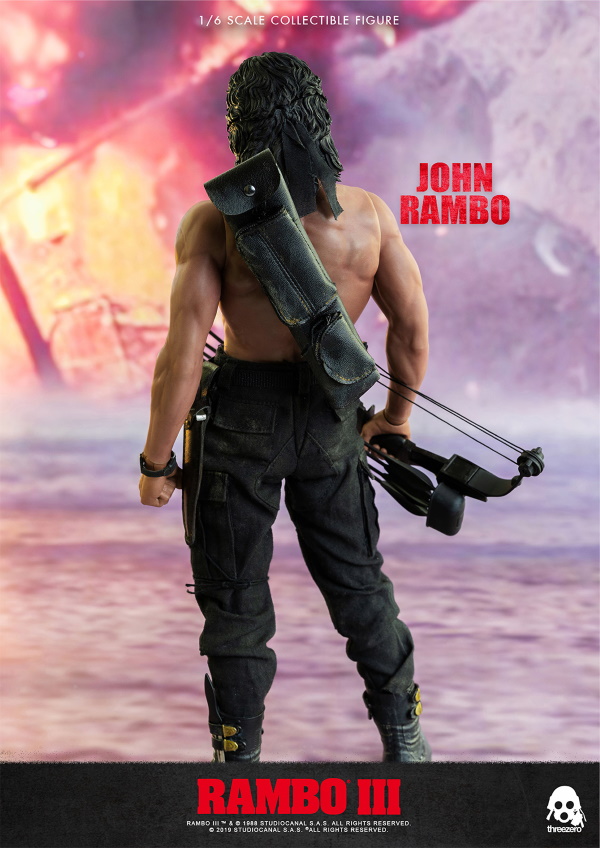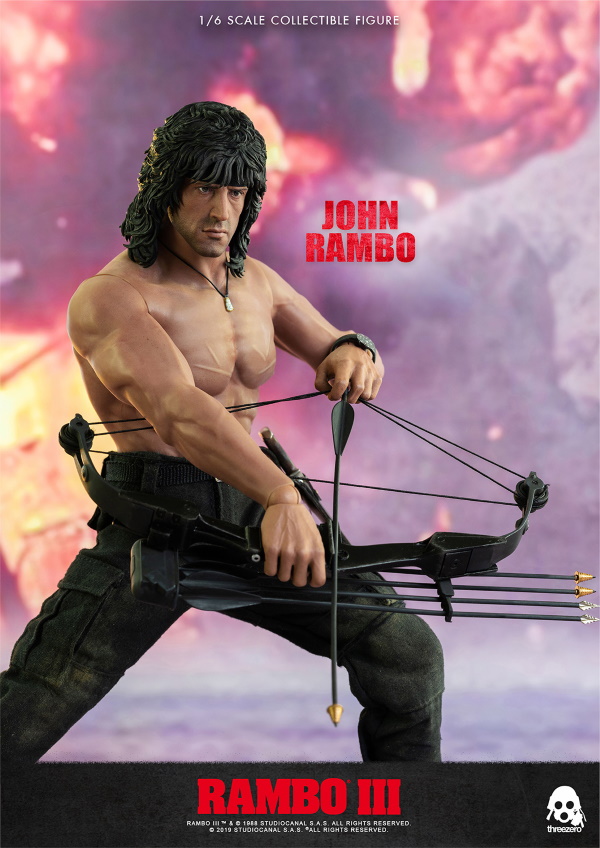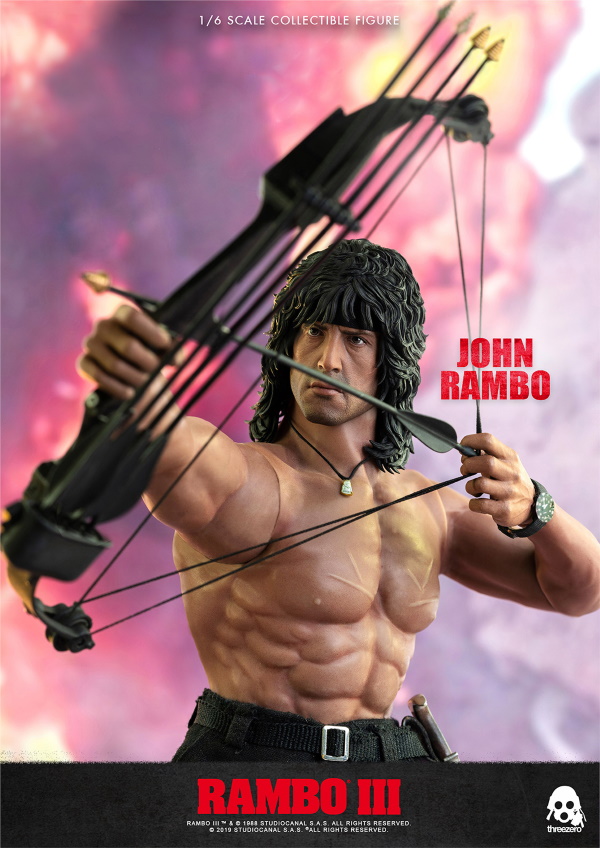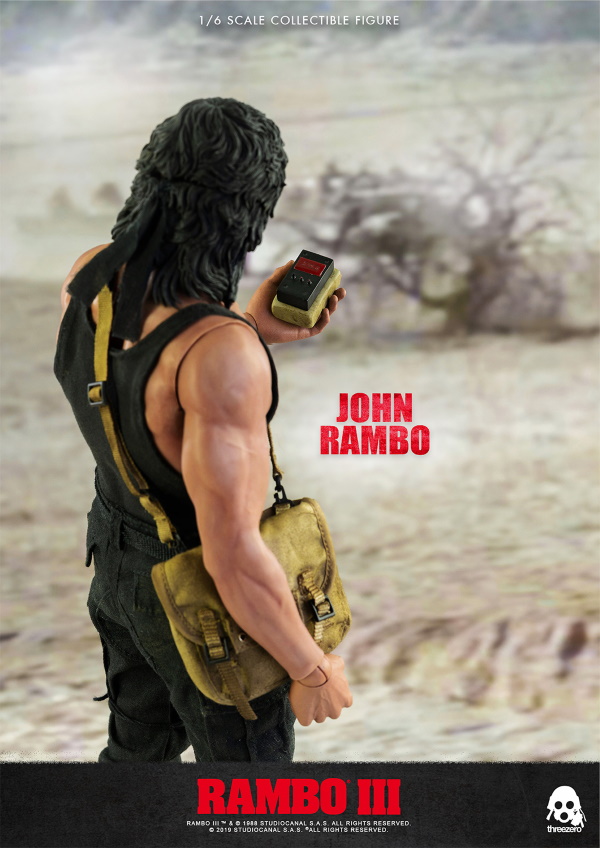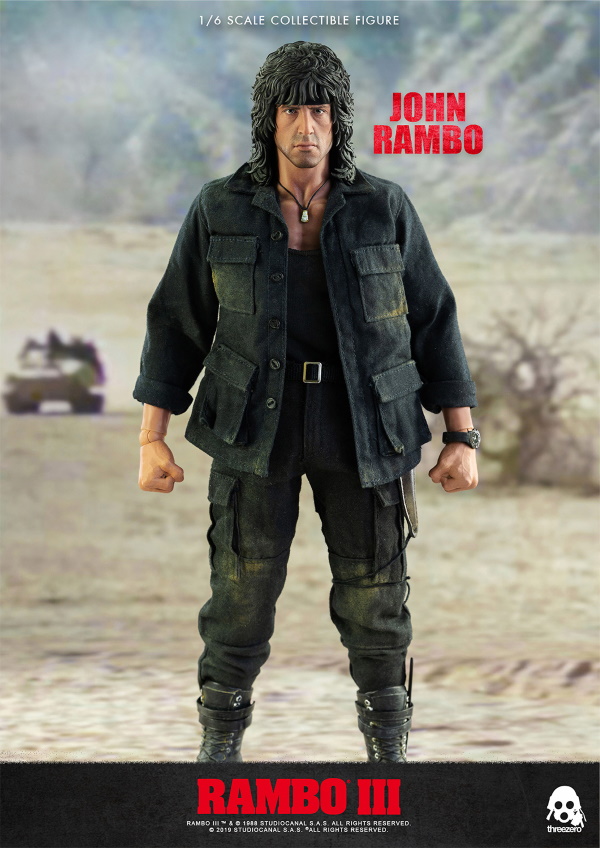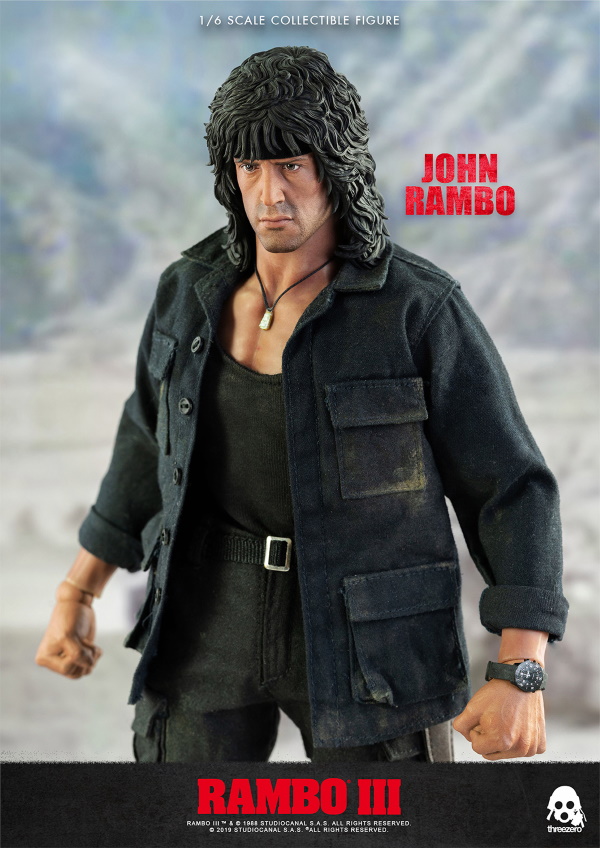 $199Rambo III John Rambo 1/6 Scale Figure
Fully-articulated collectible figure featuring realistic likeness to the character's appearance in the 1988 film Rambo III as portrayed by actor Sylvester Stallone. Figure costs: 199USD / 1560HKD / 1420RMB with worldwide shipping included in the price. Pre-order roll out Nov 22nd (Fri), at 9:00am HKT.
1/6th scale John Rambo collectible details:


12 inches (~30cm) custom designed action figure body

The head sculpt features a realistic likeness of actor Sylvester Stallone

Black bandana

Jade pendant

Military jacket

Tank top

Military watch

Military pants

Belt

Boots

Military bag

Exchangeable hands

1 pair of fists

1 right holding gun

1 left holding gun

1 right holding knife

1 left holding arrow

1 right holding bow

Weapons:

Compound bow with quiver & 5 arrows

C4 explosive x 1

Boot dagger x 1

Survival knife with sheath x 1

AK with M203 grenade launcher

RPG-7 launcher

The estimated shipping date: 2nd Quarter 2020
.