.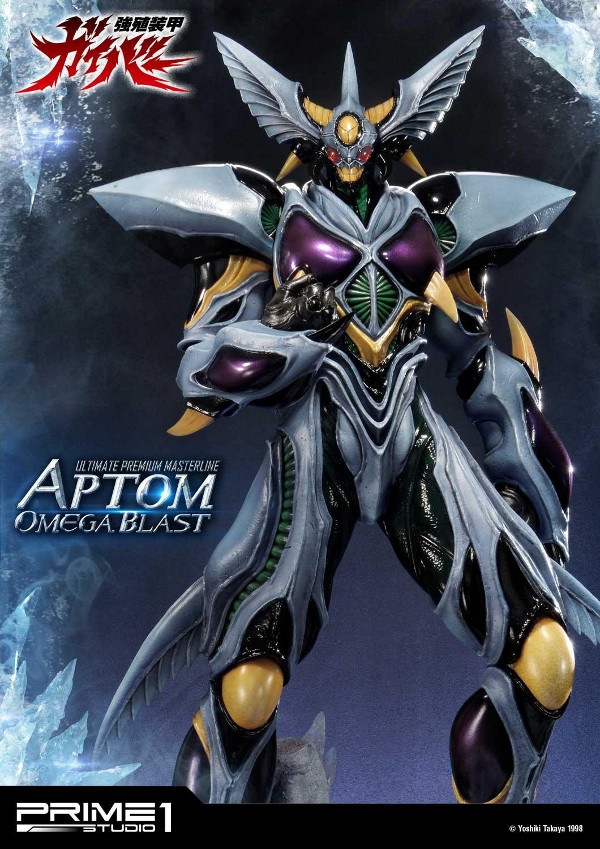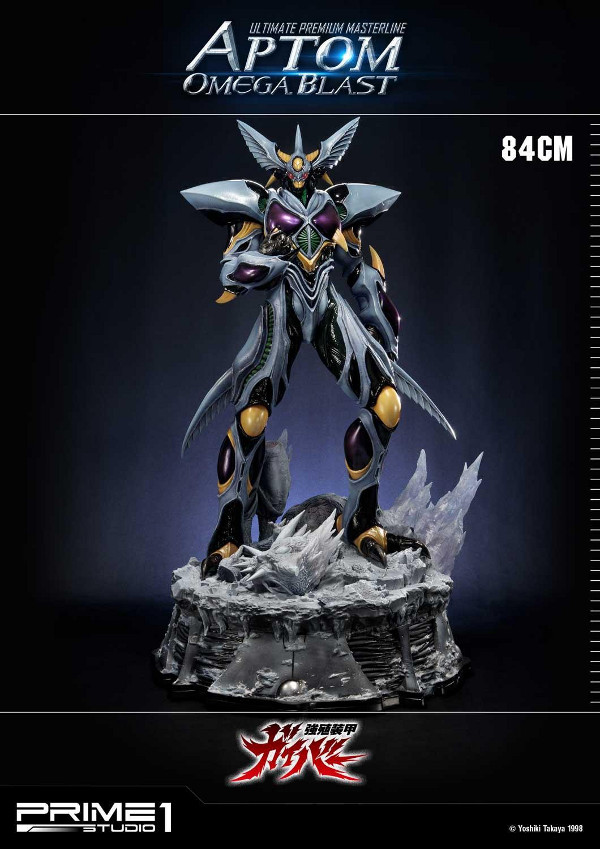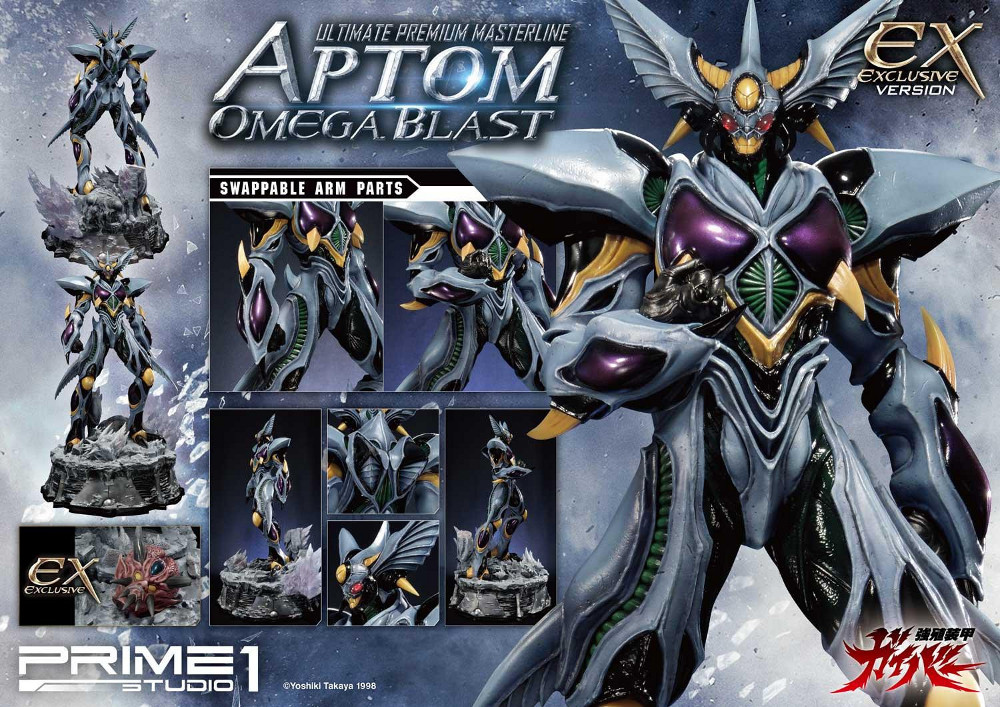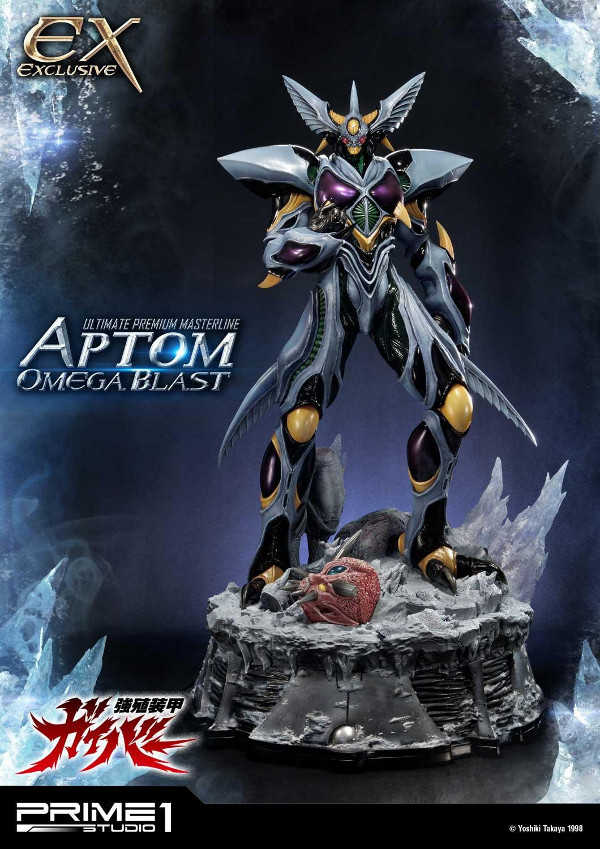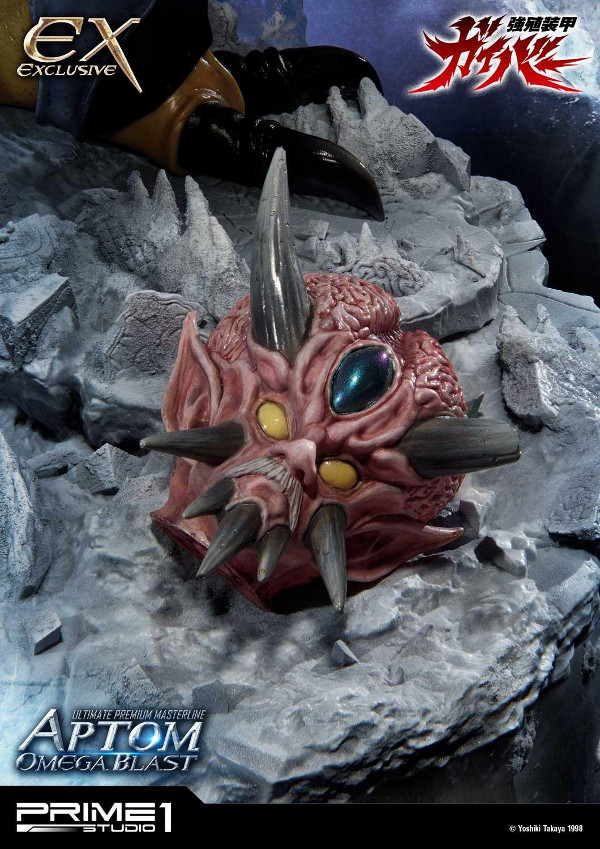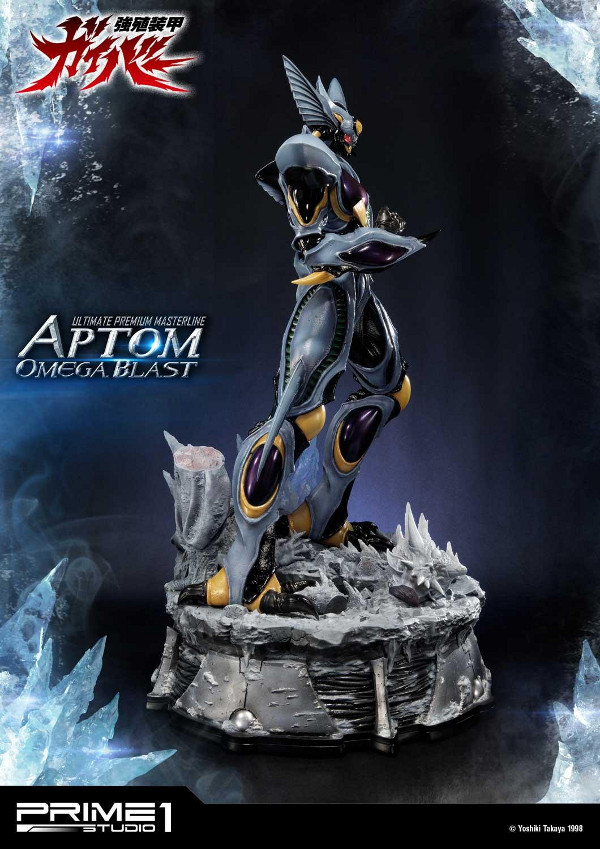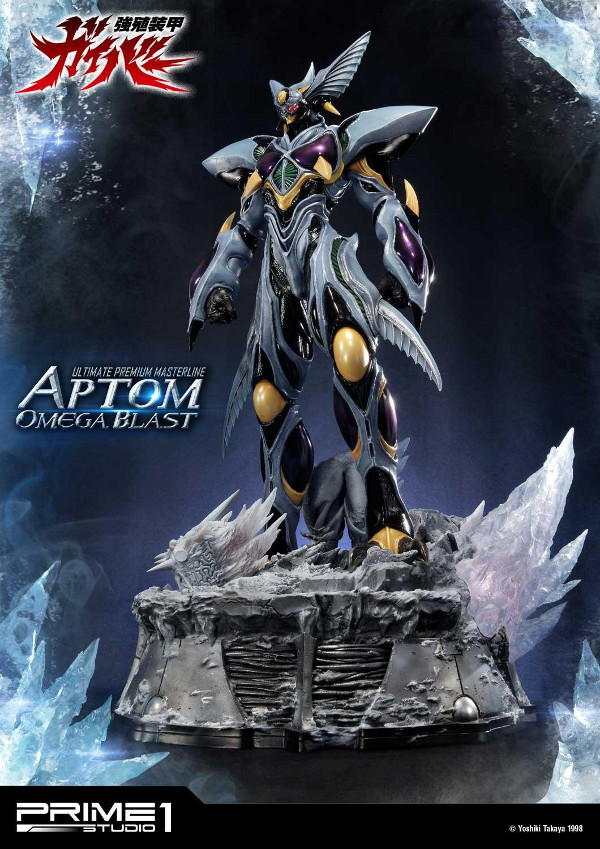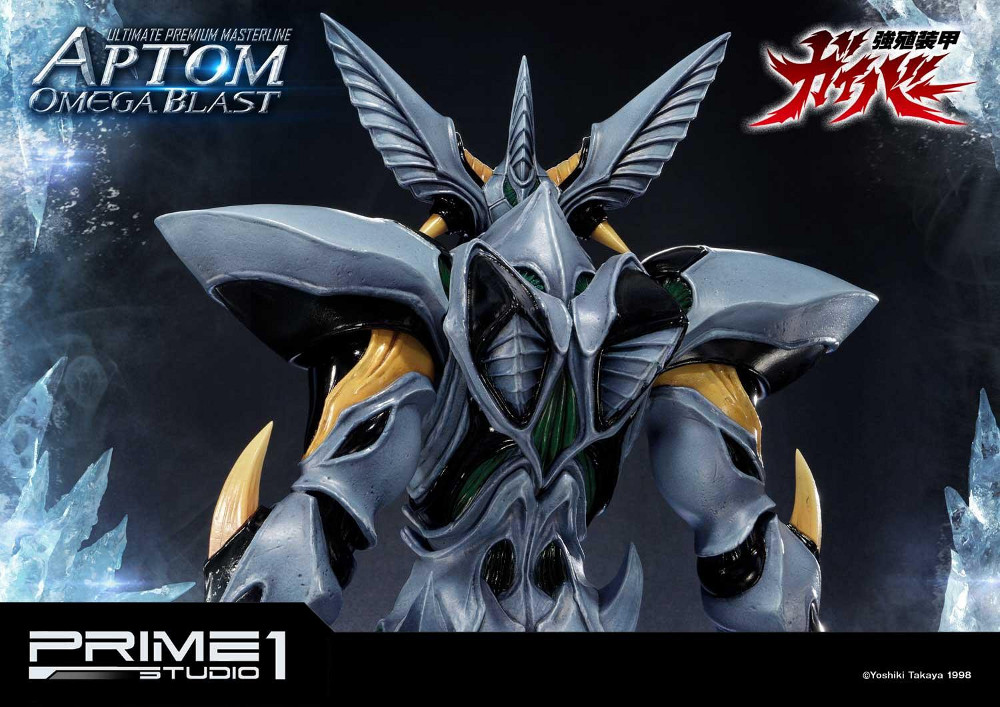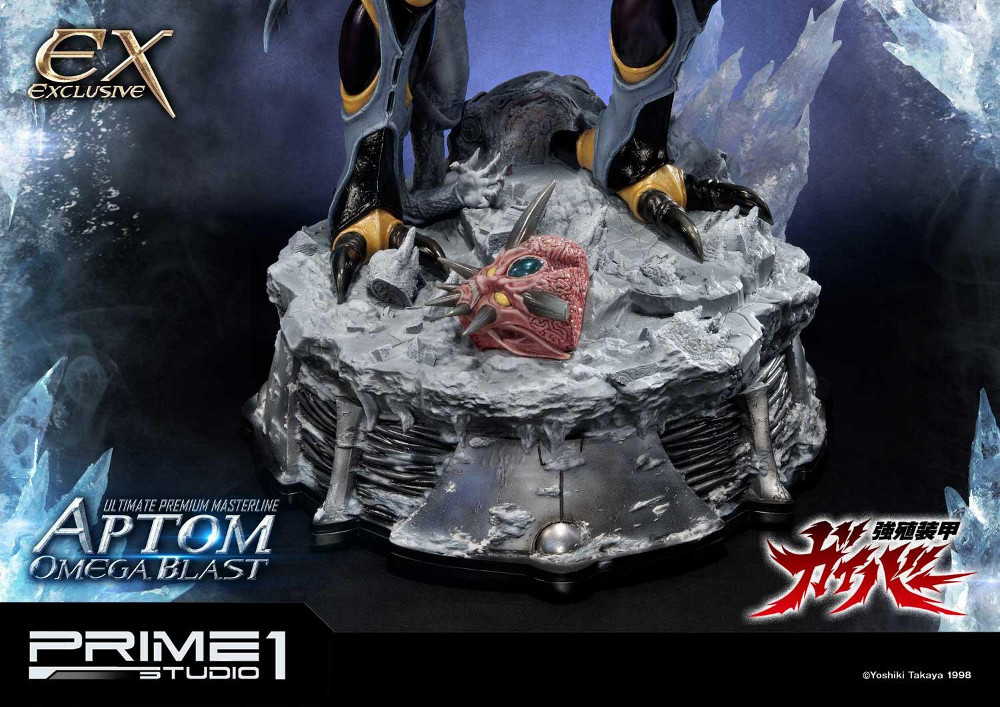 Informations
Prix de sortie:$ 1099- Exclusive version $1149
Date de sortie: Sep. 2020 - Jan. 2021
Nombre d'exemplaire:TBD + EX 250ex
Taille: H:84cm W:52.9cm D:46.4cm
Poids : 22.2kg
Artistes :TBD
Prime 1 Studio is proud to present UPMGV-06: Aptom Omega Blast from Guyver: Bioboosted Armor series.
Aptom is a major antagonist turned anti-hero in the Guyver: Bioboosted Armor series. He is a "Lost Number", an experimental Zoanoid designed by Cronos' co-founder Dr. Hamilcar Barcas to possess abilities and powers beyond what standard Zoanoids are capable of. He worked for Cronos when he first appeared in the series but was later able to abandon the organization. He joins forces and even became friend with the main protagonist Guyver I unit, Sho Fukamachi.
The Exclusive Version includes swappable head of Cabraal Khan on the statue base.
Don't miss out to add this crafted statue with attention to detail of Aptom Omega Blast Statue to your Guyver series collection!
Specifications:


Statue Size approximately 33 inches tall [H:84cm W:46cm D:48cm]

One (1) designed theme base

Two (2) swappable Right-Arm (with raised arm, with arm down)

One (1) swappable Cabraal Khan Head (Exclusive Version only)

.