.
1/10 Scale Battle Diorama Statue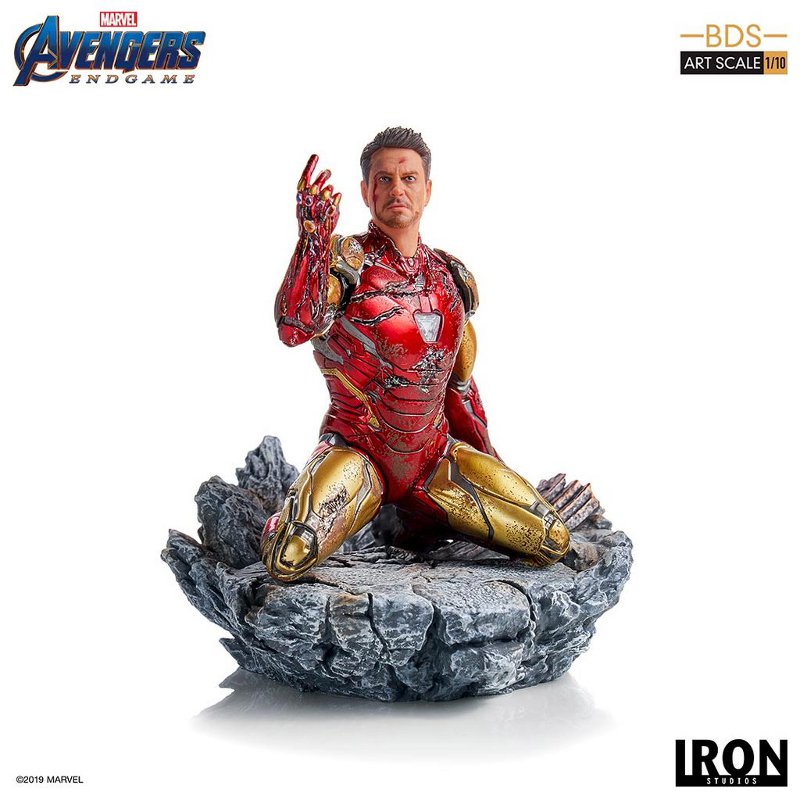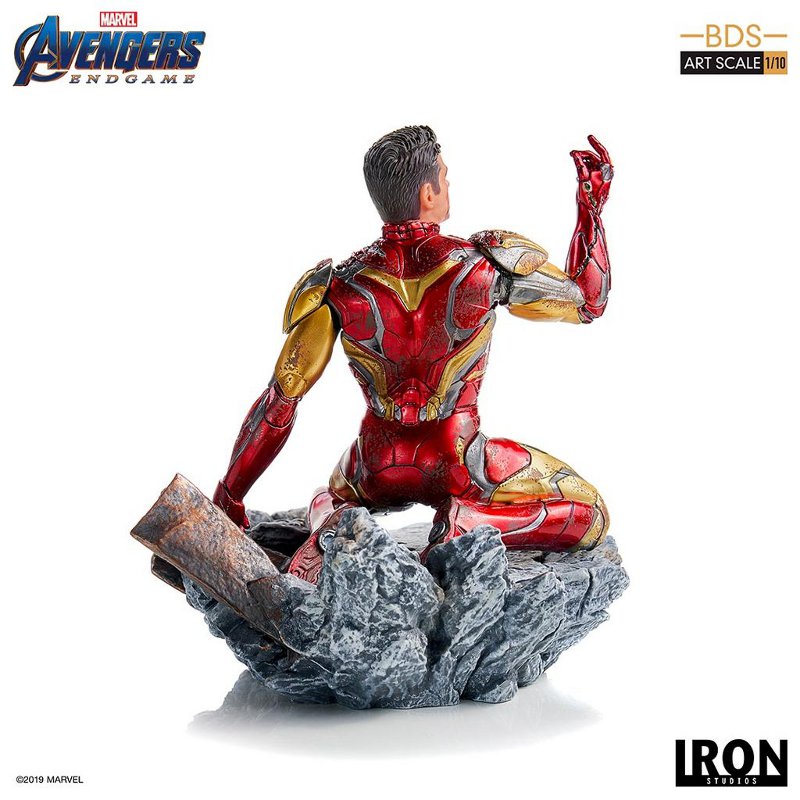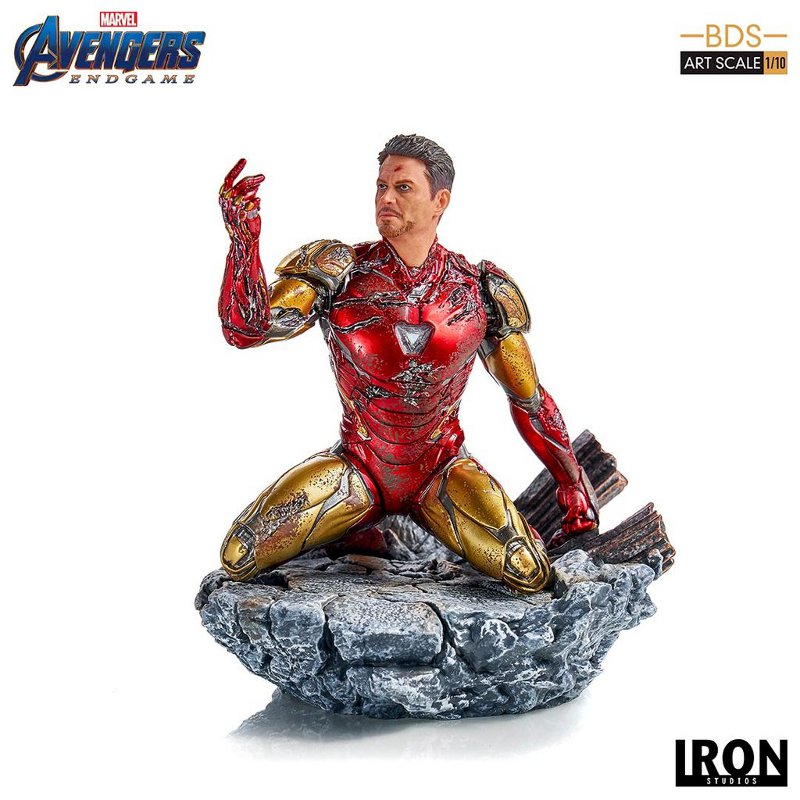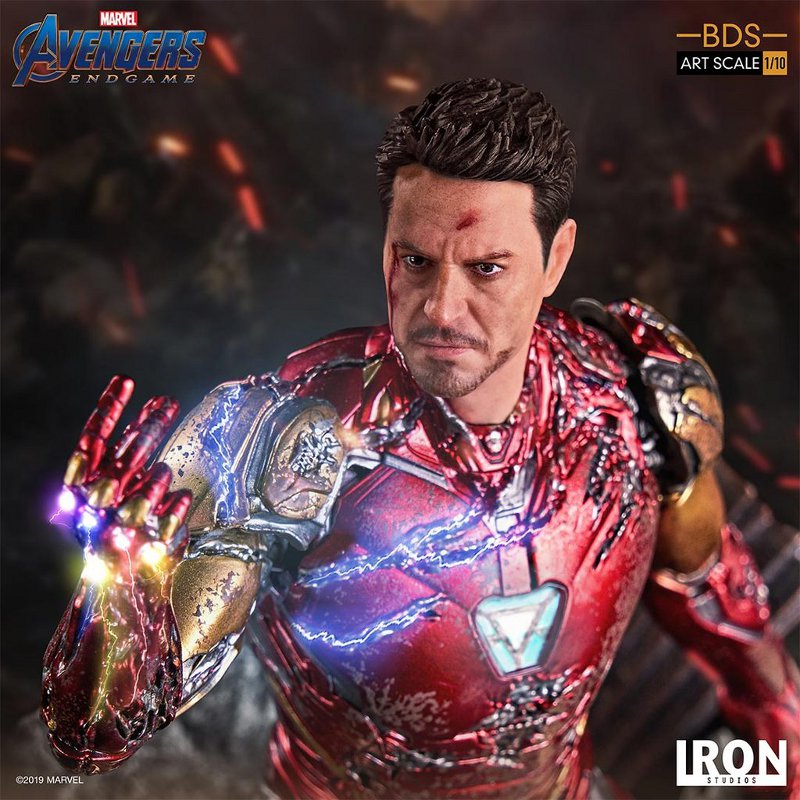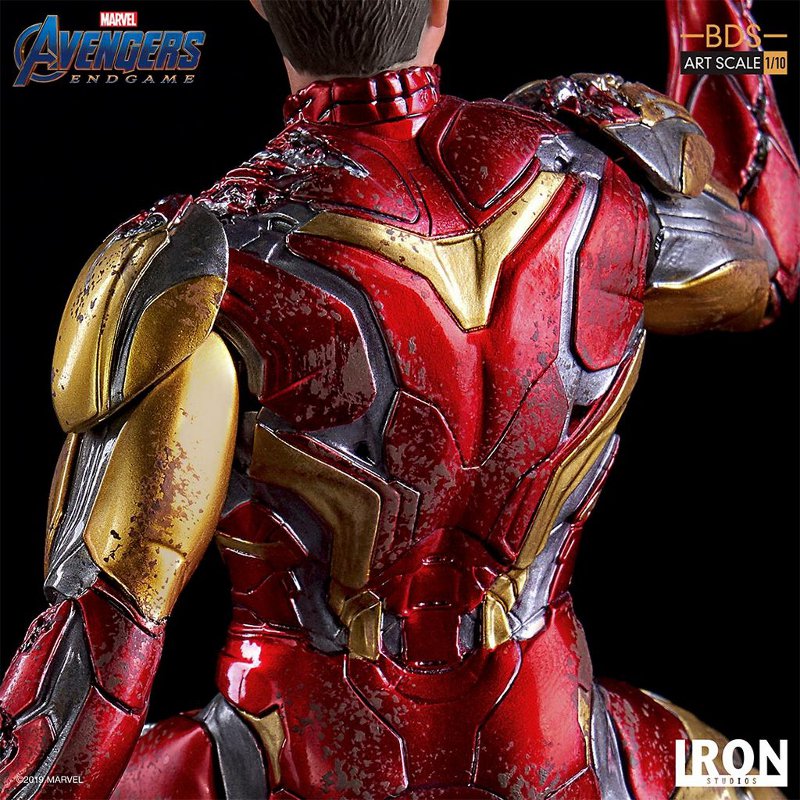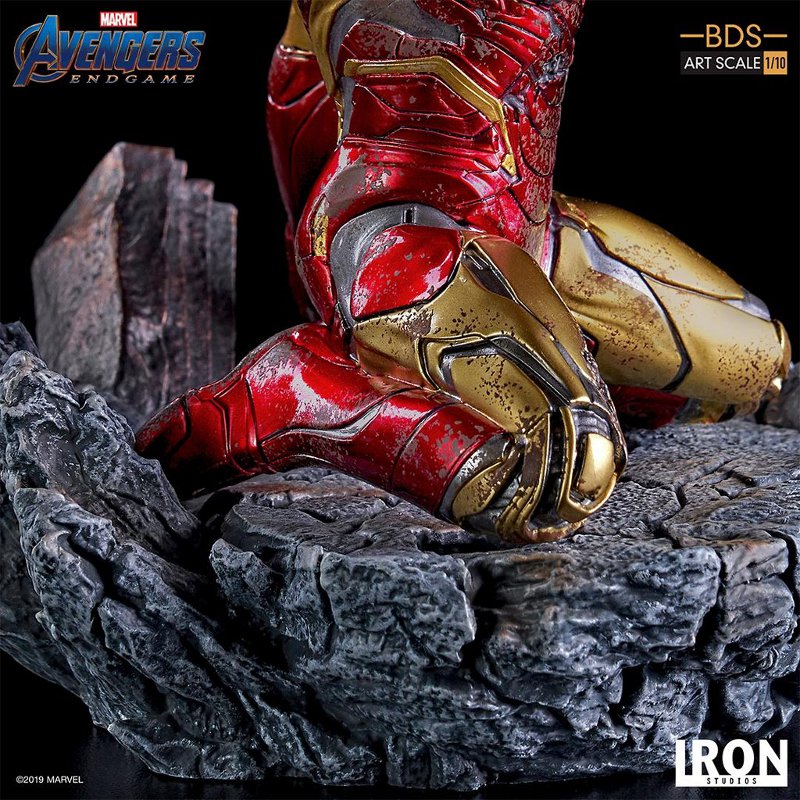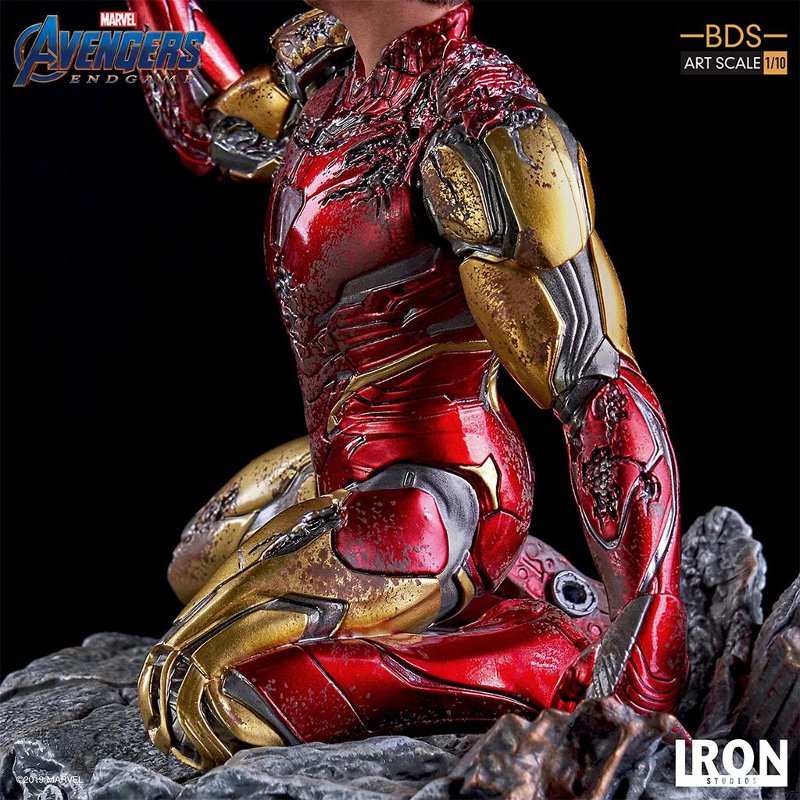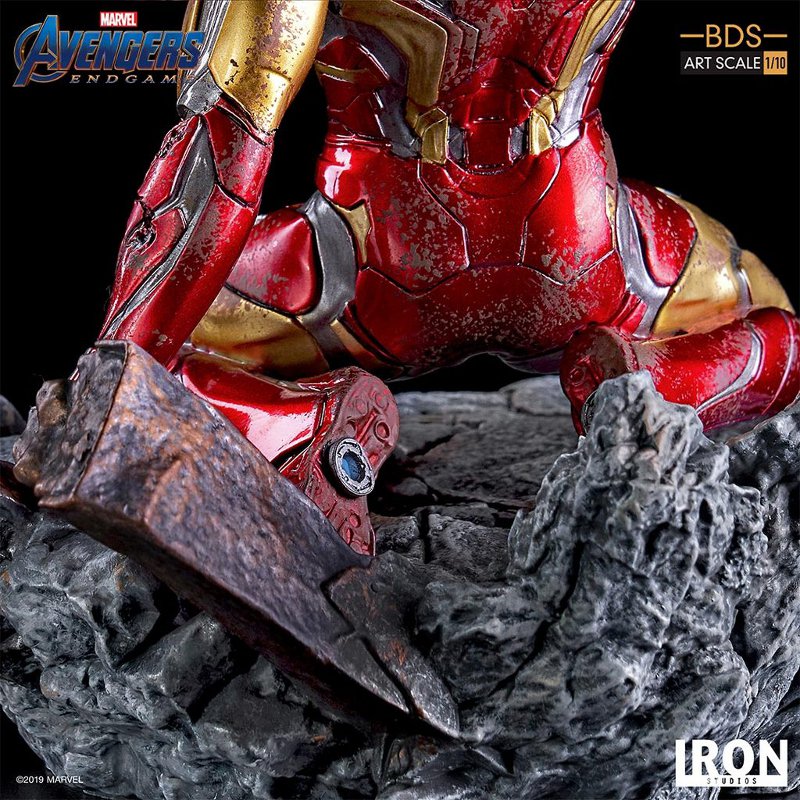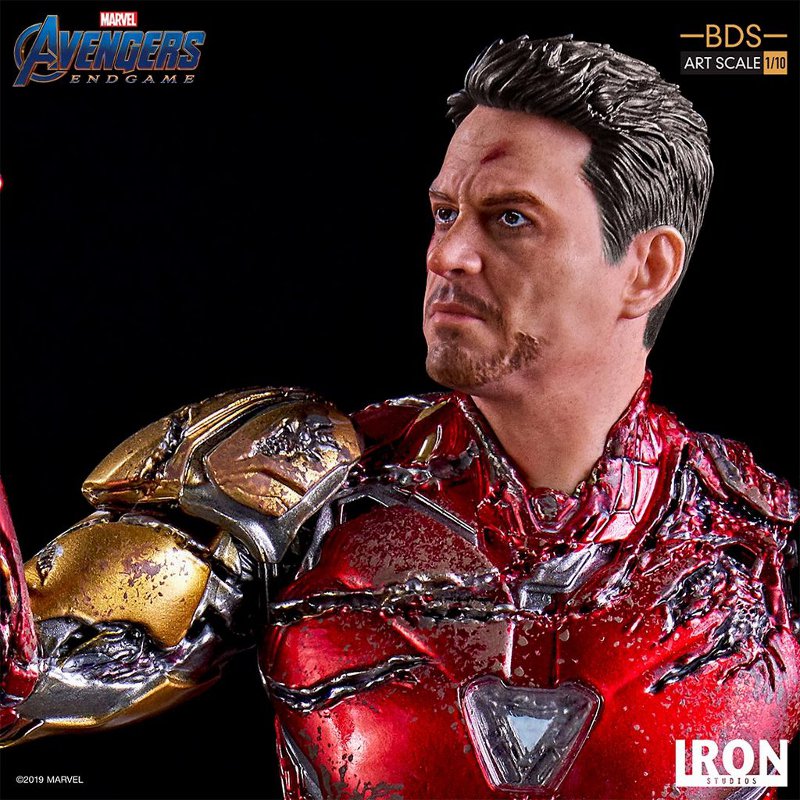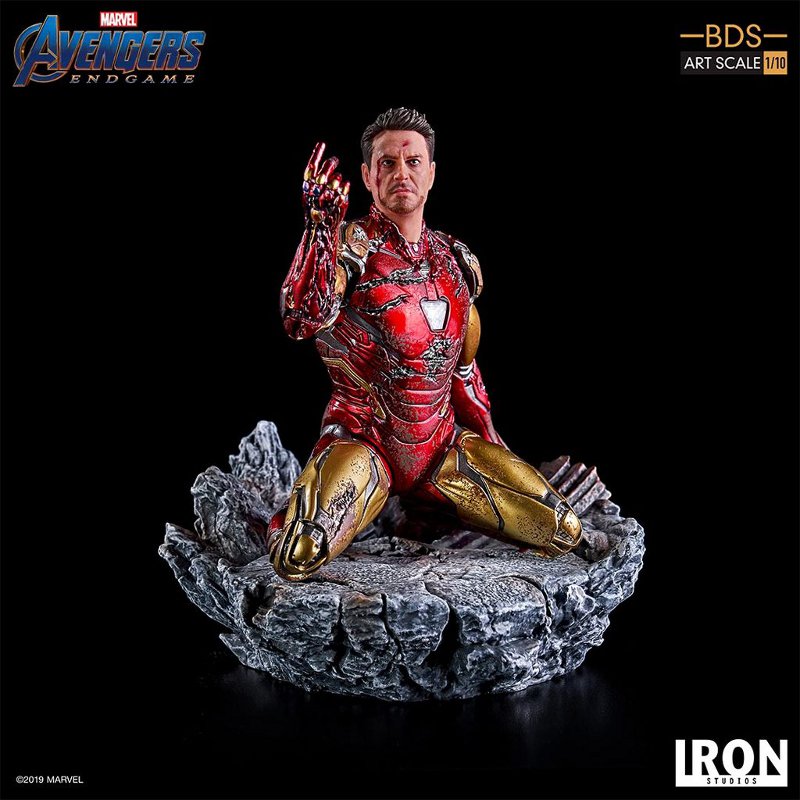 Iron Studios
has opened up pre-orders for their
Avengers: Endgame – "I Am Iron Man" 1/10 Scale Battle Diorama Series Statue
. The statue depicts Tony Stark's final act of heroism. Having taken the Infinity Stones from Thanos, he attaches them to the gauntlet on his Armor and snaps away the attacking army, sacrificing himself. The statue stands at just under 6″ tall, and uses Automotive paint on the armor. It's priced at $149.9 and ships out some time between July 2020 and September 2020. See the photos after the jump.