.
L'Incroyable Hulk (1996)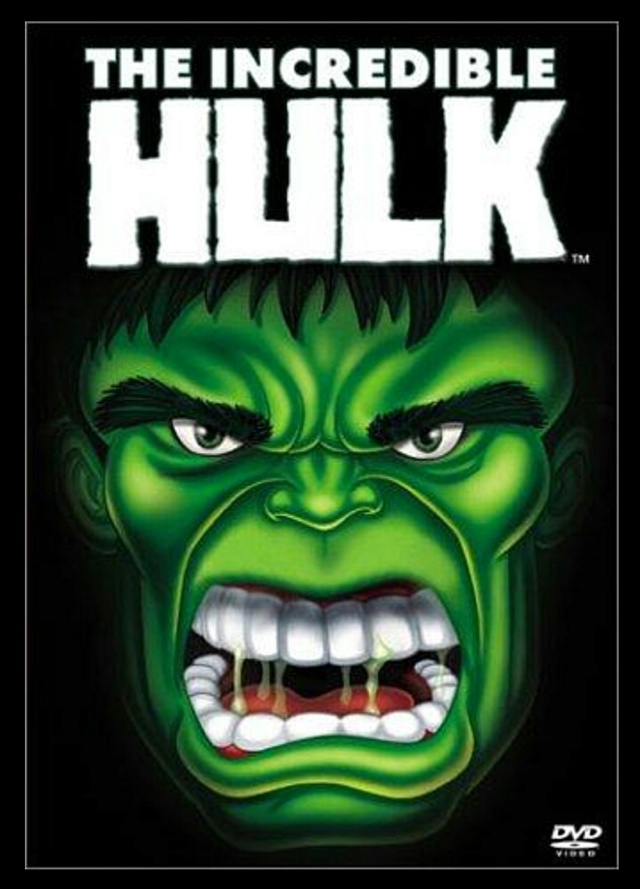 Société de production
: New World Animation, Marvel Films, New World Entertainmen
Pays d'origine
: USA
Genre
: Série d'animation
Titre original :
 "The Incredible Hulk" rebaptisé "The Incredible Hulk and She-Hulk"
Réalisation :
  Stan Lee, Avi Arad, Rick Ungar
Scénario :
Bob Forward, Jess Winfield, Meg McLaughlin etc
Année de
diffusion
de  1996 a 1998
Première diffusion aux U.S.A. le 8 septembre 1996
Première diffusion en France le !!
Nombre de
saisons
: 2
Nombre d'
épisodes
: 21 épisodes de 22 minutes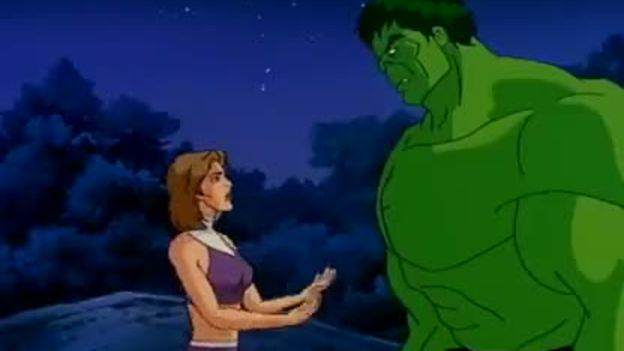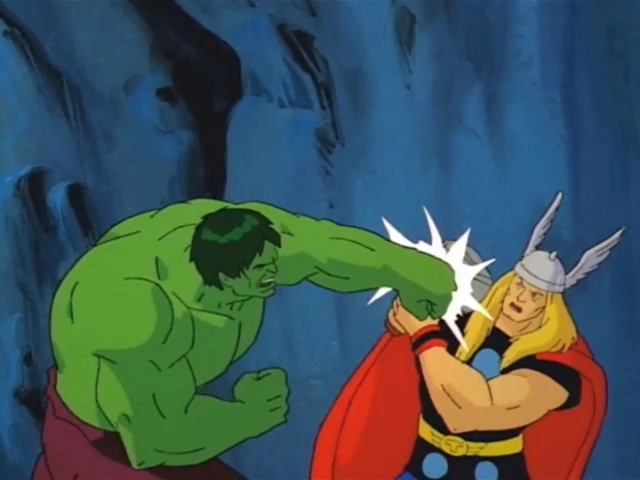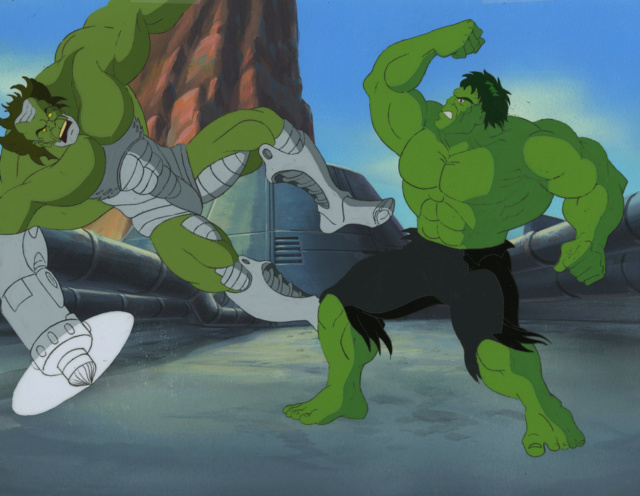 Commentaire :
La série avait souvent des apparitions de personnages de dessins animés Marvel de l'époque. Dans la deuxième saison, la série fut adaptée car UPN trouvait que la saison était trop sombre, et se donna une chance d'attirer plus de "téléspectatrices". La chaîne ordonna que She-Hulk devienne une co-star régulière. Par conséquence, la série a été officiellement rebaptisé 'The Incredible Hulk and She-Hulk. La deuxième saison a également fait apparaître l'Hulk Gris.
Trailer :
Dernière édition par BBLACKWOLF le Jeu 11 Oct 2018, 09:54, édité 1 fois