Bonjour à tous !
Mise à jour de ma collection, pour la partie qui n'est pas Marvel.
PF Count Dooku et PF Exclusive Asajj Ventress :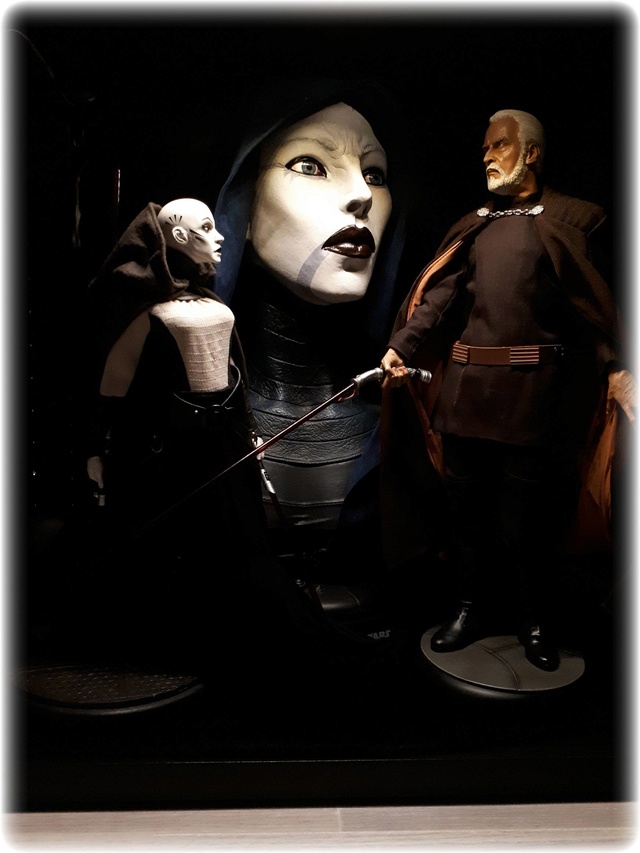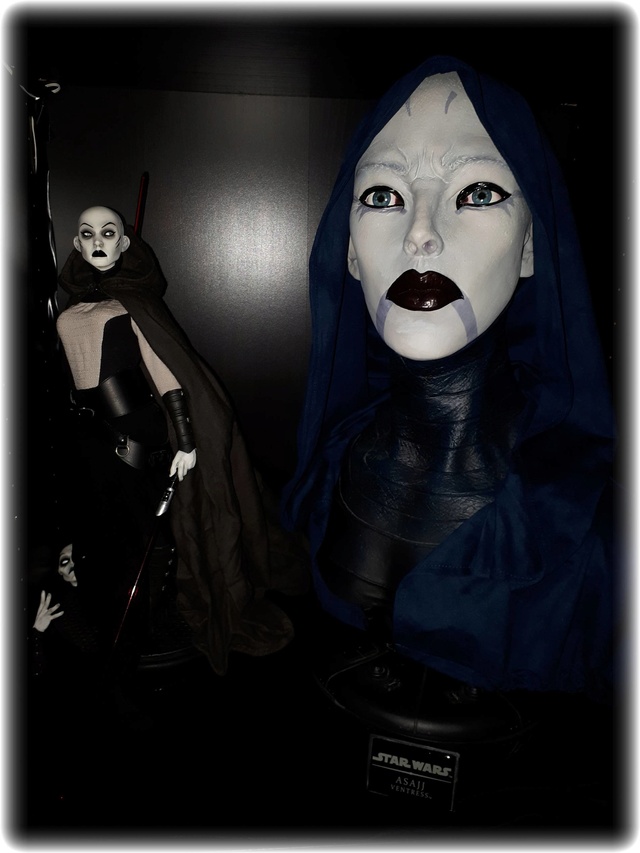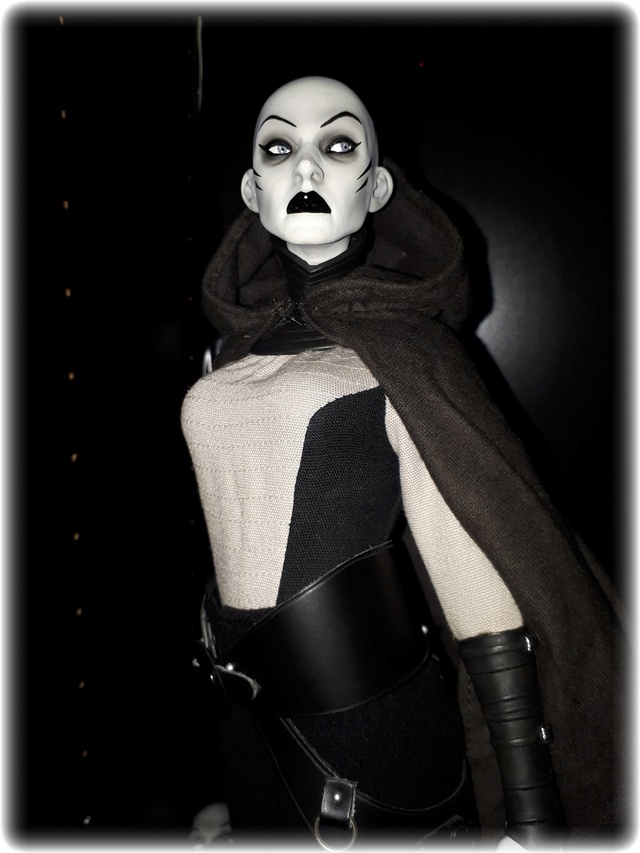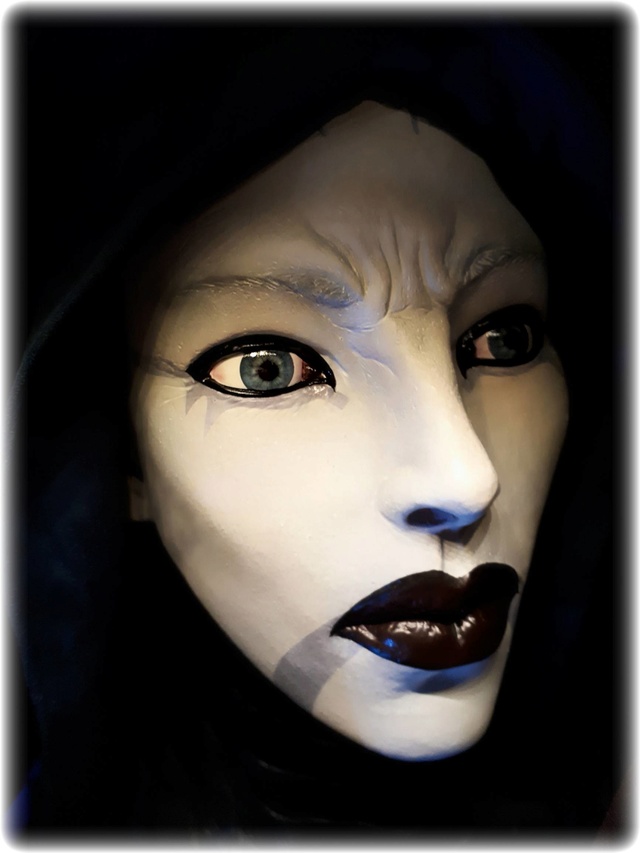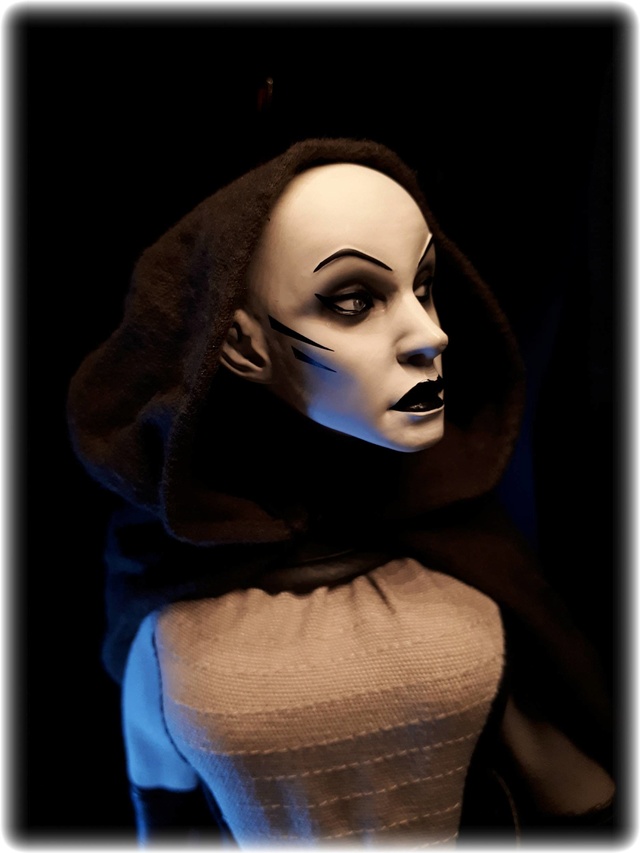 PF regular Darth Maul v1, signée par Ray Park et PF Exclusive Darth Talon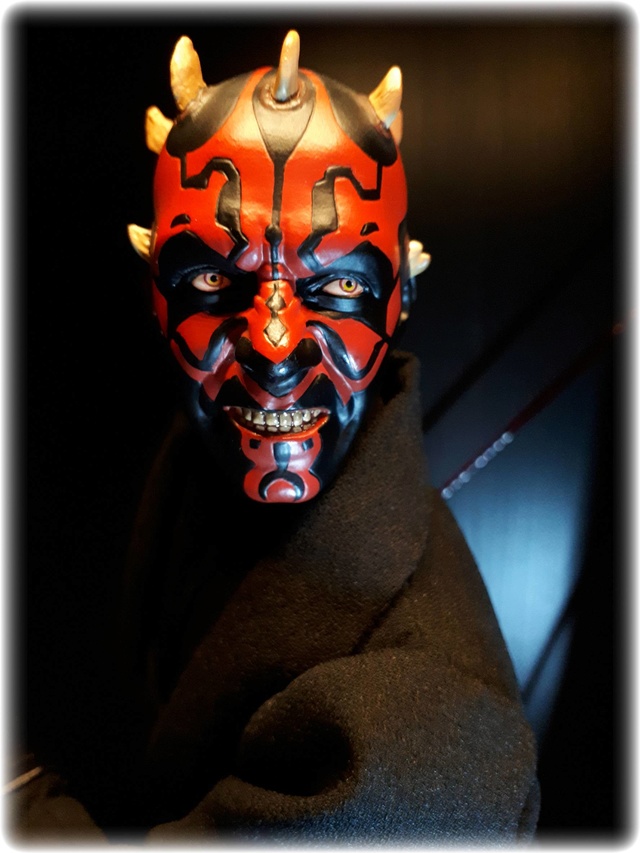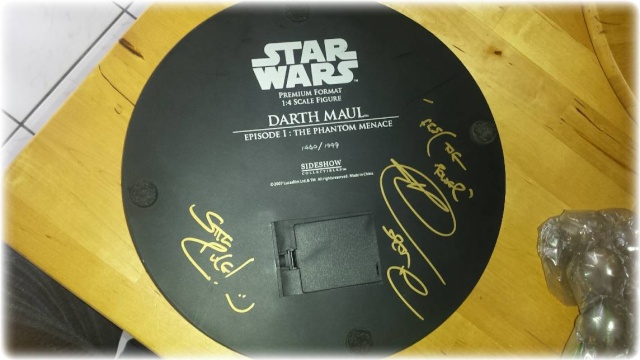 PF regular Luke Skywalker Jedi Knight, signée par Mark Hamill, et PF Exclusive Leia Slave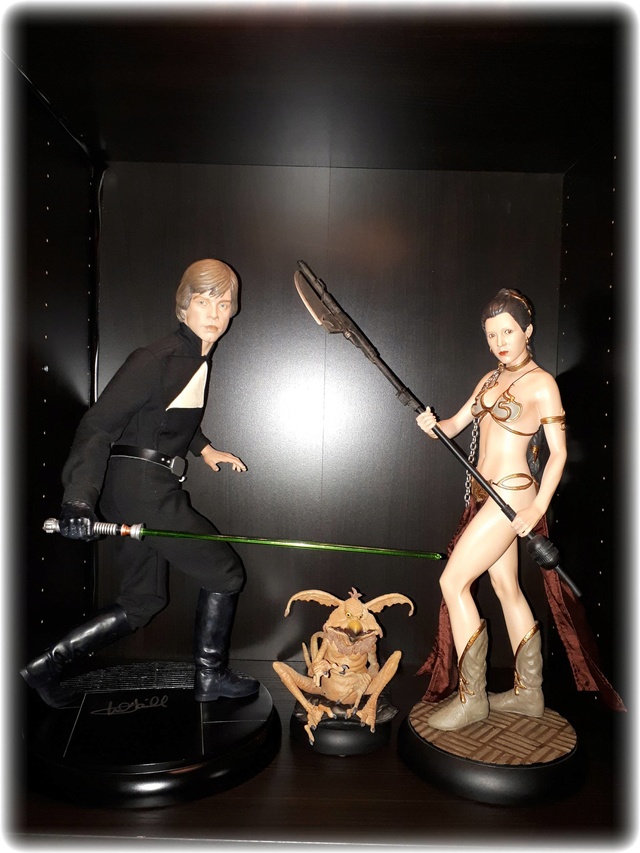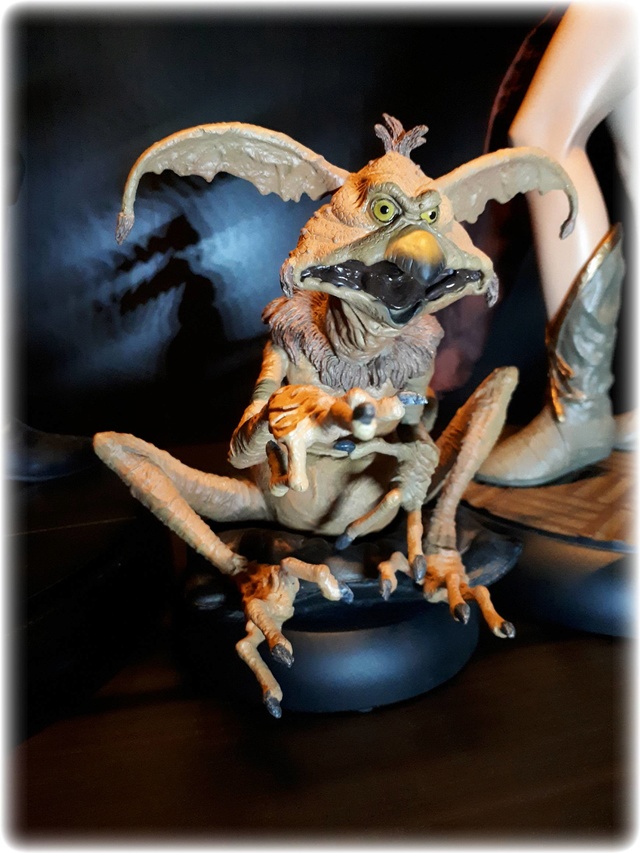 PF regular Emperor on Throne et PF Moff Tarkin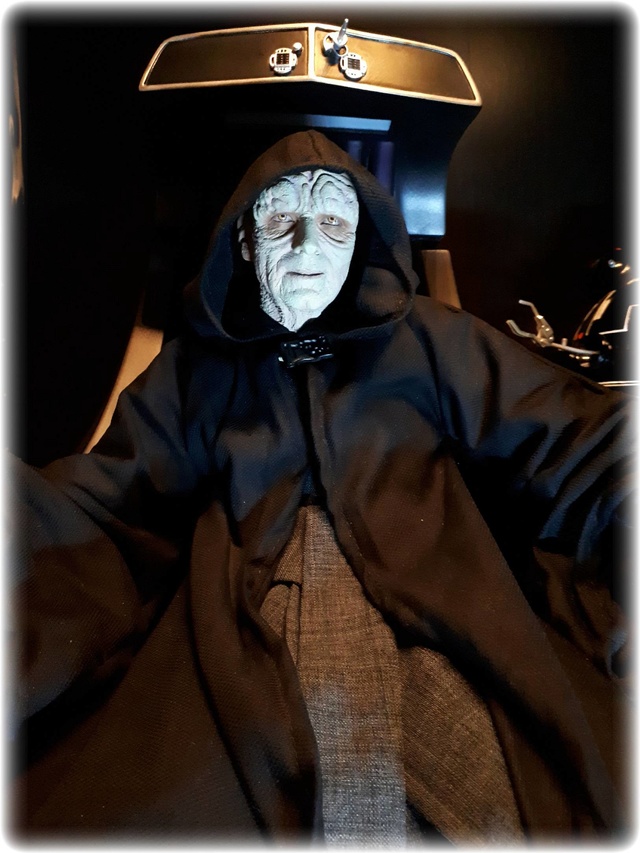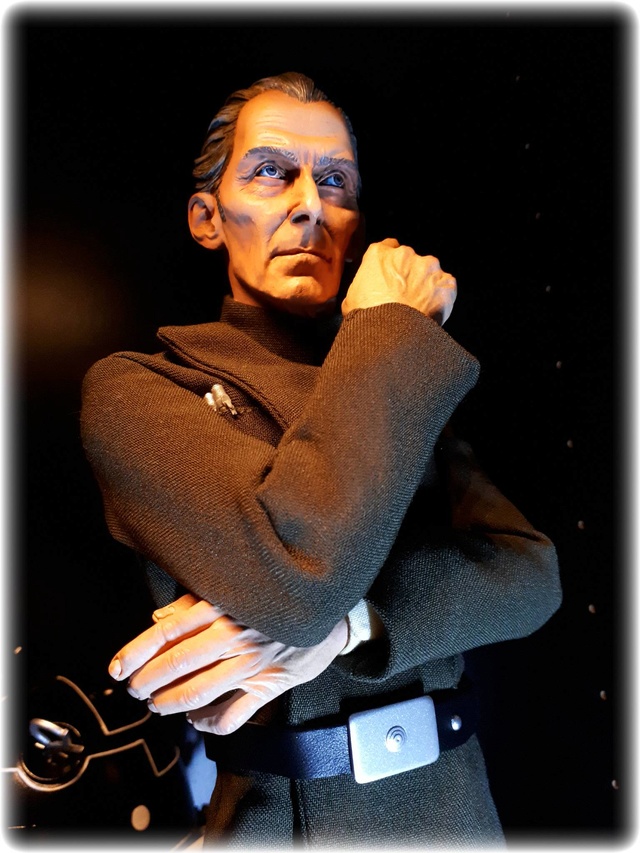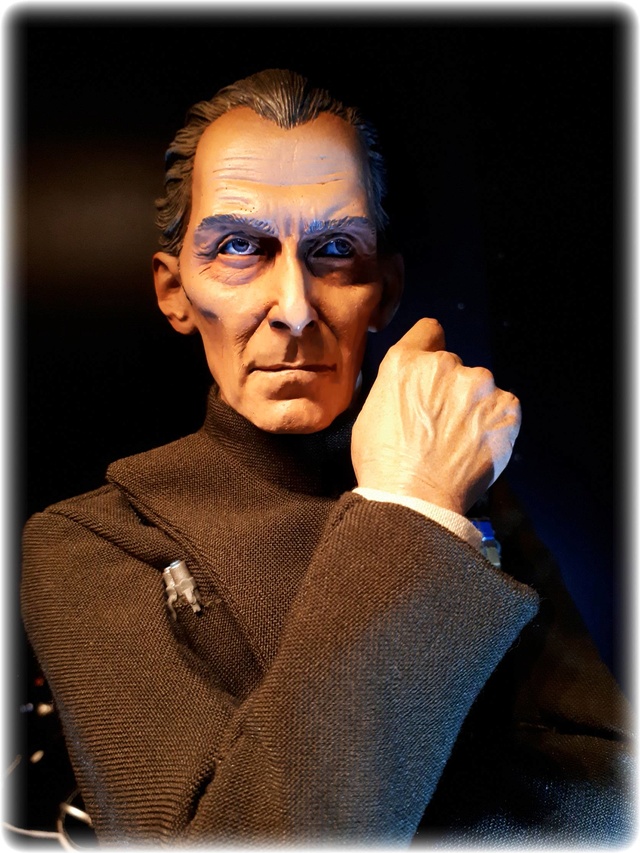 Le petit coin ROTJ, avec mon cochon et Oola d'Attakus, signée par Femi Taylor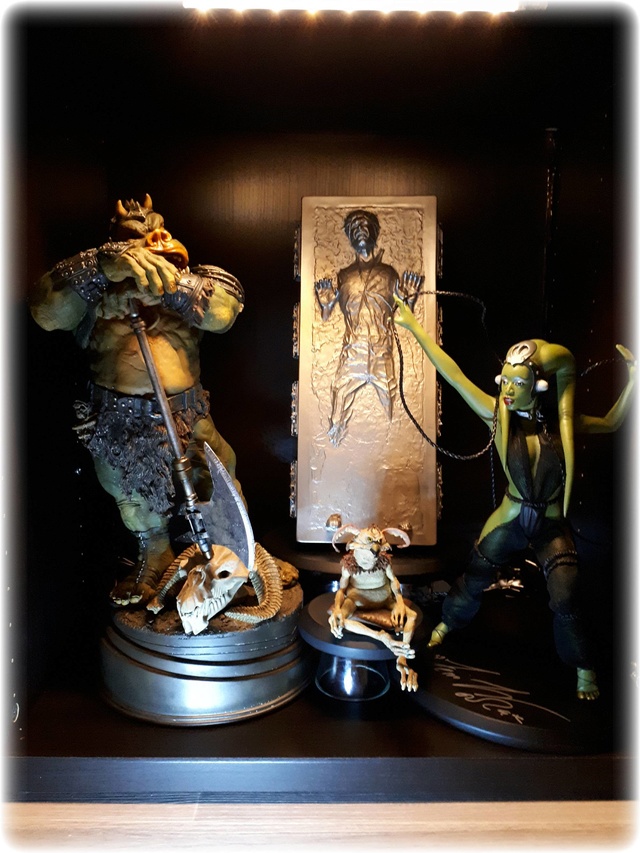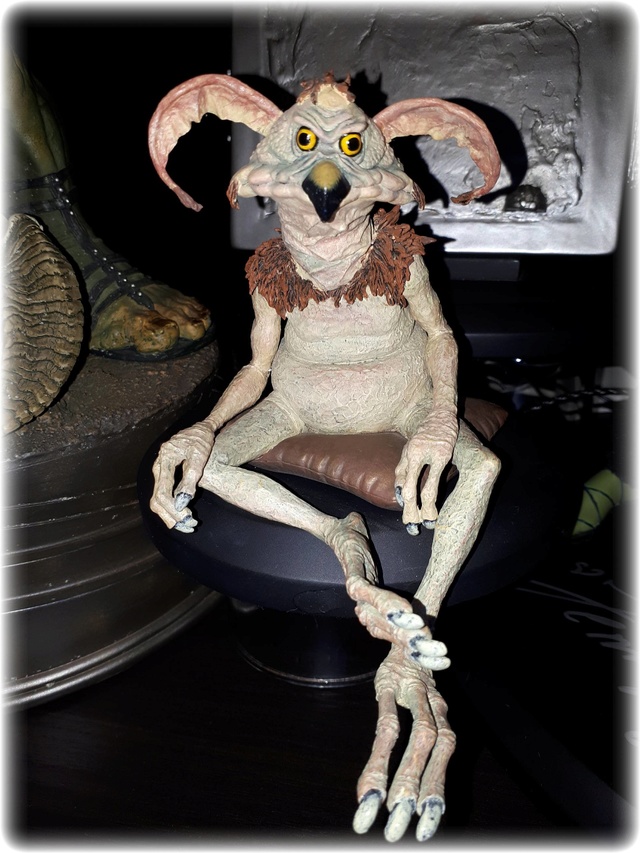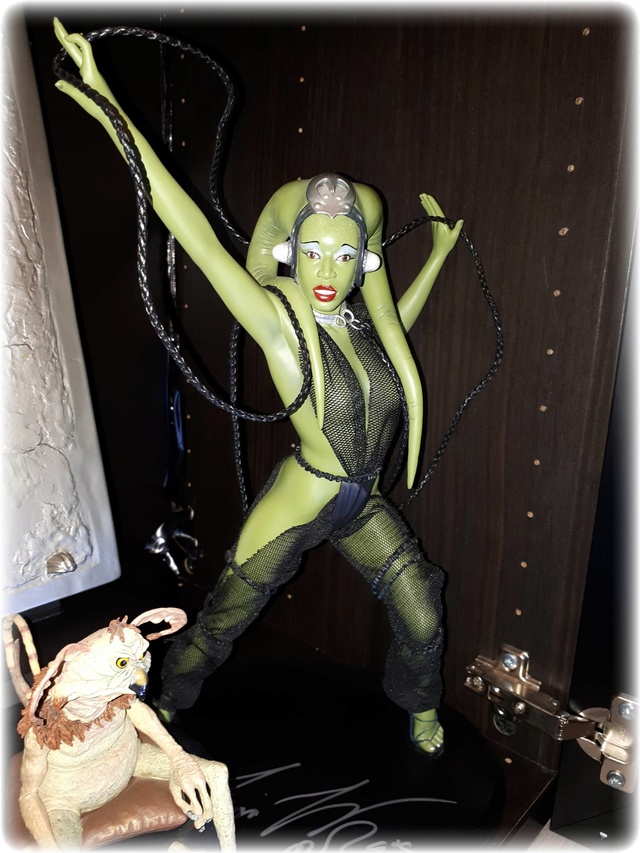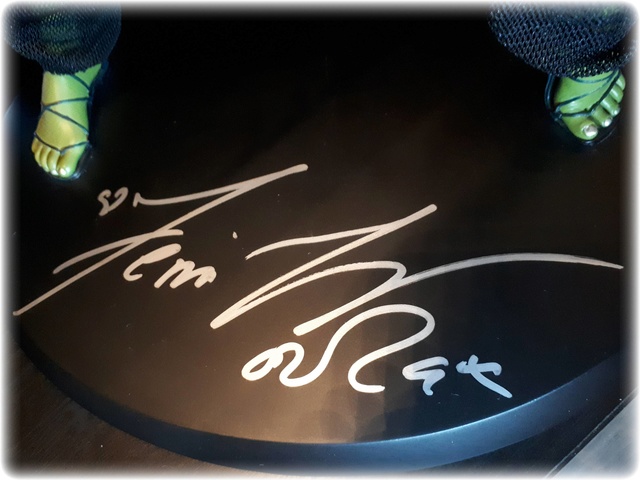 PF regular C3PO et R2D2 v1, signée par Anthony Daniels et Kenny Baker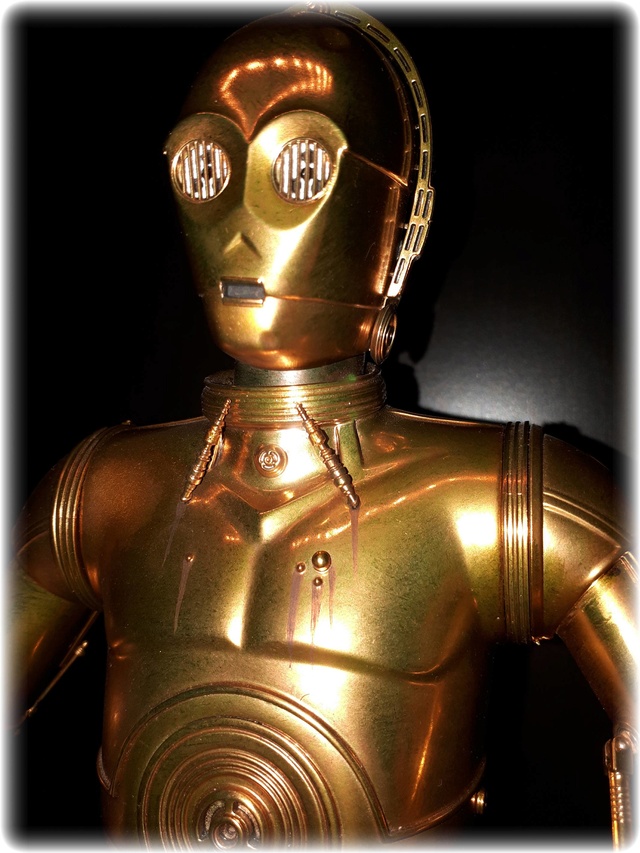 PF regular Princess Leia, signée par Carrie Fisher
PF Exclusive Shaak Ti, et PF exclusive Aayla Secura, signée par Amy Allen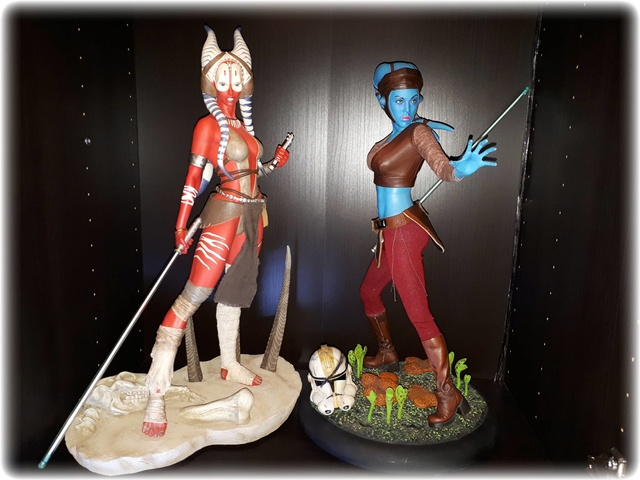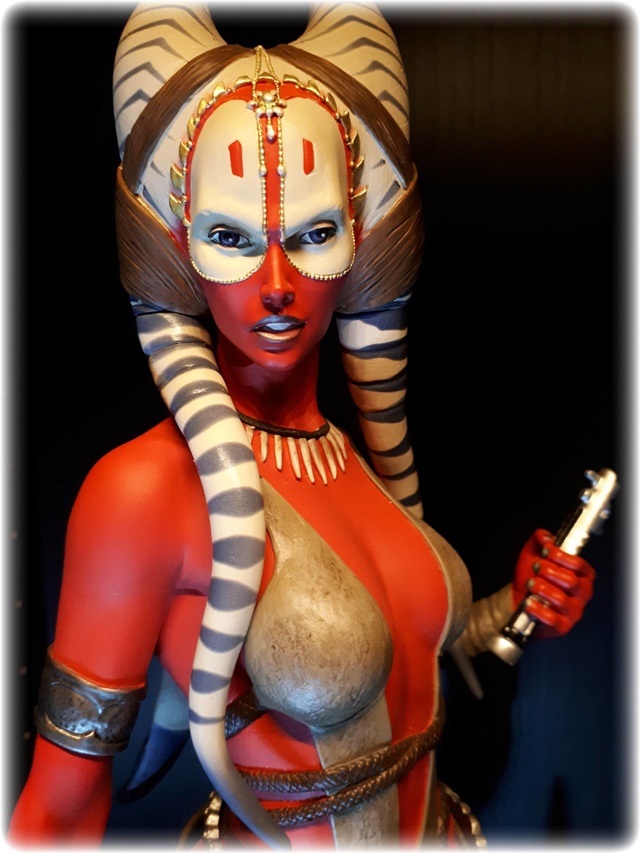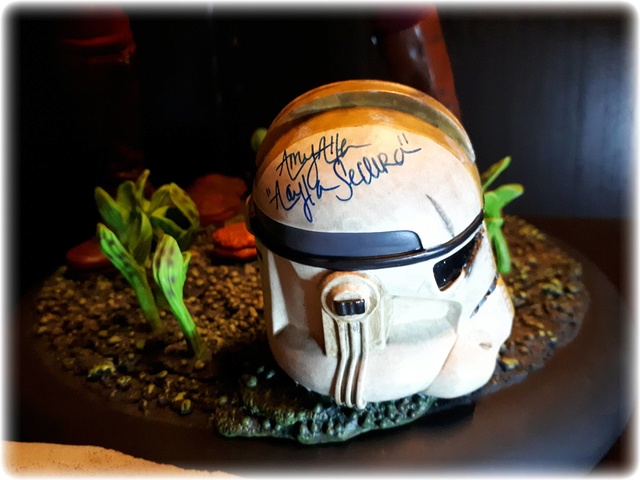 PF Exclusive Boba Fett ESB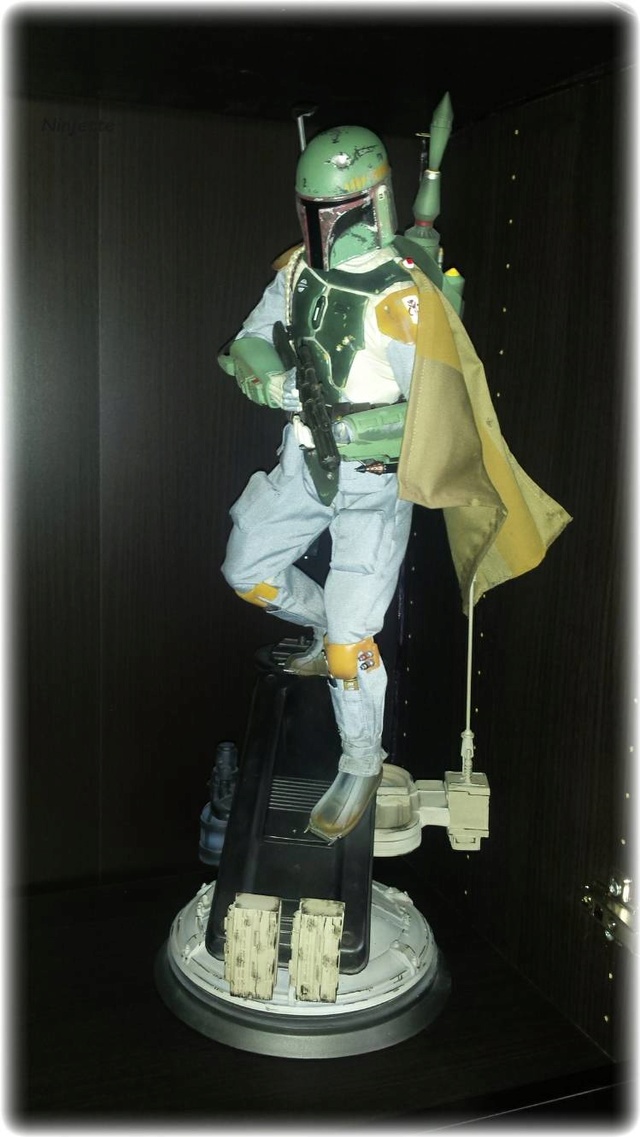 PF regular Jango Fett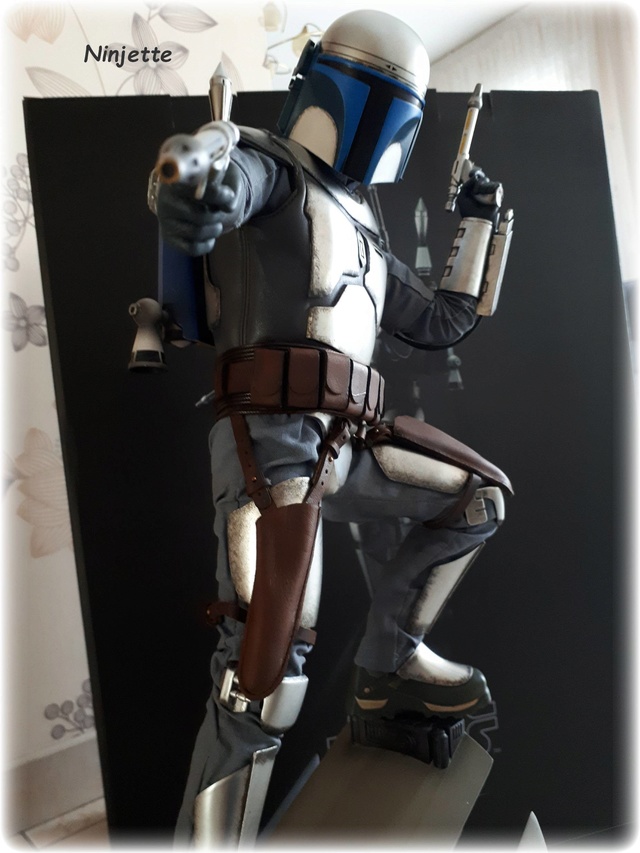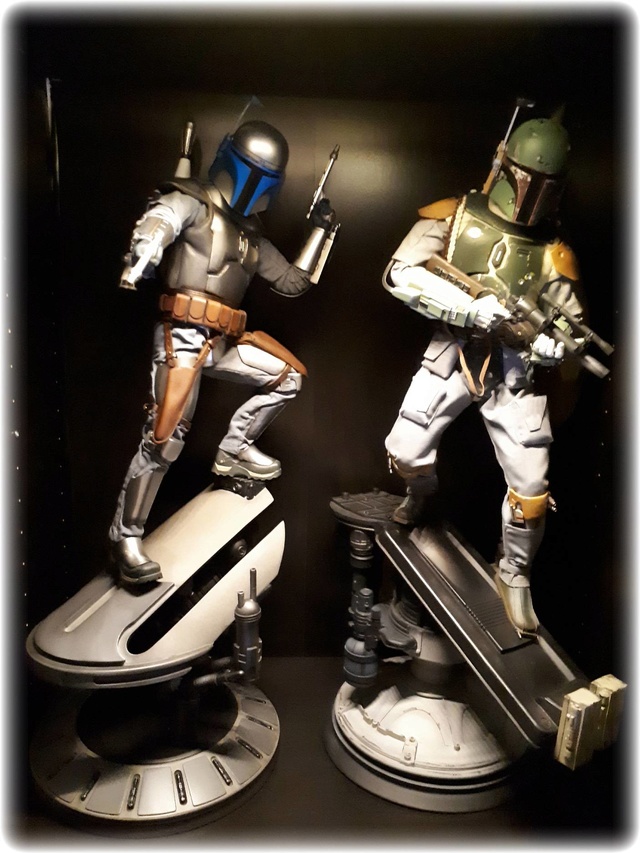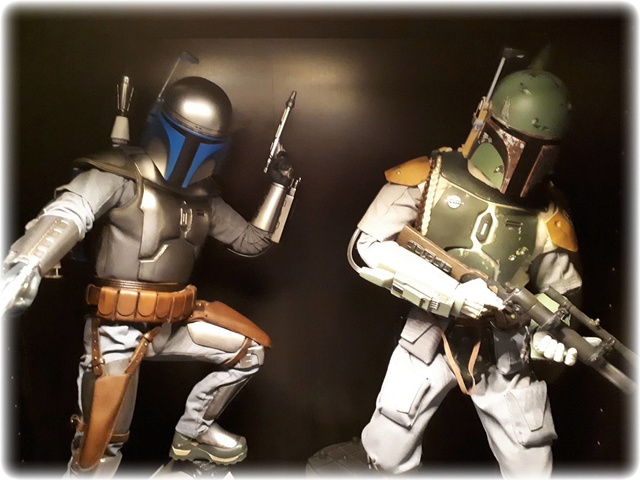 Ralph McQuarrie Concept Statue Exclusive
Vue d'ensemble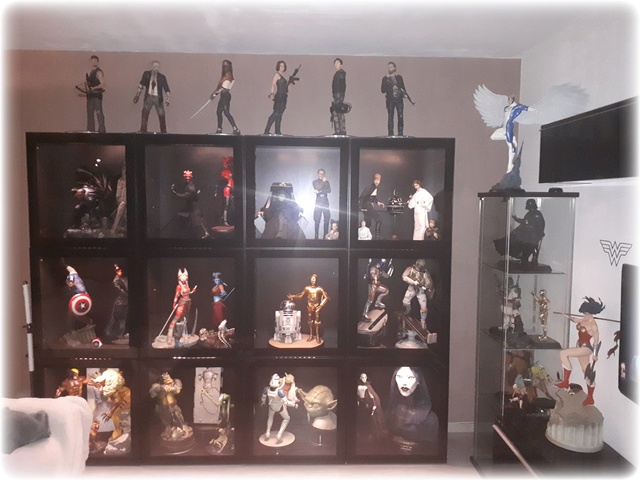 PF Yoda and Clonetrooper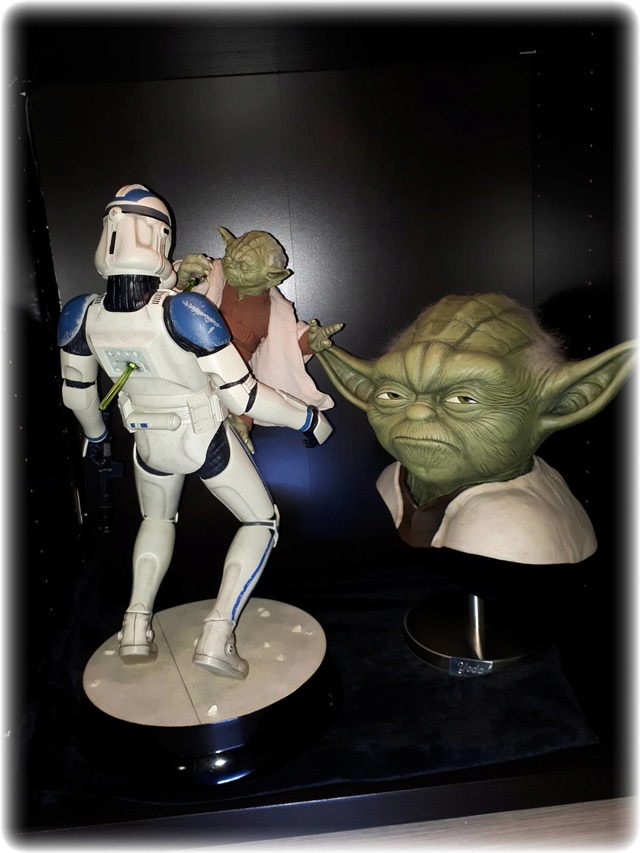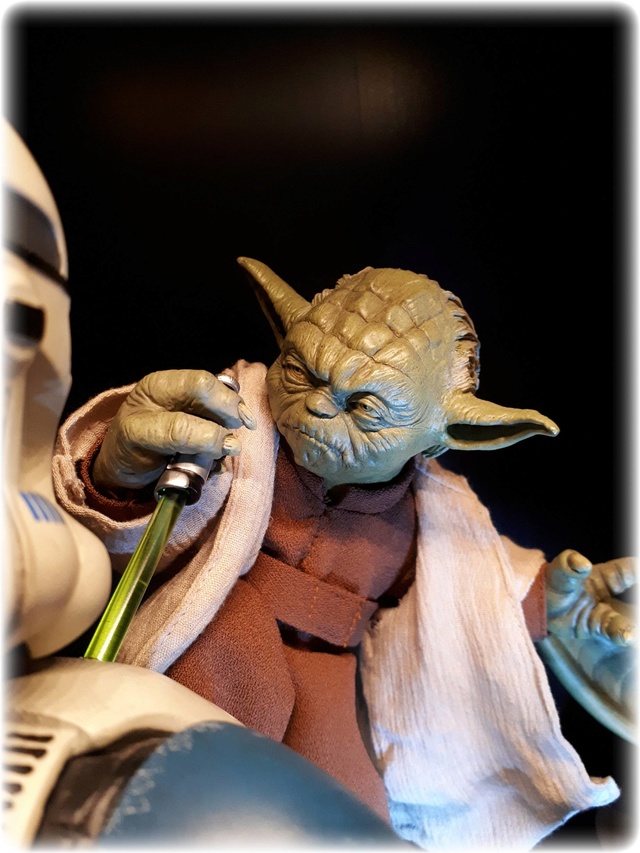 Yoda Life Size bust (fan made français réalisé à 2 exemplaires)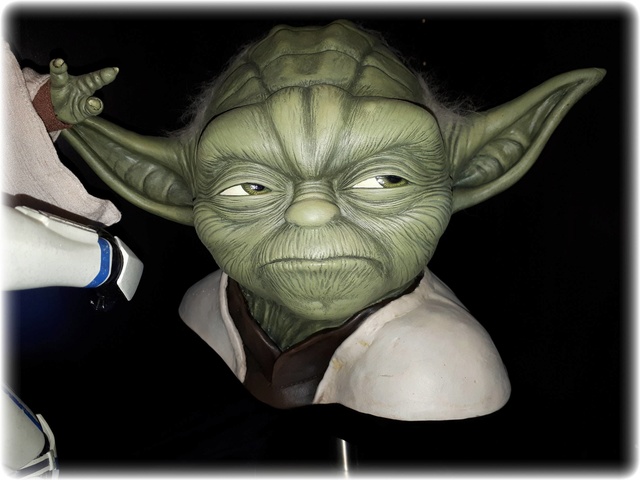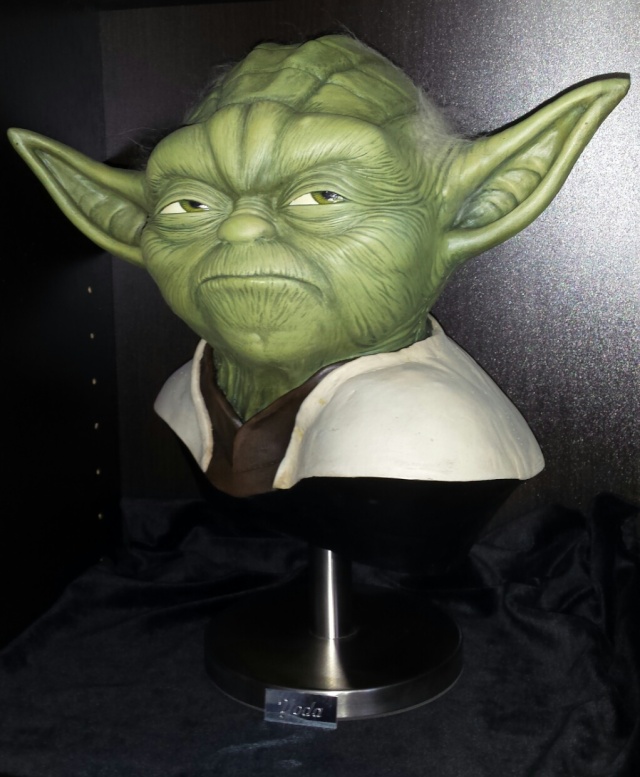 Buste d'Ahsoka Tano adulte au 1/4 (fan made français réalisé par Nimajneb)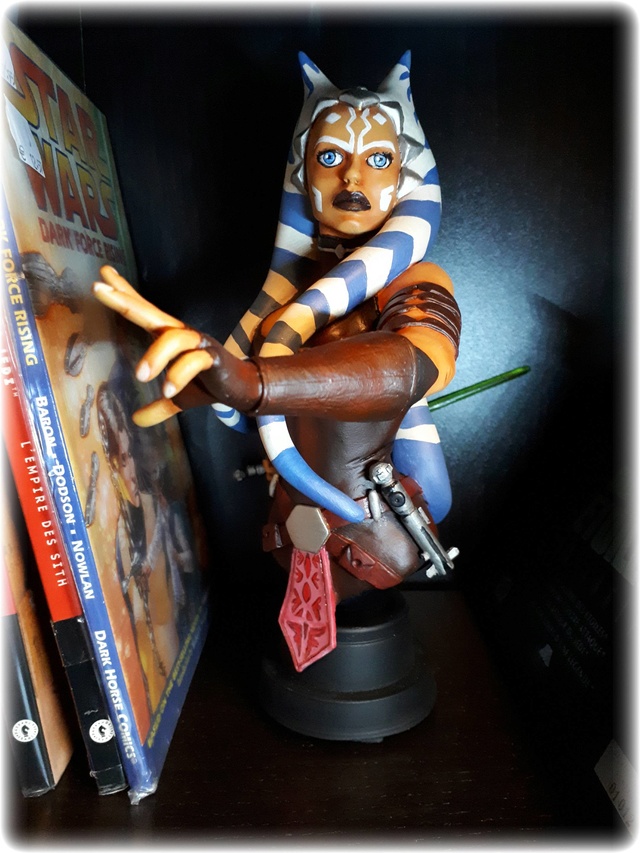 Padme Snowbunny Bust version PGM exclu (200ex) de Gentle Giant et Luke and T16 PGM bust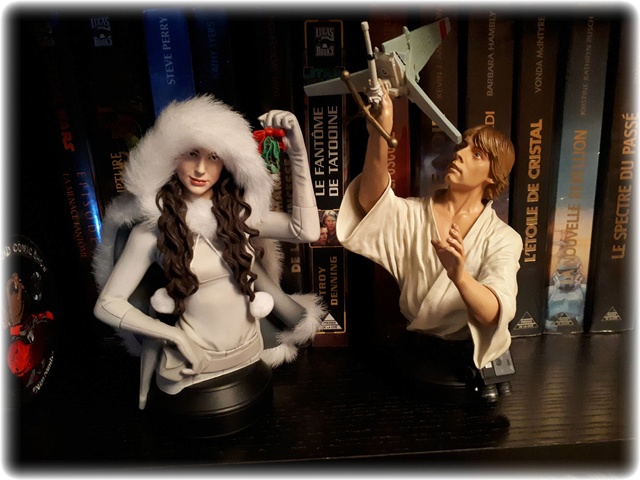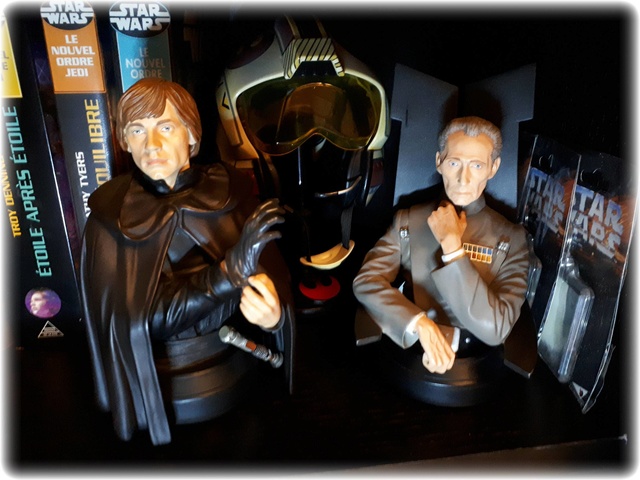 Une colonne de statues Star Wars de Gentle Giant, toutes signées par leurs acteurs respectifs
Version Gentle Giant animated, signées par Ashley Eckstein pour Ahsoka Tano (voix américaine) et Zac Jensen pour Kit Fisto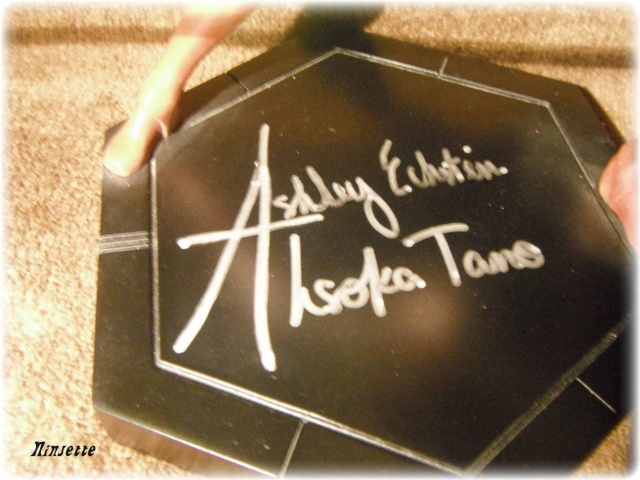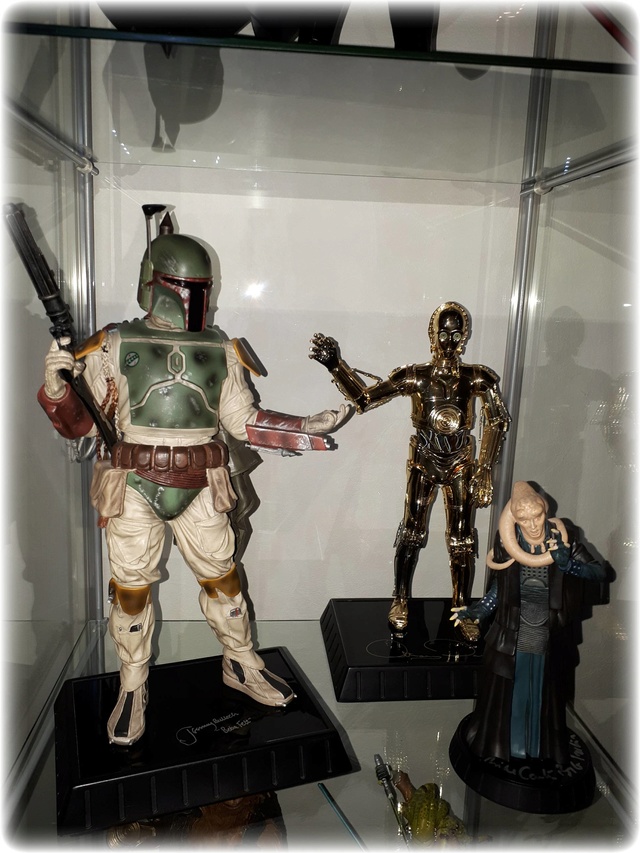 Des casques Riddell, signés par Anthony Daniels (C3PO), Jeremy Bulloch (Boba Fett), Garrick Hagon (Biggs)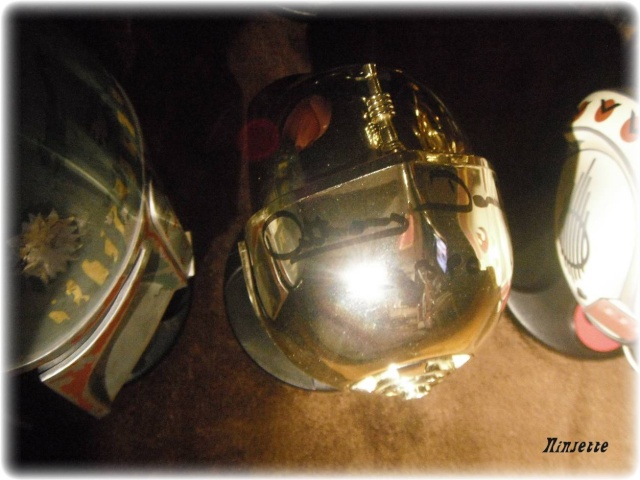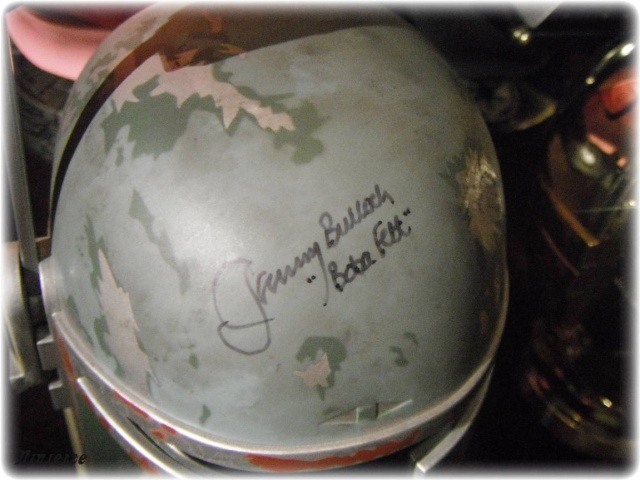 Cartes Topps signées par leurs artistes respectifs, notamment les frères Hildebrandt et Jerry Vanderstelt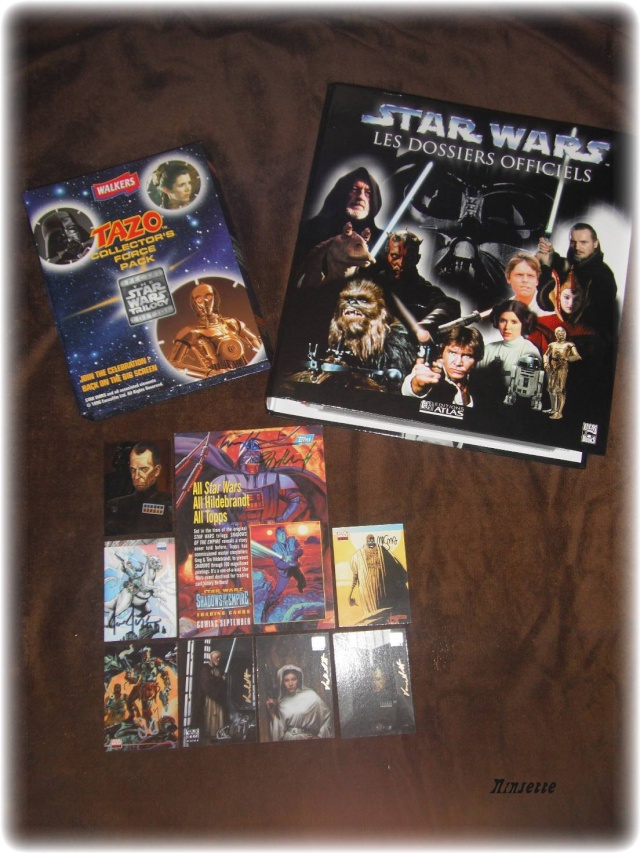 Les romans Star Wars, et l'étagère Indiana Jones avec un custom du buste GG par Nimajneb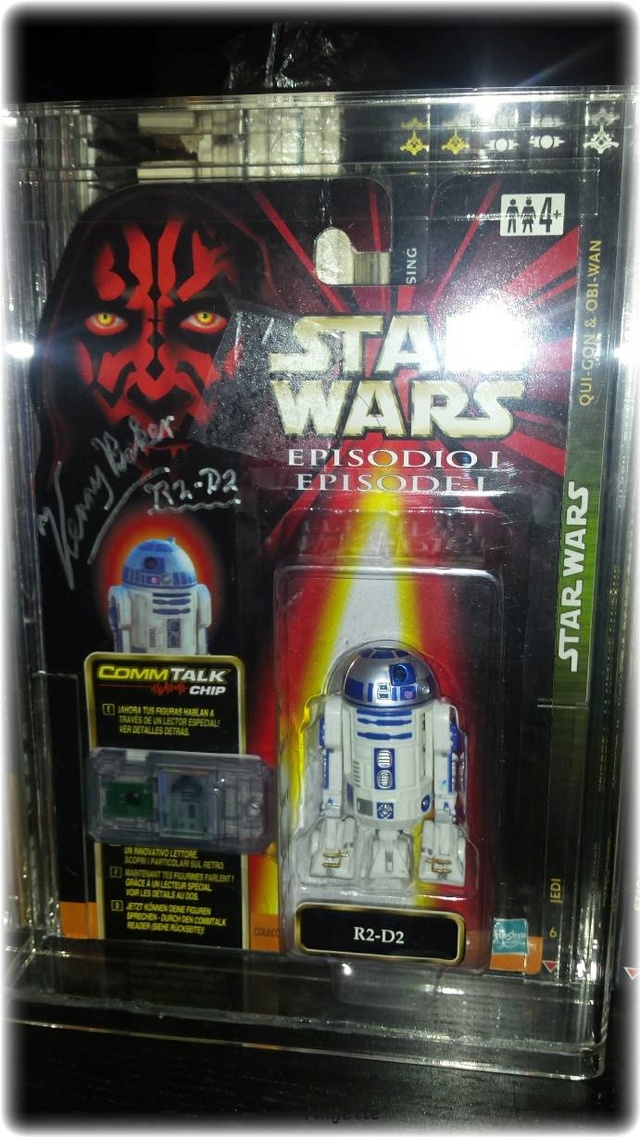 Le coin LOTR / Hobbit, essentiellement du Weta et United Cutlery, avec un Faramir signé par David Wenham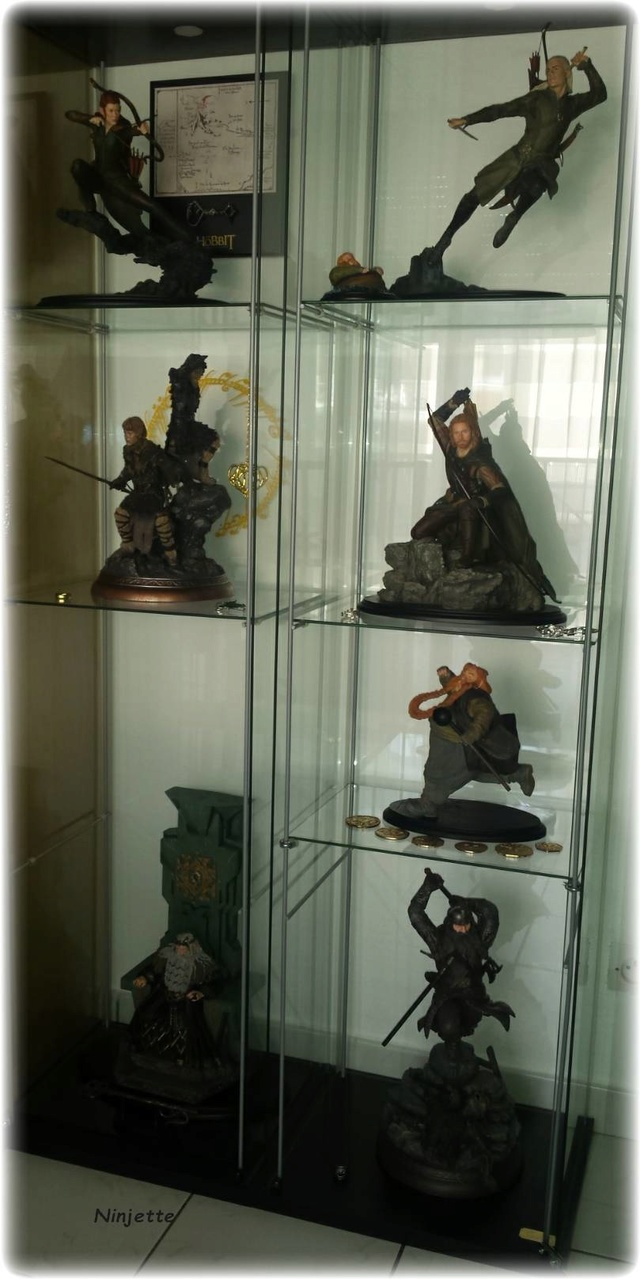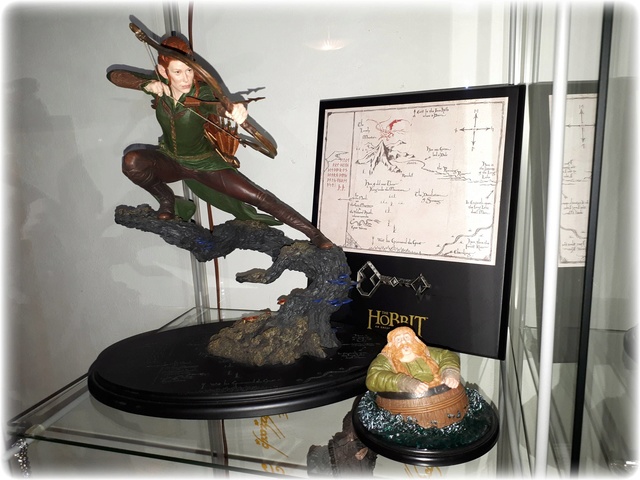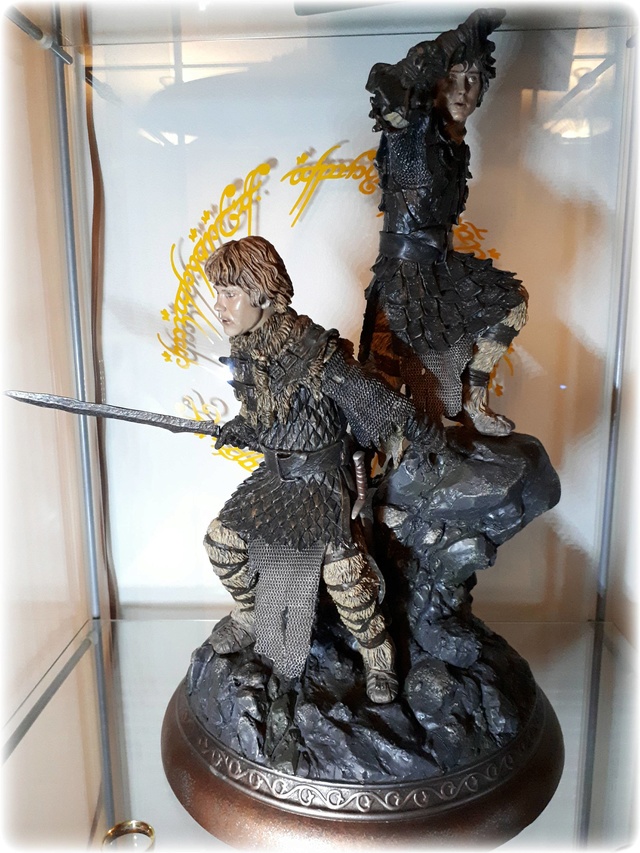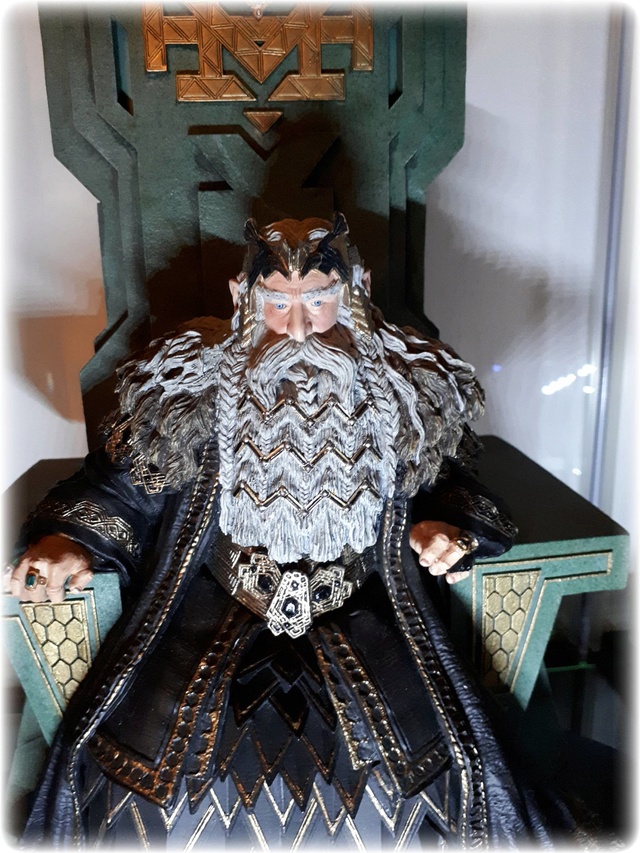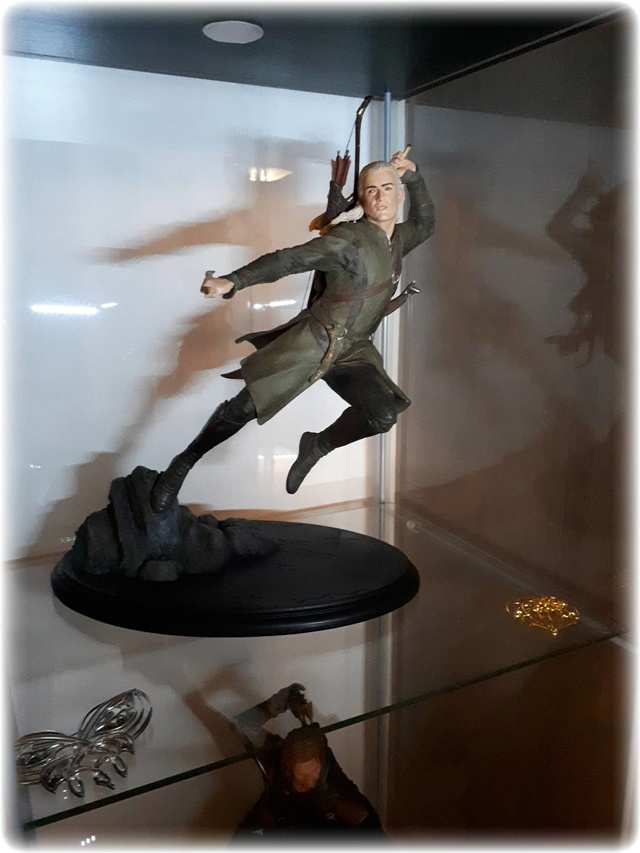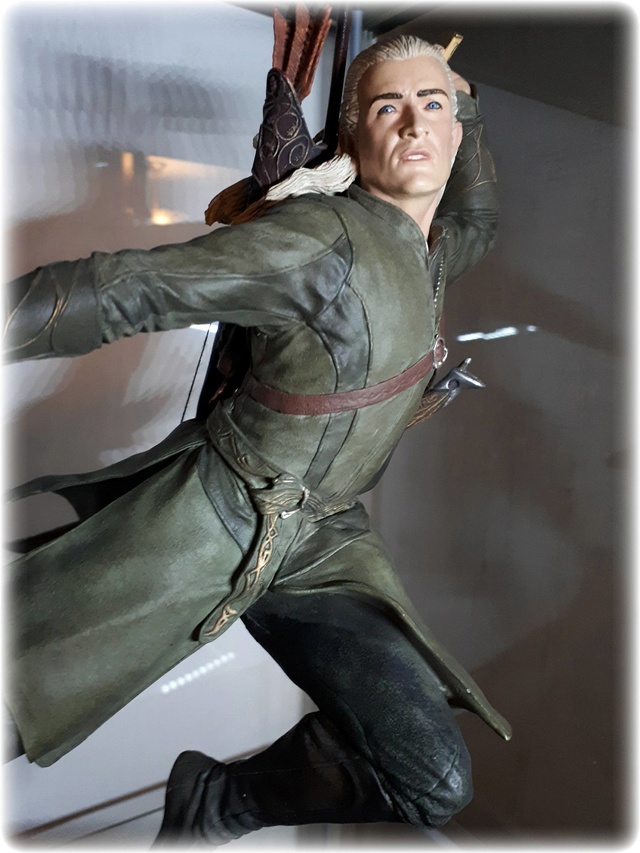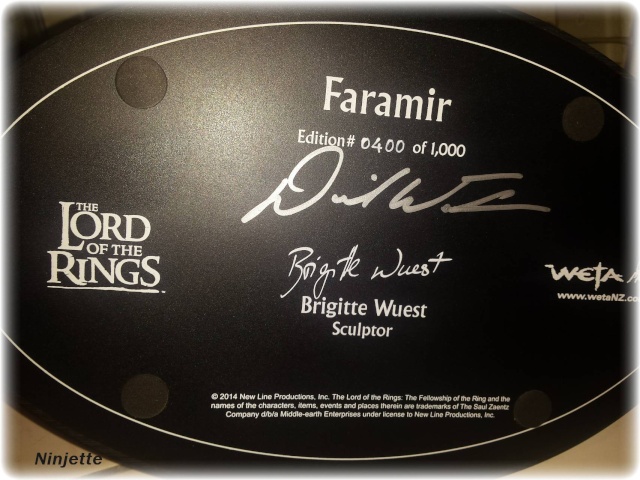 L'épée de Thranduil par United Cutlery, son bâton par Weta, l'arc de Tauriel par Weta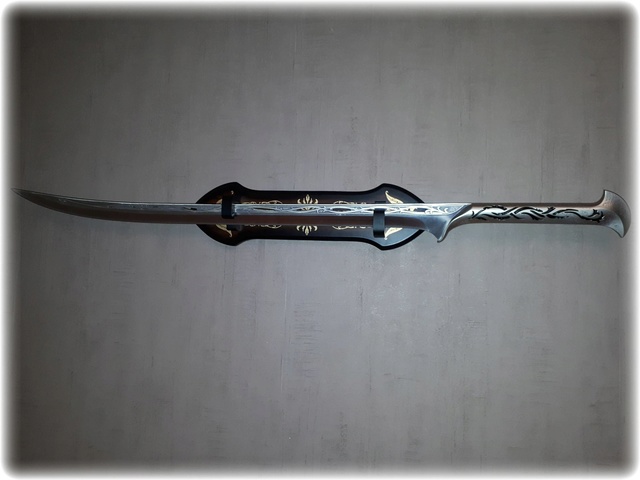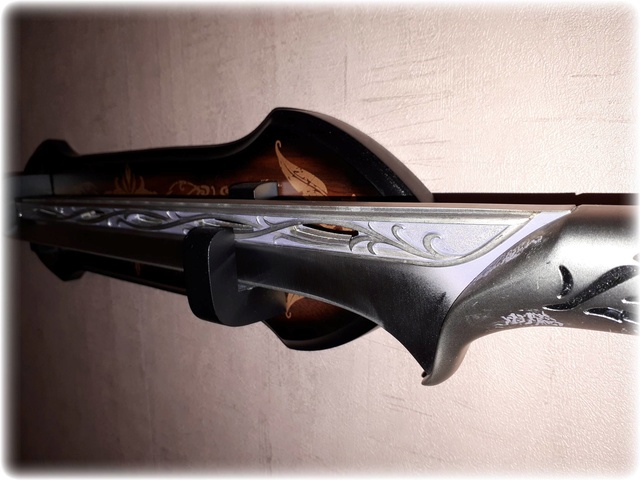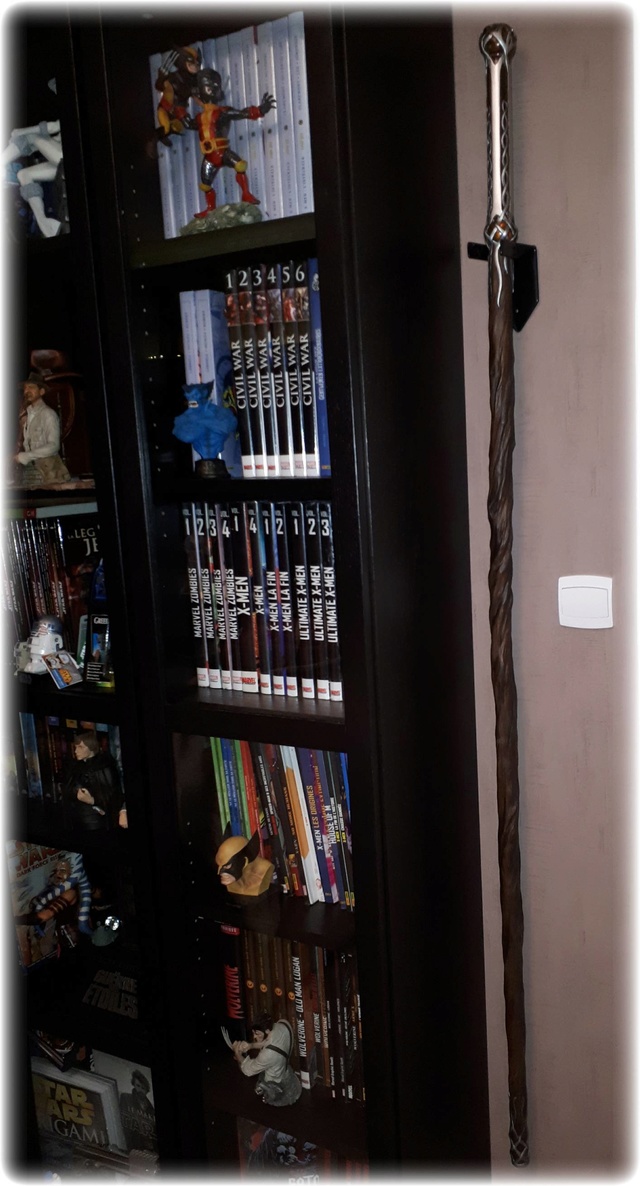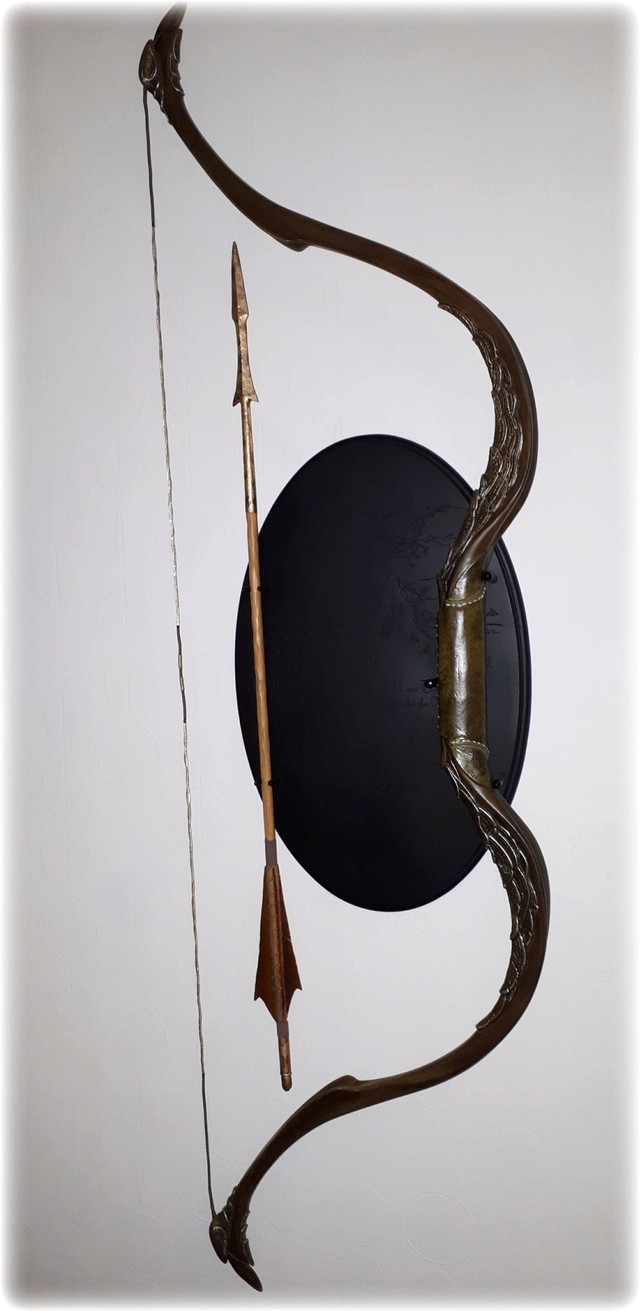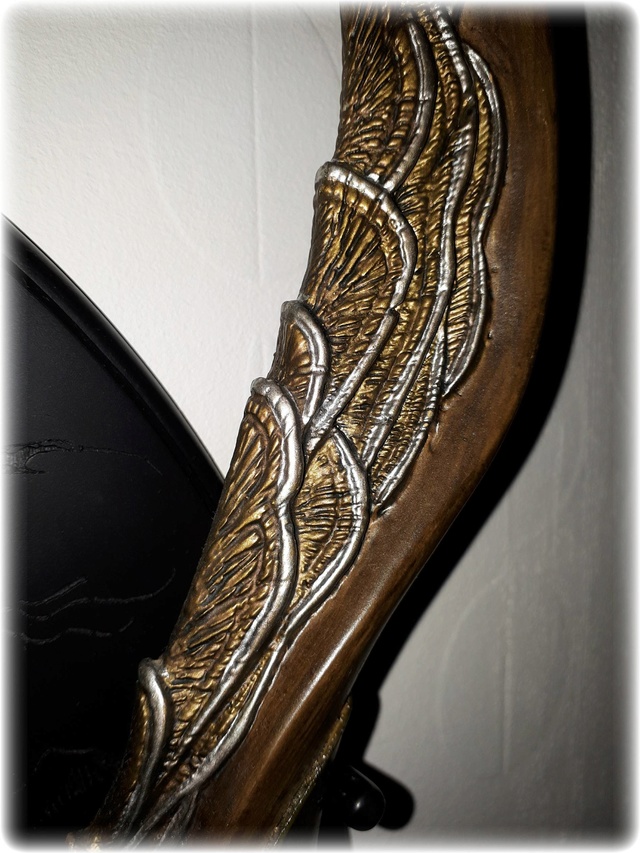 Willow statue
L'espace Séries TV, avec quelques photos (achetées déjà signées) : Seaquest saison 3, et Simon et Simon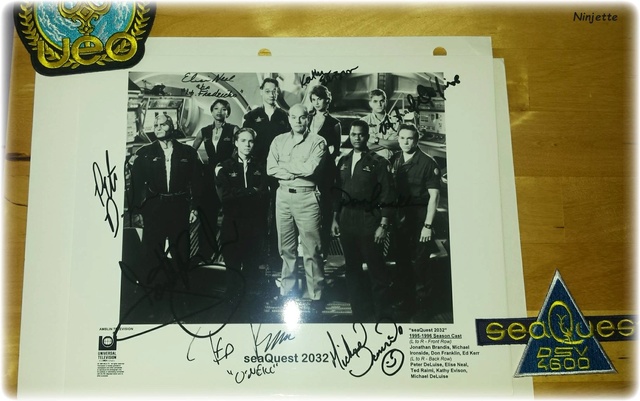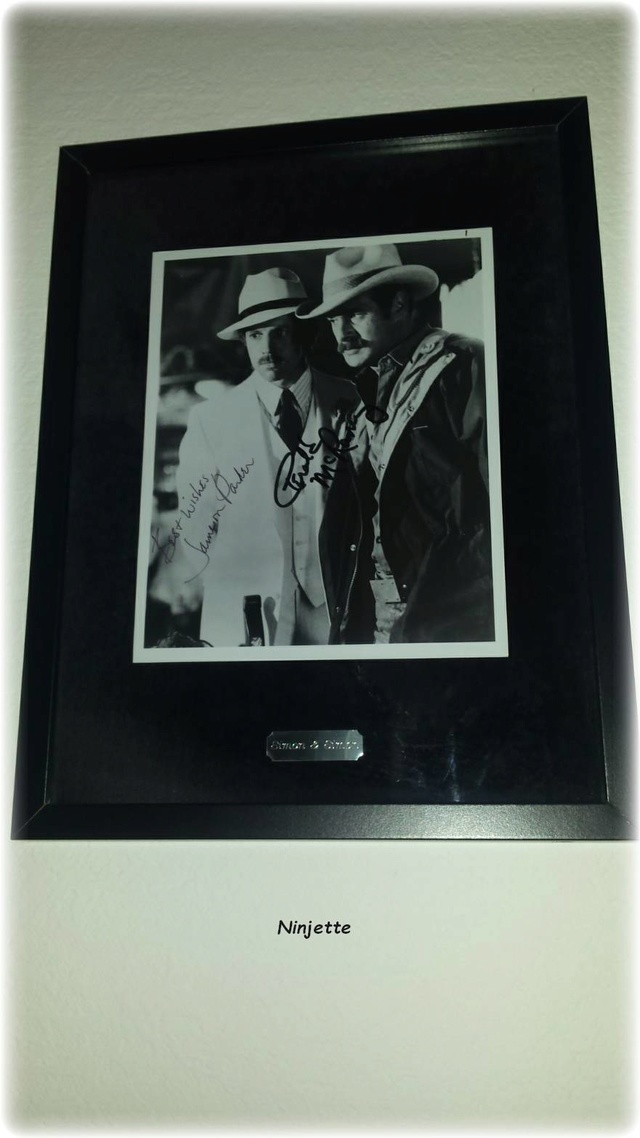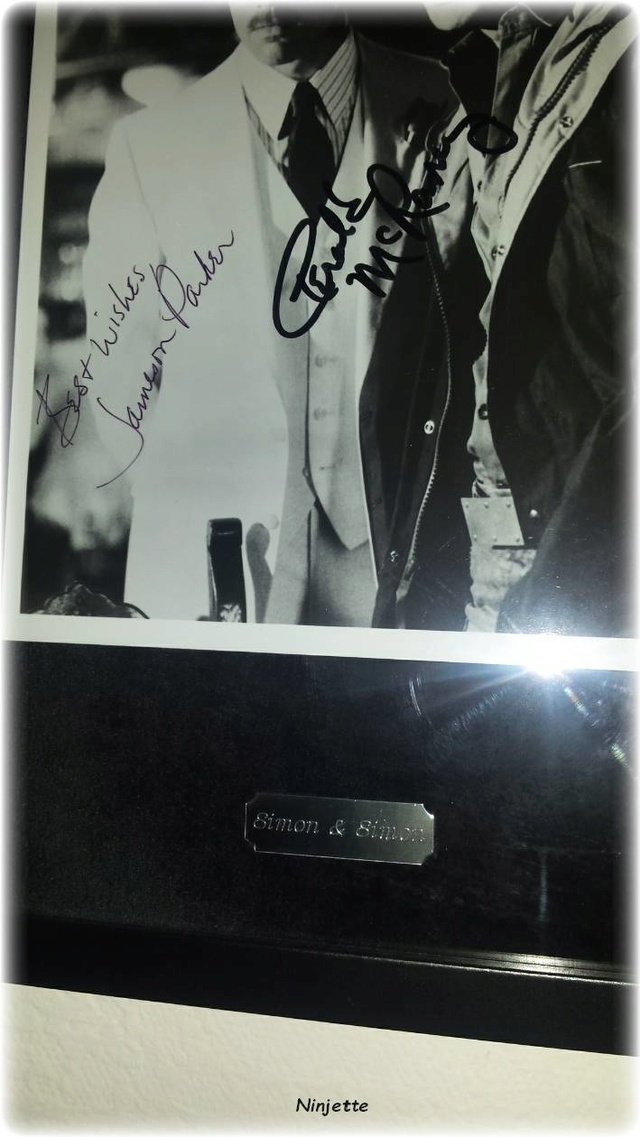 Stargate Teal'c animated signée par Christopher Judge, indeed
X-files The Flukeman par Bowen (acheté déjà signé), et les mémoires de l'homme à la cigarette, le méchant ultime des séries des années 90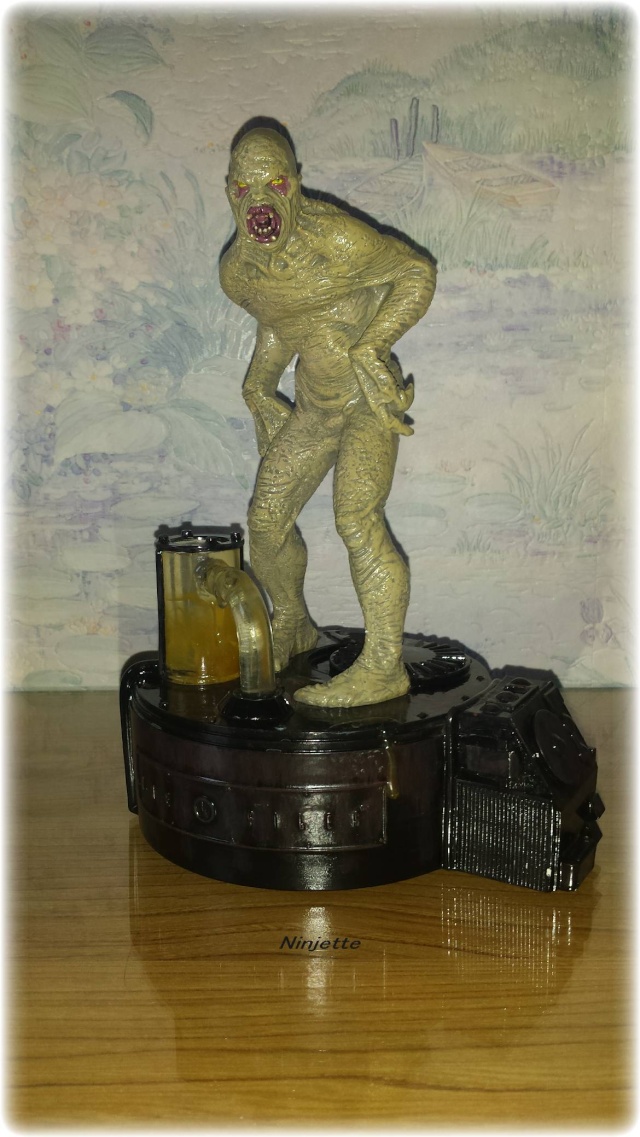 L'espace The Walking Dead avec le set complet des 6 statues 1/4 de Gentle Giant, et une reproduction du katana de Michonne, signé par l'actrice Laurie Holden alias Andrea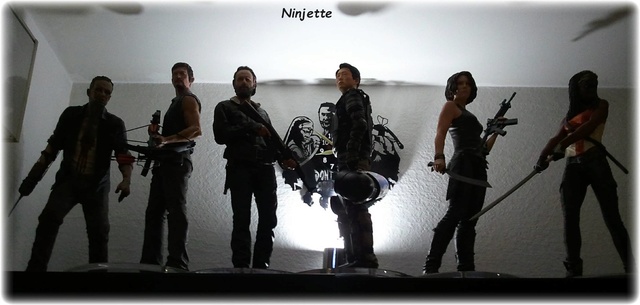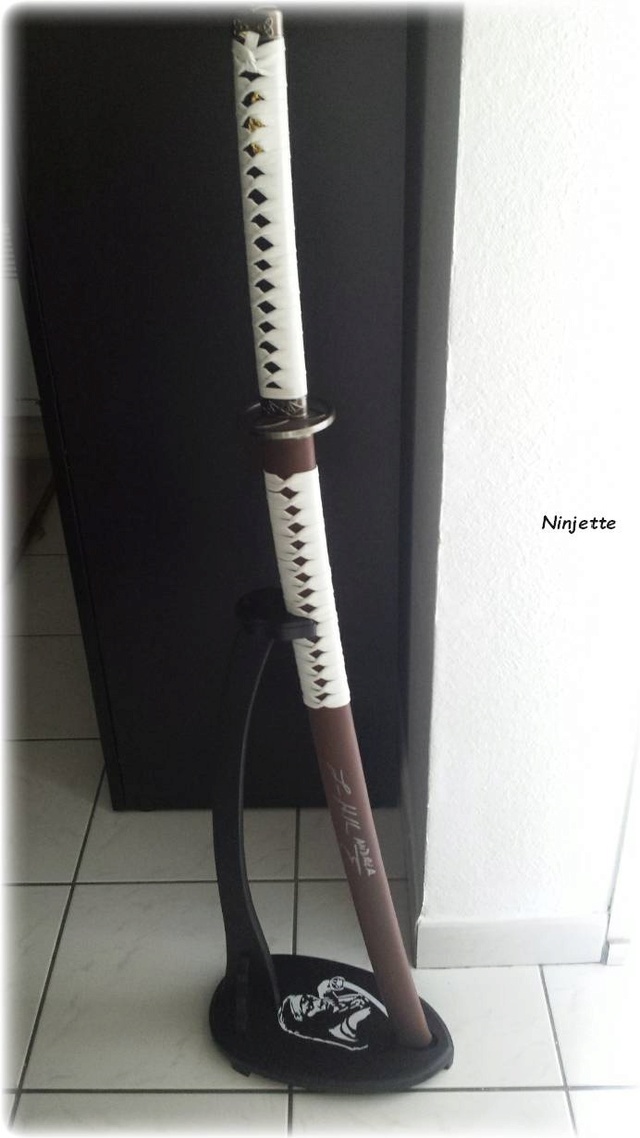 Figma Sherlock Hound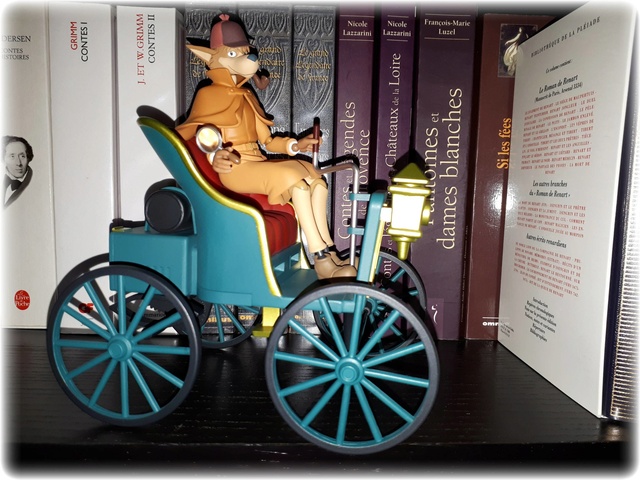 La BD avec quelques prises de vue de la collection Astérix des éditions Atlas :

Agecanonix par Fariboles, 350 exemplaires :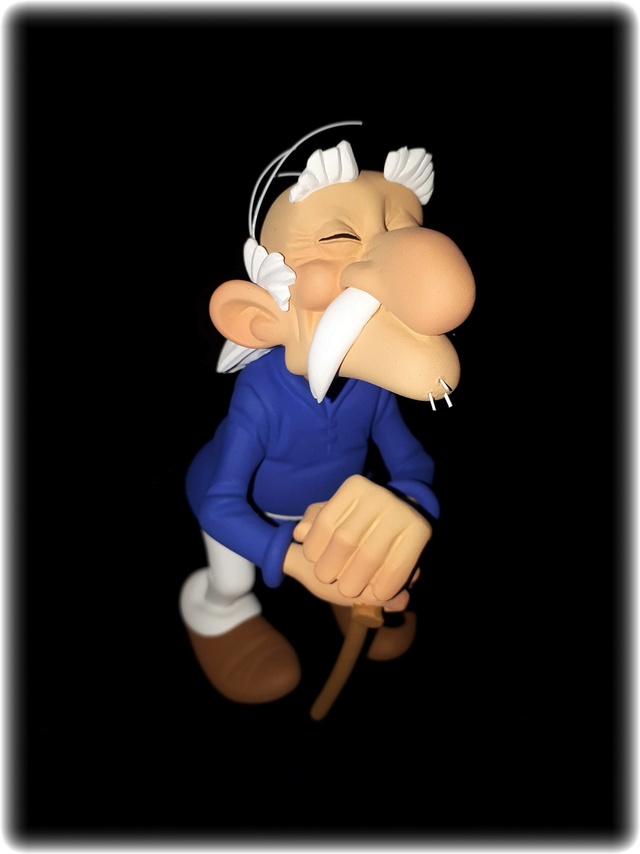 Collection coffret intégral de Rahan, page de garde du tome 1 signée par André Cheret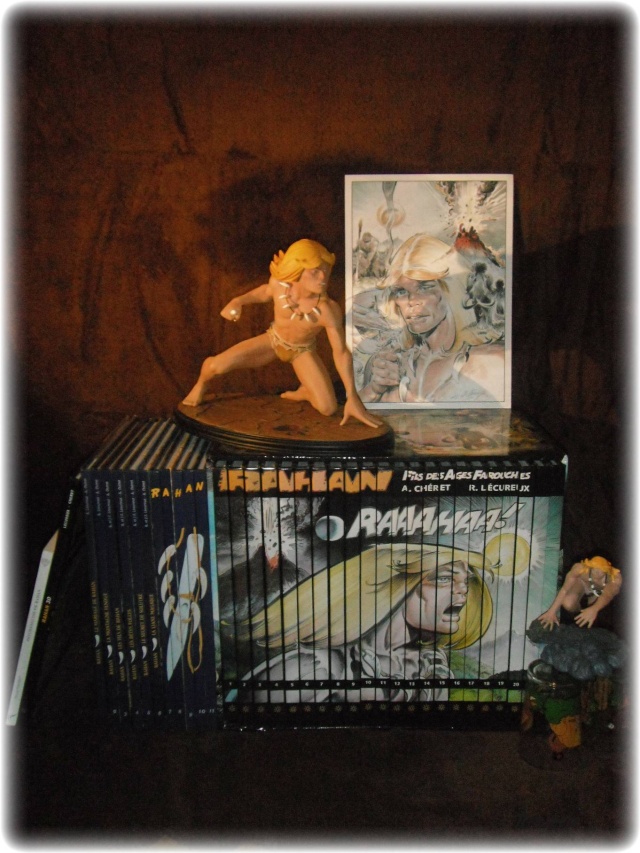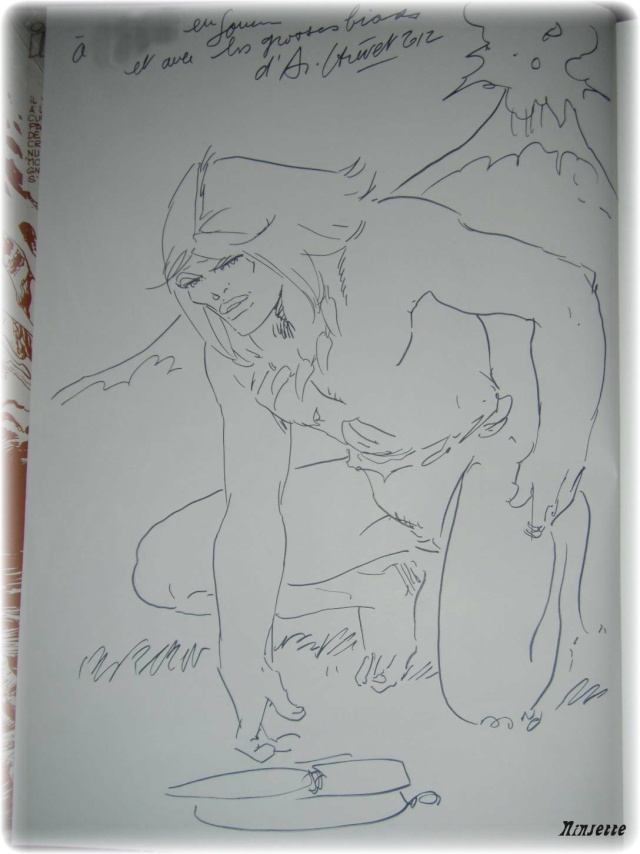 Mon carnet de dédicaces Game of Thrones. A chaque acteur, je demande une phrase caractéristique de son personnage dans la série :
Merci de votre visite !
Dernière édition par ninjette le Jeu 15 Fév 2018, 02:02, édité 2 fois (Raison : mise à jour)