Bonjour,
Parce que j'aime bien, je voulais vous présenter ces deux proders de Icons Heroes.
Source : Icon Hereos
The Castle Grayskull statues measures approximately 9.75" H x 9" W x 11" D.
This massive Snake Mountain statue measures approximately 18" W x 16" H x 13" D and weighs approximately 16 pounds!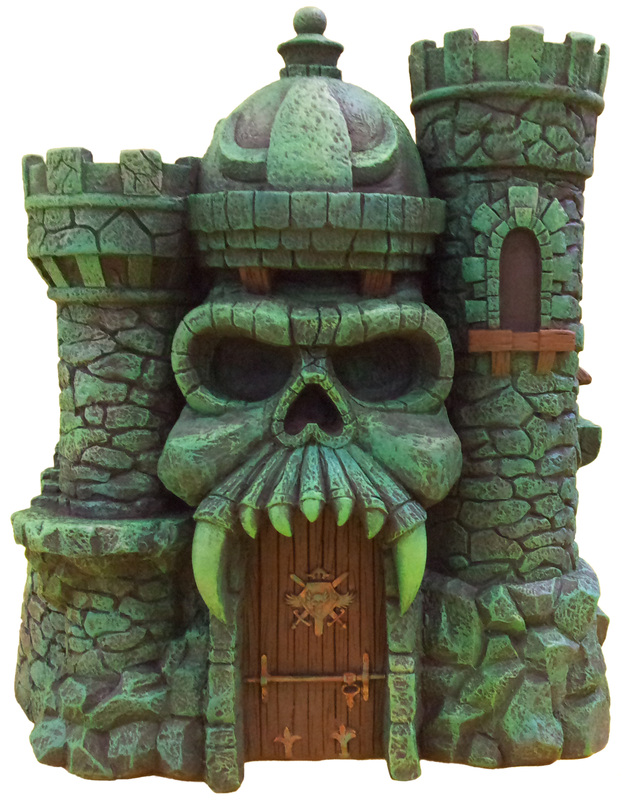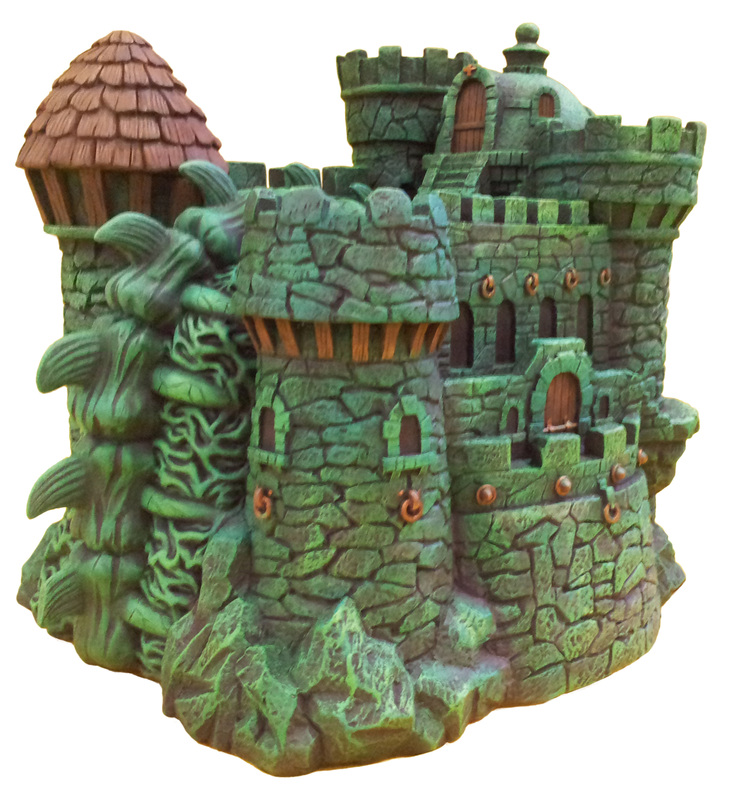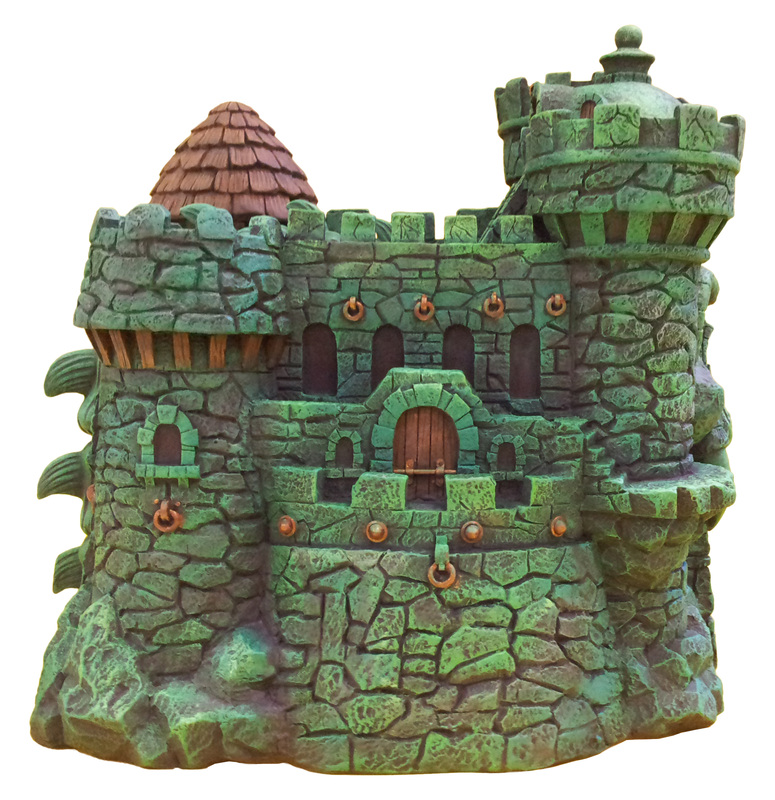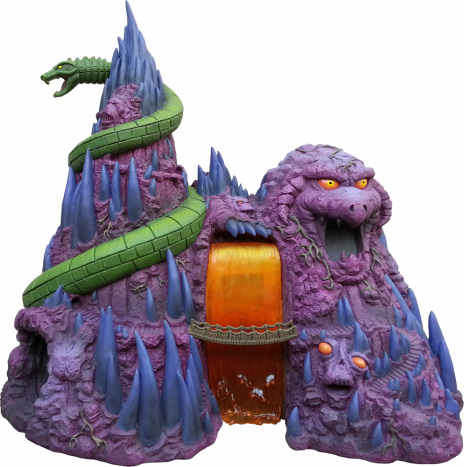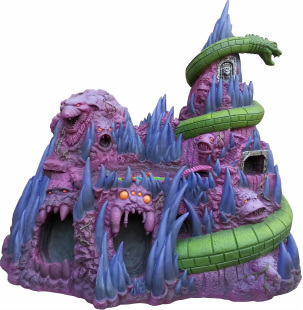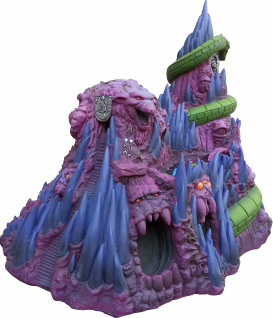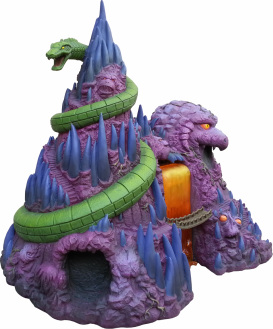 http://www.iconheroes.com/castle-grayskull-statue.html
Note aux admin : Si j'ai mal ou pas bien fais quelque chose n'hésité pas me corriger.